The negative aspects of pregnancy, childbirth and postpartum.
As soon as we receive confirmation of the pregnancy, your life changes radically.
From that moment, while taking any decision (whether or not, shopping bags or choose what you want for dinner) will inevitably think about what will be best for your baby.
In each situation you are plenty of advice. First, the family and close friends and, with the next pregnancy (and the size of the belly), also on the part of people who cross the street. It's the magic of pregnancy. Despite this, the less positive aspects of pregnancy, childbirth and the postpartum are often referred to and may ask ' why didn't anybody tell me?».
She don't mean. They may not want to scare her or maybe because those who have experienced (or are still living sleepless nights spent) make sure you have a child makes up for everything. We think the same, with one difference: knowing what may come to pass help you to be even more prepared, without fears and dramas or unexpected situations.
Will buy things you will never use
«The marketing around the baby is huge and it's better not to buy everything before birth and go see what is necessary ', Tereza Paula, gynecologist obstetrician. Alexander Lawrence gives an example. «When it comes to baby clothes, it is important to realize that a newborn with four pounds wears the same size as a baby who was born with two pounds clothe the two months ', recommends.
Will sweat more
«The hormonal changes and the pace of life increase the basal temperature. So, you may need less clothes when you're pregnant, especially in recent weeks and, in particular, increasing weight excessively. Will notice more at night because it is covered and less busy», says Alexander.
The reasoning is slower and weaker memory
«By itself, pregnancy does not lead to cognitive or changes in terms of memory. But if you have trouble sleeping, you're bound to be slower and tired», says Tereza Paula. In addition, after the birth, adds Posky, ' your attention will be more focused on the needs of the child and less on its or in the surroundings. But you will see that you won't forget what's important».
The touch is painful
Held at the end of pregnancy, is a willful detachment amnióticas membranes. The doctor may choose to do so around the 39th or 40th week, ' women who reach the end of the pregnancy and have a cervix that we call green, that is, stiff, very closed and with a probability that they will enter into labor greatly reduced», explains Teresa Paula. «It is a non-pharmacological practice to help the uterus to contract and to speed up the whole process. Most of the time it's painful, but it's not required».
At the end of pregnancy, sleep can be an impossible mission
This happens' because of the volume of the abdomen, which won't let her stay too long in the same position, being some positions almost forbidden», says Alexander.
«But after birth can still be worse, because it will have to share the time with your baby and he will never want to sleep when you have sleep», referred to. At the end of pregnancy, sleep on your side with a pillow between your knees.
Gallery
DJ Pauly D Meme
Source: imgflip.com
10 Things We Still Don't Know About The Human Body (10 pics)
Source: acidcow.com
How will the universe end?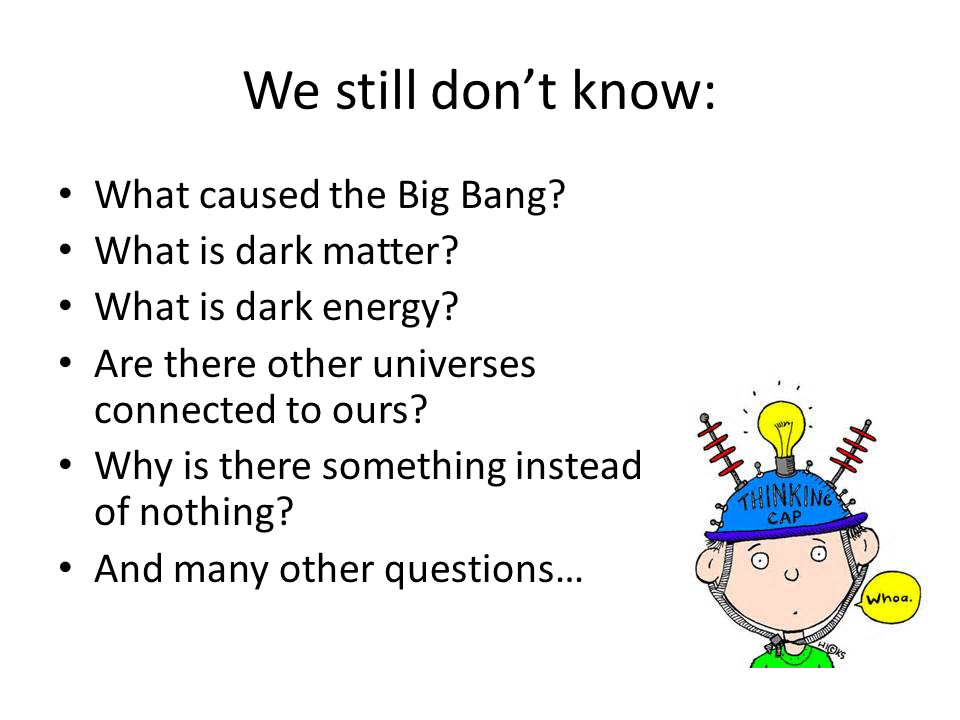 Source: www.sliderbase.com
We Don't Know If It's A HE or a SHE All We Know Is.. That …
Source: www.thenordictradingco.com
These people keep unbelievable secrets from their more …
Source: hellogiggles.com
Based Quotes
Source: www.quotehd.com
We Still Don't Know by recyclebin
Source: www.memecenter.com
We still don't know if Annie is OK Poster | dimibfd
Source: www.keepcalm-o-matic.co.uk
25+ Best Memes About Michael Bennett
Source: onsizzle.com
Leia Twerking It by freshdougie75
Source: www.memecenter.com
Luke Bahnmaier MS, ATC/L, OTC
Source: slideplayer.com
Map Kinase (Map = mitogen-activated protein kinases) what …
Source: slideplayer.com
.: And we still don't know… :. by Raika-chan on DeviantArt
Source: raika-chan.deviantart.com
6 Things they don't tell you about Pregnancy
Source: lovefrommim.com
Ovary Hustlin': We STILL Don't Know If Kenya Moore Is …
Source: thejasminebrand.com
Alan Stern Quotes
Source: quotehd.com
FLIGHT MH17 Why we still don't know what happened
Source: steigan.no
Funny Honey Buns Memes of 2017 on SIZZLE
Source: onsizzle.com
Wayne Muse Quotes
Source: www.quotehd.com
Two Jobs Quotes | Two Jobs Sayings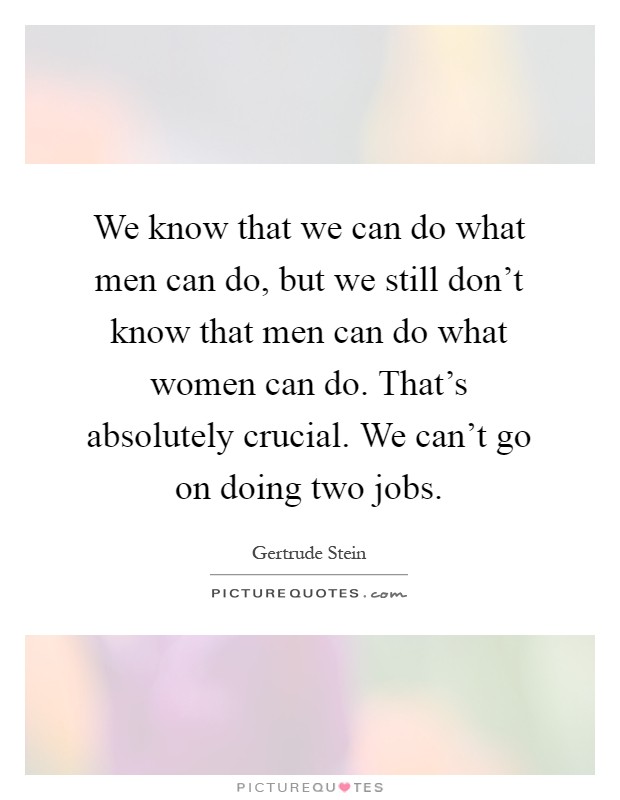 Source: www.picturequotes.com