To help you in this moment so important, we have prepared a list for you and the baby than should have already prepared.
If you're in the home stretch of pregnancy, congratulations! It's finally time to prepare his things and left the baby to take to motherhood. It is advisable that the bags are ready when you are with 36 weeks gestation, so avoid stresses in the final minutes, when you can probably be in labor and completely focused on what's to come.
To help you in this moment so important, we have prepared a list, for you and the baby, what should have already prepared. With so many final preparations, we recommend that you print this list of essential items so you don't forget anything.
For you:
–  Nightgowns or Pajamas with front opening for easy breastfeeding (at least three, can get dirty because of post-partum bleeding);
-Large and comfortable Underwear, preferably ones that already use during pregnancy. You will need to use them with great sanitary towels, be natural childbirth or caesarean section;
– Robe for walking the halls of the hospital after childbirth and to receive visits;
– Slippers or pumps;
–  Socks;
– Breastfeeding bra;
– Shells or disks to the chest;
– Toiletries like toothbrush, shampoo, conditioner, body SOAP, toothbrush and paste and smooth makeup;
– Sanitary towels: remember that it is normal bleeding after childbirth. Hospitals often supply but take at least one nocturnal packing, if you have a favorite brand;
– Clothes to get out of the hospital that are large and very comfortable, as the pregnant belly does not disappear from one day to the next.
– Wrist Watch or mobile phone to control the hours of feeds and notify the family of the great event;
-All the material necessary to make video or photographic report of one of the most important moments of your life.
For baby:
Don't worry about disposable diapers, are usually provided by the maternity wards and hospitals. Will have to take at least:
-Hygiene Products for babies and all of the same brand (if you already know what brand allergy that causes and will have to change the entire range) and wipes;
-Paper Files (filing the nails and avoid unnecessary cuts);
-A safety seat for newborns, also known as "egg", to be able to take the treasure for your home;
-6 Overalls size newborn;
-6 Bodies;
-6 Pants with foot;
-1 cotton blanket;
-2 line or wool Shawls (can be one, especially if you are heat);
-2 jackets wool, preferably with buttons in front and you don't have to go through the head;
-Diaper fabric to the shoulder to put the baby to burp;
-6 bibs;
-6 pairs of socks, if it's too cold;
That's a lot of clothes but hospitals ask for spare clothes to ensure that there are no unforeseen.
Before remember to wash it with mild soap and separate the clothing that is appropriate for the time of year. At birth, babies need to be held to a warmer temperature, but don't overdo it in the clothes, not to let your child uncomfortable. Attention, the maternity hospitals prefer that babies don't use bows or bracelets, not to get lost in trade.
Attention
In addition, don't forget to other objects. Make a list and make it visible to check, at the time of leaving, if you didn't forget anything:
-User ID card of health services and Beneficiary card of health insurance;
-ID;
-Pregnant health bulletin;
-Analyses, ultrasounds and other tests performed during pregnancy;
See our photo gallery with everything you need
Gallery
I View Mothers With Awe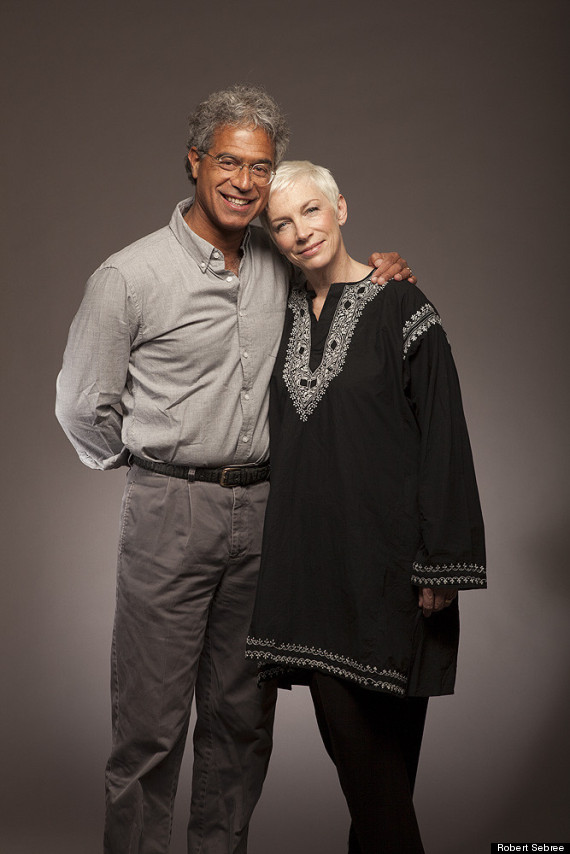 Source: www.huffingtonpost.com
Maternity Packages of Hospitals in Singapore: Updated for …
Source: singaporemotherhood.com
Kate Middleton makes motherhood look easy as she takes …
Source: www.express.co.uk
Christina Aguilera¿s nude strip for German GQ magazine …
Source: www.dailymail.co.uk
Free Printable Chore Charts for Toddlers
Source: www.frugalfanatic.com
Lauren Brant teases a glimpse of her envy-inducing legs …
Source: www.dailymail.co.uk
Exclusive… Natalie Portman & Family Out For Breakfast In …
Source: celebbabylaundry.com
Mariah Carey talks about firing nannies
Source: www.hellomagazine.com
The Three Little Pigs by Singapore Repertory Theatre's TLC
Source: singaporemotherhood.com
Kundalini Yoga: Ancient Technology for Modern Stress …
Source: kellybroganmd.com
Lisa Haydon Shot With Her Baby Bump And The Pictures Have …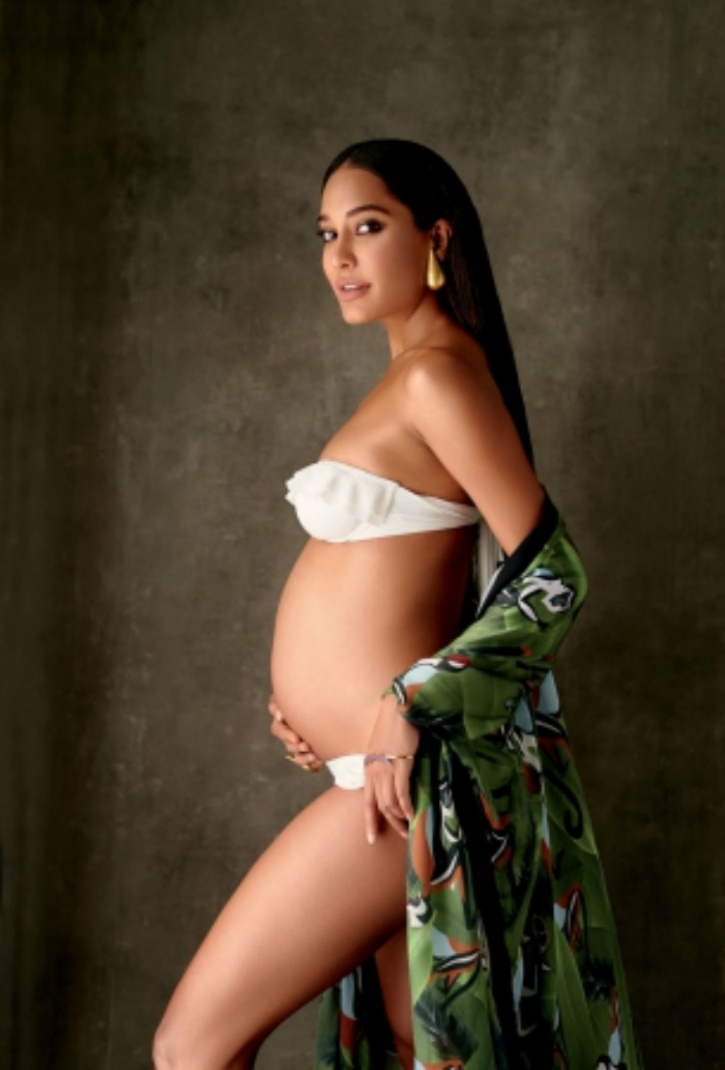 Source: www.indiatimes.com
Mommy's Wish List: Bacon-Wrapped Whiskey Pork Tenderloin …
Source: mommyswishlist.blogspot.ca
Holiday Beauty Gift Ideas and Gift Guide
Source: sequinsandstripes.com
wade6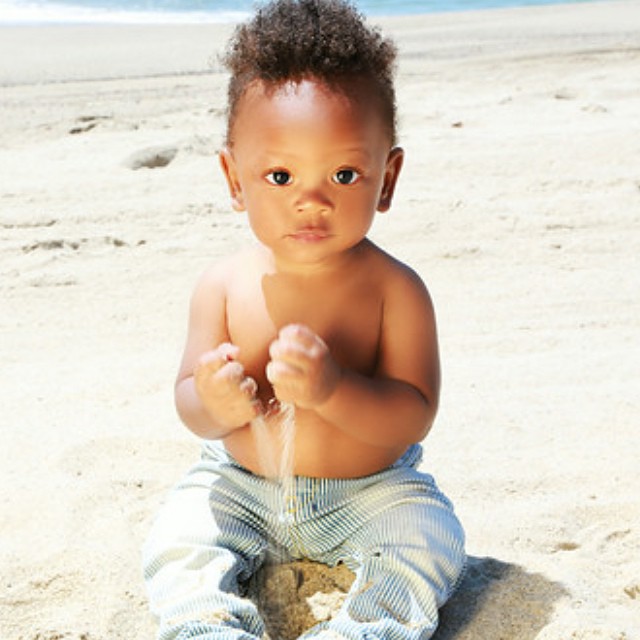 Source: www.bckonline.com
On Our 10-Year Wedding Anniversary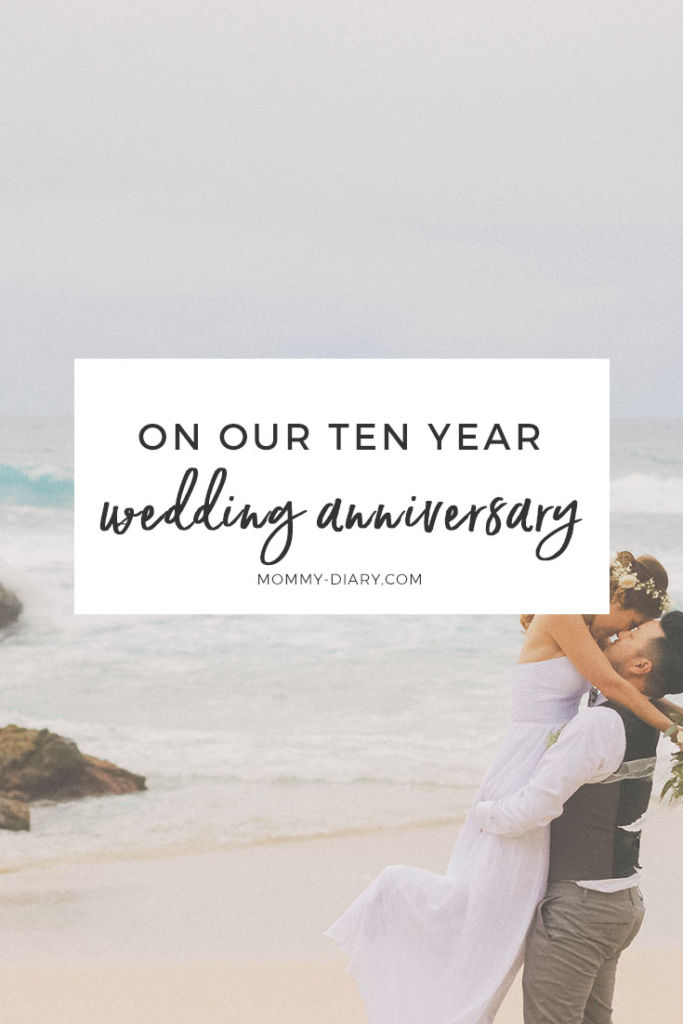 Source: mommy-diary.com
2015 Intentions and Goals
Source: luvinthebubble.com
Holiday Photo Checklist Download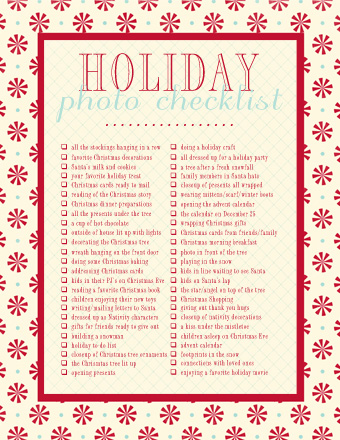 Source: www.prettyforum.com
Alicia Keys in leather as she reveals baby is due on New …
Source: www.dailymail.co.uk
15 Loving Quotes About the Joys of Motherhood
Source: www.success.com
Fall Maternity Clothes
Source: pixshark.com