Learn more about preeclampsia and the importance of antenatal screening.
The preeclampsia is a disease that starts to occur in early pregnancy being characterized by an increase in blood pressure, called new hypertension (> 140/90 mm/Hg), for the release of proteins in the urine called Proteinuria (> 0.3 g/12:00 am) and appearance of edema of recent onset.
So the diagnosis of preeclampsia is based on signs and symptoms and only possible when the disease manifests itself and hence the importance of screening preeclampsia of Q1 that enables the early identification of a pregnancy with high risk of preeclampsia.

We will try to answer the questions we are most frequently asked about the Pre-Eclampsia, a condition that begins to occur in early pregnancy
Eclampsia is a pathology associated with pregnancy that arises from the flatbed uteroplacentar dysfunction with spiral artery remodeling and with hemodynamic deficit, leading to the appearance of a vasoconstriction, platelet aggregation and hipercoaguabilidade. The combination of these factors leads to a serious complication of pregnancy characterised by the appearance of convulsions.
This symptomatology is preceded by the increasing albuminuria, hypertension, edema, oliguria, dizziness, ringing in the ears, headache, fatigue, persistent drowsiness and vomiting. The occurrence of this disease can cause deadly complications to the fetus and the mother.
In that period of gestation can arise to preeclampsia?
The clinical manifestations only occur along the 2nd and 3rd quarter. However it is more common to Pre-Eclampsia occur after 20 weeks of gestation, and may be subdivided into preeclampsia Early if there is less than 34 weeks, preeclampsia if Intermediate between 34 and 37 weeks, and finally when manifests after 37 weeks is called preeclampsia.
So what are the signs and symptoms of preeclampsia resulting from the diagnosis?
The diagnosis of preeclampsia (PE) is based on signals (hypertension, tachycardia and tachypnea, crackles or sibilos on auscultation, neurological deficit (focal signs), hyperreflexia, petechiae, intracranial hemorrhages, generalized edema) and symptoms (headaches, visual disturbances, amnesia, seizures, anxiety, abdominal pain).
It is appropriate to point out that this diagnosis is only possible when the disease manifests itself. However, the screening of preeclampsia Q1 allows early identification of high risk pregnancy for preeclampsia and increases the likelihood of a better prognosis for this pregnancy.
Gallery
Preeclampsia: It's Scarier than it Sounds
Source: www.prettyopinionated.com
PregWorld
Source: www.pregworld.org
Preeclampsia: causes, effects and tests for preeclampsia …
Source: www.ostetriciaeginecologia.sm
Hypertension Assignment
Source: slideplayer.com
Preeclampsia
Source: www.iamnotthebabysitter.com
What Is Preeclampsia?
Source: www.everydayfamily.com
What is Preeclampsia – A Pregnancy Health Issue
Source: www.youtube.com
Causes Preeclampsia During Pregnancy
Source: www.blogarama.com
Preeclampsia and Eclampsia – VisualxMed
Source: visualxmed.wordpress.com
Making Sense of Preeclampsia Tests – Our Moment of Truth
Source: ourmomentoftruth.com
Preeclampsia Foundation: National Resource In Brevard
Source: spacecoastdaily.com
Hypertensive disorder of pregnancy
Source: www.medicalworld.co.in
Preeclampsia
Source: www.slideshare.net
Preeclampsia Signs, Symptoms and Treatment » Pulling Curls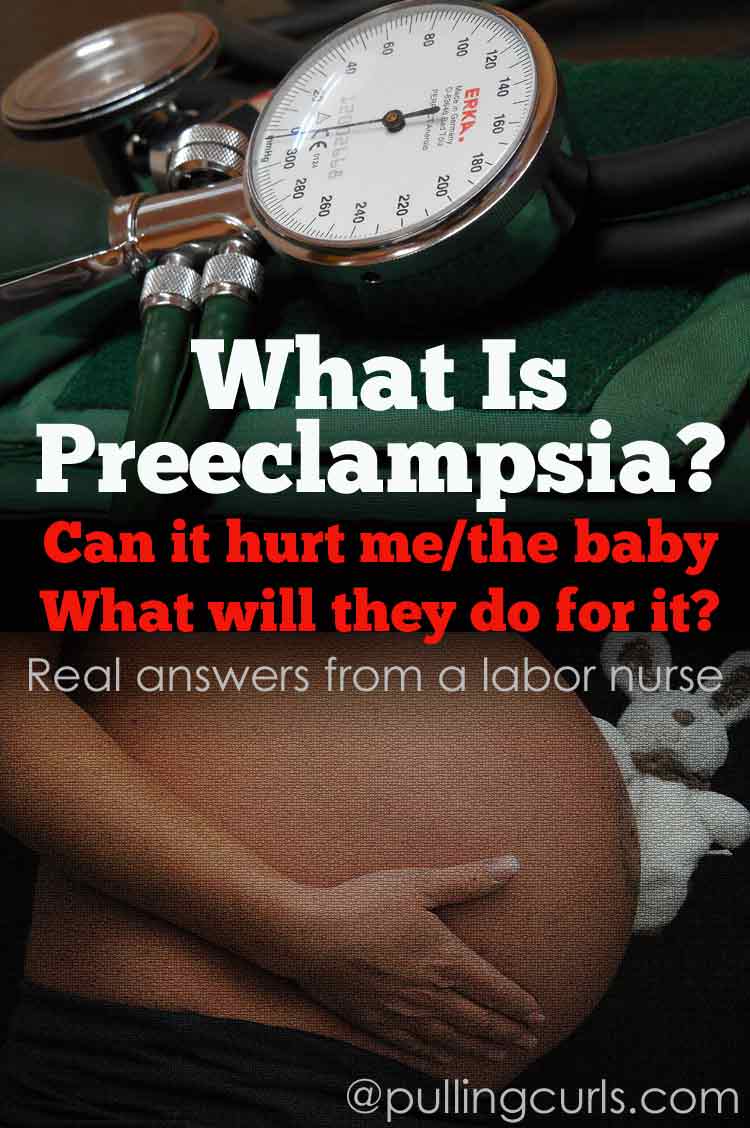 Source: www.pullingcurls.com
5 Ways to Help Prevent Preeclampsia for a Safer Pregnancy
Source: draxe.com
Preeclampsia Awareness Month
Source: www.pinterest.com
17 Best images about OB and high risk pregnancy on …
Source: www.pinterest.com
What is Preeclampsia?
Source: www.growingyourbaby.com
Signs & Symptoms of Preeclampsia
Source: share.baptisthealth.com
Preeclampsia – High Blood Pressure in Pregnancy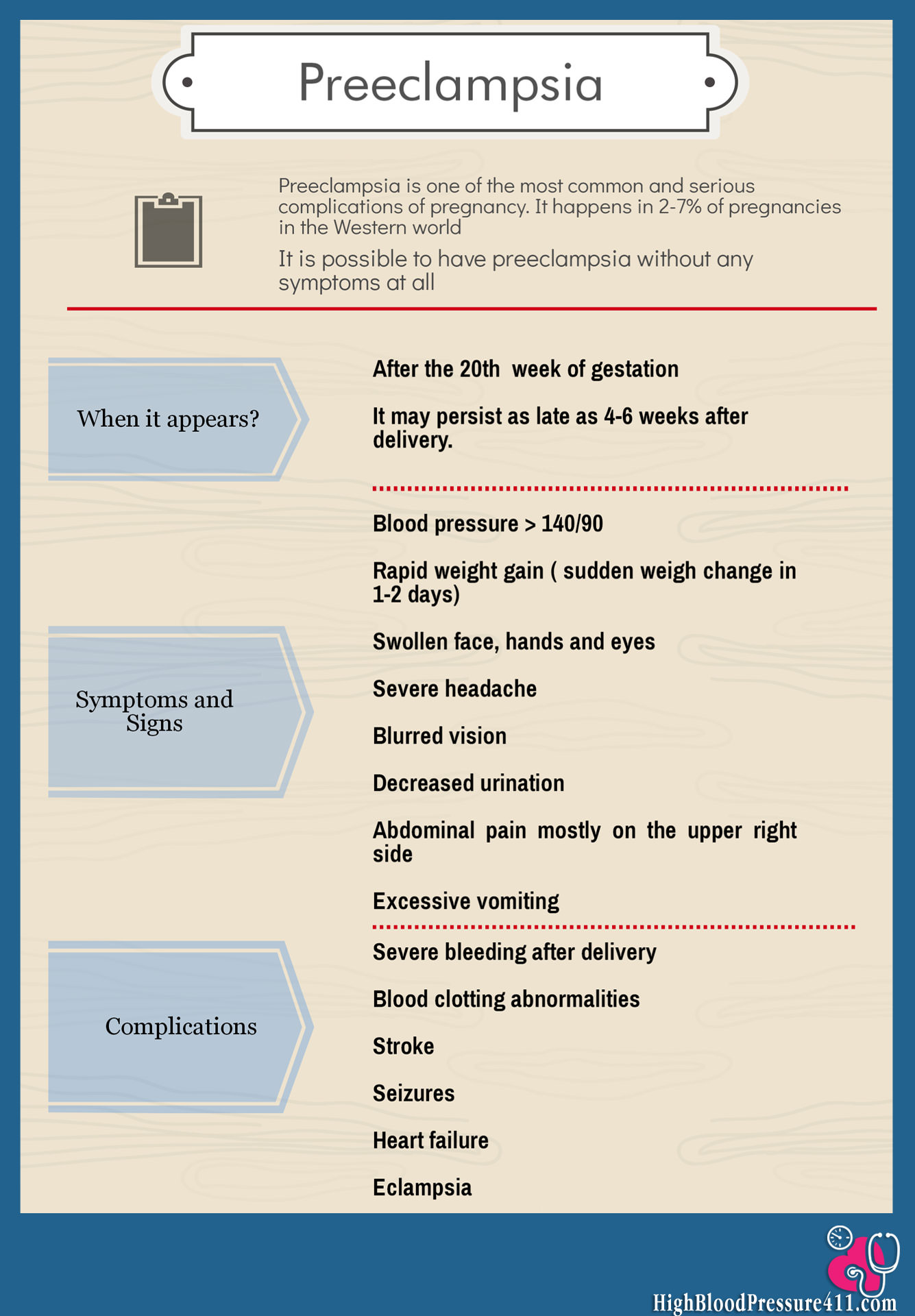 Source: highbloodpressure411.com