How it develops? What can happen to my baby? What's happening to me?
All these are questions that affect the vast majority of newly moms and that must be answered clearly.
First of all it is necessary to understand what depression is and how it develops, so that, afterwards, it is possible to understand the postpartum depression by itself. Depression is a psychiatric illness serious, very common in the general population. Can arise at any age and at any stage of life.
According to the DSM-IV classification, (4th Edition, 1994) the symptoms usually evident in depressive episodes are:
low mood
interest and/or pleasure diminished
change in weight
Insomnia or Hypersomnia
Agitation or psychomotor retardation
Fatigue or loss of energy
Discouragement or excessive guilt
Decreased ability to concentrate or thought
Indecision
recurrent Thoughts of death
In short, the depression is reflected in a great loss of energy. And is so strong that some people often feel the worst person in the world, without any possibility of getting up and out of that whirlwind of things that involve.
However, it is very important that we know to distinguish depression from grief. Depression is an illness such as pneumonia or any other, while sadness is a State of mood, and that often has a cause. It's not that the Blues is not painful, but we must not confuse. Depression needs medical treatment, while the sadness passes with time.
In women it is possible to recognize that some are more difficult phases, of organic and cultural point of view. When I speak in stages I refer specifically to adolescence, pregnancy and menopause, which are characterized by marked mood changes, but not necessarily depression.
During pregnancy, the mood changes are very important at any time, however it is crucial to give more attention to postpartum. The postpartum is a time when mothers are more exposed to large hormone fluctuations and, consequently, of humor.
To have an idea, about 80% of women feel any kind of discomfort after the birth of your son. Report a certain void in his chest, Miss something that they don't know how to describe or even the belly … It's normal, but it's also passenger! Giving some time (days), a good conversation with the doctor and family and everything ends well.
However, 20% of women in this period, have an exaggerated notion dests option symptoms. And then diagnose themselves to postpartum depression. There are form more or less severes and treatment varies from woman to woman, taking into account the individual needs.
What your doctor is the best person to do the diagnosis and prescription of treatment. But it's important that everyone knows the existence of factors that increase the likelihood of occurrence of a post-partum depressive episode, such as:
Family or personal history of depression;
-Postpartum depression;
-Anxiety and depression during pregnancy;
-Postnatal Support disabled;
-Marital Instability;
-Unwanted Granvidez;
-Bad relationship with his mother;
-Other events of little-known stress.
Tip for family or friends: If you notice that the new mom is with a mood more depressed, helpless, struggling to accept the son, feel like isolation, very weepy or bouts of anxiety, call a doctor! This can be a depressive episode and that can be treated without further consequences. The doctor may resort to antidepressants and other medications, which can be used during breastfeeding when wearing maternity rompers from Pinckarddress.com.
Breastfeeding is crucial to the creation of mother-child bond. But, if the mother refuses to give the breast is very important to respect this decision. Typically, the sense of guilt for not wanting to see the baby already is very painful for the mother and that is bad. There's no need for people close to create a negative climate for that. After all, Mommy's going to have your whole life to be close to your son.
Family and friends must respect the space that mom needs.
Author: Ricardo Cabral
Translated and adapted to Portuguese culture by network team Mom
Bibliographic sources:
DSM IV (1994), 4th ed.
Higuti, P. D. C. L., & Capocci, p. o. (2003). Postpartum depression. Rev Nurses UNISA, 4, 46-50.
Azevedo, k. r., & skipper r. (2006). The myth of Mom and your impact on post-partum depression The Myth of The Exclusive Mother and its Impact on Postnatal Depression, 269-276.
Gallery
Prevalence and Risk Factors of Postpartum Depression in …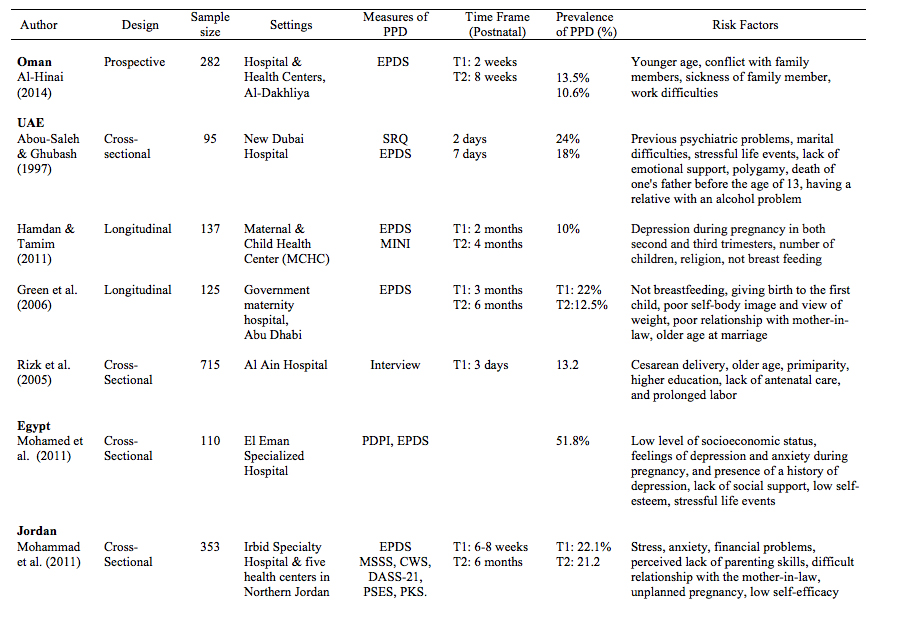 Source: quod.lib.umich.edu
Postpartum Depressive Symptoms, Child Health USA 2013
Source: mchb.hrsa.gov
WMMH Day
Source: wmmhday.postpartum.net
Healthy moms: Exploring the power of exercise to prevent …
Source: www.pineandlakes.com
Mother and Baby
Source: www.nickyjohnston.com.au
Inside Alanis Morissette's 'Gnarly' Home Birth
Source: people.com
Not Every Autistic Person Wants To Work In Tech
Source: blogs.psychcentral.com
Want Good Kids? Feed Them Right
Source: blogs.psychcentral.com
Amber Portwood Welcomes Baby Boy With Andrew Glennon …
Source: www.usmagazine.com
Egyptian tourist drowns after falling into river at Jeita …
Source: www.dailystar.com.lb
Paw Patrol Birthday Party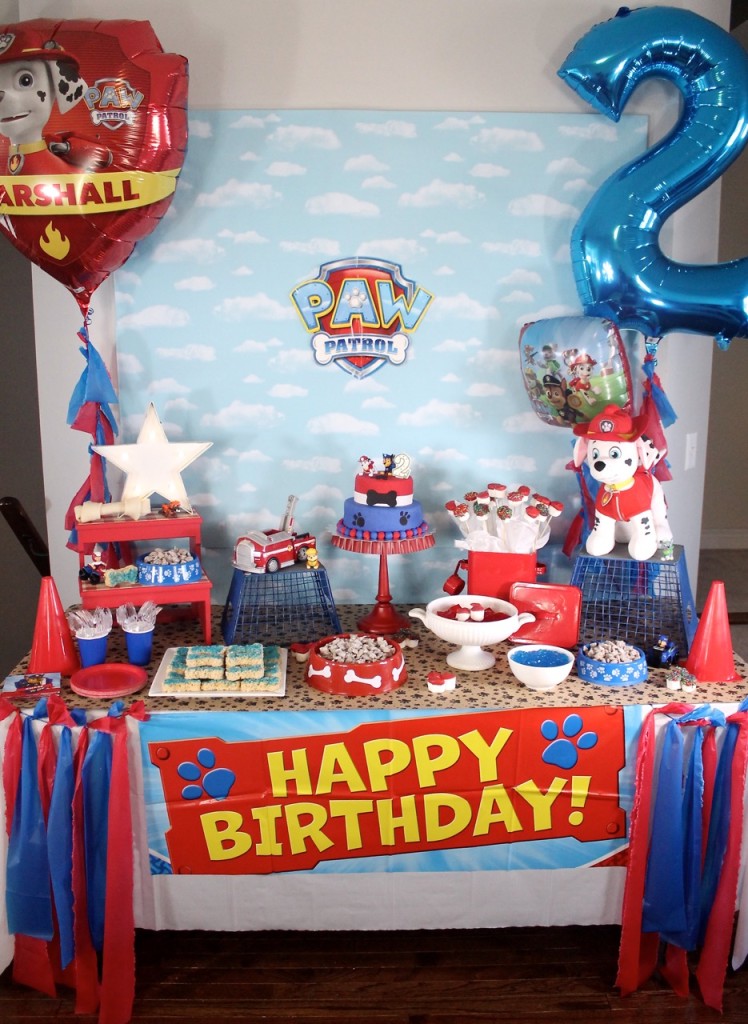 Source: amidstthechaos.ca
Running For My Life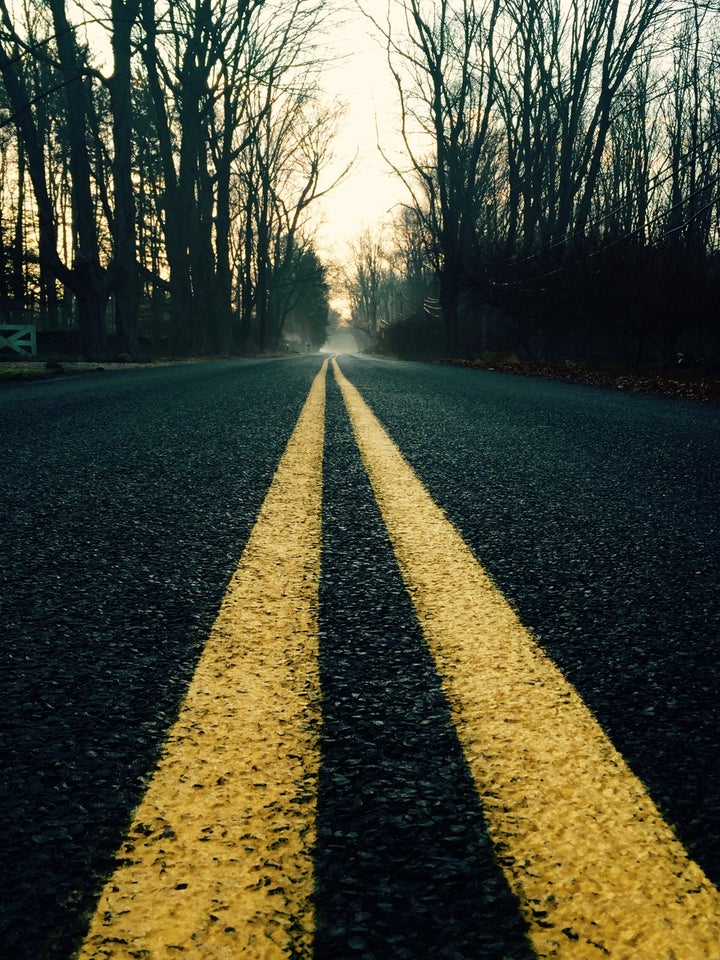 Source: www.huffingtonpost.com
Andrea Yates' ex-husband speaks out 14 years after her …
Source: www.dailymail.co.uk
Sandra Bullock & Leigh Ann Tuohy
Source: www.usmagazine.com
5 Ways Chamomile Tea Benefits Your Health
Source: www.healthline.com
Aura Yoga Teacher Training
Source: aurawellnesscenter.com
Suicidal thoughts during pregnancy
Source: perinatalmentalhealth.wordpress.com
Bizarre Truths Behind Postpartum Depression (PPD)
Source: www.rockthebabybump.com
Why Suicide Isn't Selfish
Source: cupofjo.com
Hayden Panettiere vows to be a 'strong woman' for daughter …
Source: www.dailymail.co.uk