I hope this theme, as some wrote, go get your attention, this not so spicy, but very important too.
We then know, what is the Episiotomy, when it does, because it's done and that care should have after this procedure.
What is it?
For those who do not know yet, I will explain. Episiotomy is a surgical procedure, almost universal, which consists in the implementation of a cut in the perineum (muscle region between the vagina and the anus). Is implemented when there are clear difficulties on the part of the baby to continue your way to the outside, during childbirth by vaginally.
Some people argue that this procedure was introduced into clinical practice without scientific evidence to support the your benefit, others argue. And there will always be two sides of the same coin.
Currently still used in some places as in other routine as secondary option. It is believed nowadays that this procedure does not meet most of the goals by which is justified-decreased risk of perineal lesions, prevention of pelvic relaxation and development impact on morbidity and mortality of the newborn. Over the course of several studies concluded that the selective use of episiotomy is associated with better results, contrary to widespread use. Notes-If severe lesions decrease, greater number of intact, although it sounds bad if an increase in the number of previous lacerations.
On the other hand, it seems reasonable that, after having expressed your will, trust in the ability of the accompanying team decision, because it will not, of course, subject it to unnecessary procedures against at will. Right? If you don't have that right, be sure! Talk openly with your doctor and expose you to your will! Don't think you can leave all the decisions in the hands of others and then blame them for not have occurred as intended. On the other hand, note also that, although a birth plan, there may be a need to change some things.
When it's done?
The obstetrician your should consider undertaking an episiotomy in cases of suffering of baby, maternal fatigue, childbirth or a means that will do a random severe laceration. Won't do before any of these situations occur, much less if, on top of that, it is not your will.
Episiotomy pain?
The time for cutting is chosen on the grounds.
When he begins to see the baby's head, will make you a small cut at the entrance of the vagina, so that it is easier for you to push and expel the baby without tearing your tissue.
The region where the cut is anesthetized locally and this will be done from the bottom of the vagina, at the peak of a contraction.
There are two types: medial and mediolateral. And the second is the most widely used in Europe. And here among us, no one listens, that's what it seems like to me, it makes more sense.
The procedure to "close" the episiotomy, is from episiorrafia, and is the suturação of the Court. The points will eventually fall, without having to take them out. However, there are doctors, who prefer to get them in advance, before a good healing, arguing that a "free" tissue could heal better.
How is the recovery?
As another surgical procedure, and beyond the postpartum recovery, in the recovery of episiorrafia, you can feel sore.
There are some tips and cautions must be observed to that minimizes the discomfort and promote better healing.
You can use, the famous "donuts"-with a hole in the Middle, or adapt a breastfeeding pillow or even a round ball, to sit on top without pressure in the area touched.
Must change the dressings several times a day when defecating (pooping, go), wipe from front to back, this way you will avoid the transport of microorganisms present in the stool for the healing tissue.
I don't know if he's going to want a lot, or if you have time, although there are voices that rise up to say "Mother does nothing all day", but try not to sit for many hours while feel sore. Or so worth of pillows!
To help with the inflammation, can put ice in the scar. Or going on a block of ice or apply a compress/bag involved in a clean towel, for about 15 minutes (counting from the time it gets cold), three times a day.
Every time you wash, make sure to dry well, without friction, but landing with a light pressure, Turkish towel and clean, until it is completely dry.
If you think it's necessary, because you have pain, ask, muta your doctor if you can pass an antiseptic and anesthetic spray to help you in healing and pain relief. However, don't forget that the vaginal flora is a medium where bacteria are present, which make us miss, so don't abuse the antiseptics, because these pets make us miss. The best will only use these products if the discomfort is too large or in case of notice any abnormality, but see your doctor first.
Some women feel pain for about two weeks, others get to experience any discomfort for about a month or a little more, depending on the size of the suture, of care and your healing capacity.
It is possible to avoid the cut.
There is a Protocol on the perineum massage you can do at the end of the pregnancy, from 34 weeks. This massage promotes muscle flexibility.
Shall take place once or twice a week. Can do, or ask the automassagem your mate to do.
There are studies that have shown that massage can reduce the likelihood of needing to undergo an episiotomy, reduce the likelihood of laceration and decrease pain in postpartum perineal area. Others argue that massage in nothing influences whether or not.
However, this Protocol does not have any contraindication (unless there's some particular clinical condition, then you must consult your doctor!), so, if you don't, it won't do too badly!
In addition, massage can-and should-practice exercises for the muscles of the pelvic pavimentoo and relaxation techniques. These exercises are taught in Preparation for birth, and are intended to help you relax those muscles, which is extremely useful in expulsiva stage of labor. Note with the accompanying professionals what the best solutions to reduce the likelihood of needing to do an episiotomy.
To do or not to do an episiotomy. That is the question!
Of course, during pregnancy, after, in Preparation for childbirth, have heard of this term, you should talk about it with your doctor. Realizing his position against this procedure and do you see your.
Have the option of refusing the procedure, but is likely to be received by a team that doesn't want to commit to not carry out this procedure, if it considers, at the time of delivery, the best option for you and your baby. The decision to use, or not, this procedure happens at time of delivery, before the doctor's assessment.
It's annoying to have a cut in the vagina, may not be exactly the same, but most often the scar (before some care) is forgotten with the passage of time. See these tissues as an elastic fabric, which stretched too and ripped a little, but gave it to sew, or give a little knot. May not be exactly the same, but is functional again!
(This example of elastic I stole it from a book because I thought it was perfect!)
The preference is not to have a vaginal cut again right, but think about it. Between a controlled Court run by hand who knows or a random tissue rasganço, what?
As with everything, this is the truth, I think I become repetitive because I have almost all texts as well. It is best to talk, learn, understand your desire and manifest it who have to know what you want.
Don't forget that the perineum, like all other muscles of our body, needs to be strengthened, worked. Find out more definitions about episiotomy!
Gallery
Episiotomy: How That Might Be Used During Labor to Ease …
Source: www.pregnancyvideo.net
Is Childbirth A Labor Of Love?
Source: firsttimepregnancy.org
What is the Perineum? (with pictures)
Source: www.wisegeek.com
Management of Cord Prolapse & Shoulder Dystocia
Source: slideplayer.com
Prenatal care, the key to giving birth to a healthy baby
Source: saludmovil.com
This is what childbirth actually does to your vagina
Source: www.thesun.co.uk
All Living Things Can Reproduce ppt download
Source: slideplayer.com
Delivery Pictures Of Childbirth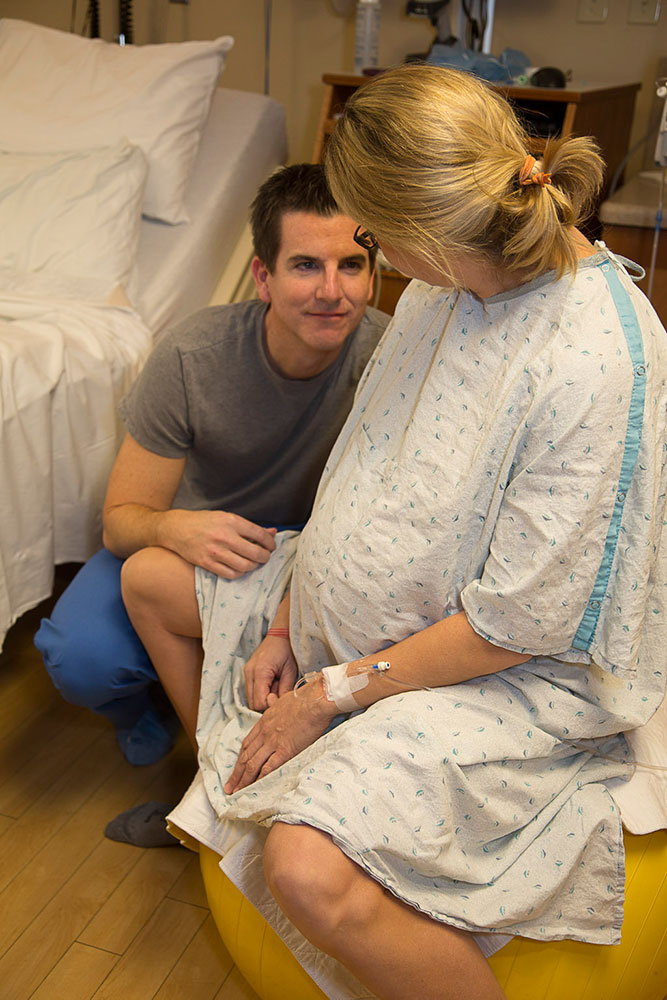 Source: imgkid.com
Some thoughts on the Pelvis
Source: artofthaimassage.com
Medivisuals Pelvic Inlet and Outlet Medical Illustration
Source: medivisuals1.com
Gay Surrogacy for Men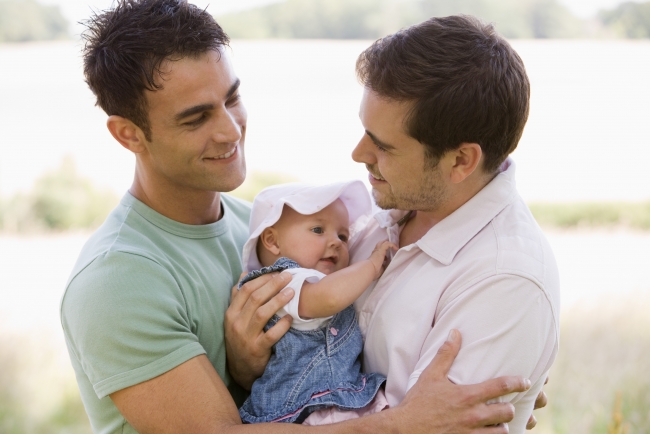 Source: www.findsurrogatemother.com
HOW TO KNOW IF STITCHES ARE INFECTED
Source: www.childorch.com
Monochorionic Placenta v. Dichorionic Placenta Medical Exhibit
Source: medivisuals1.com
Prevention of Mother to Child Transmission (PMTCT) of HIV …
Source: slideplayer.com
PREGNANCY AND DELIVERY AT BREECH PRESENTATION
Source: intranet.tdmu.edu.ua
10 not-true things people believe about giving birth
Source: www.bundoo.com
Episiotomy during childbirth: not just a 'little snip …
Source: www.kidspot.com.au
Episiotomy Degrees Medical Exhibit Medivisuals
Source: medivisuals1.com
Is Dental Work Safe During Pregnancy?
Source: ladydentistanchorage.com
Episiotomy
Source: www.whattoexpect.com