Eclampsia is a serious complication during pregnancy that causes seizures, can take you to a State of temporary coma, and may cause fetal distress and other medical emergencies. Eclampsia affects only mothers who suffer from severe cases of preeclampsia, but not all (one of every 200 mothers with pre-eclampsia). In Latin America, eclampsia is responsible for 25% of maternal deaths, according to the World Health Organization.
Risk factors
Eclampsia causes are not yet known, but it could be due to genetic factors, poor feeding, the functioning of your nervous system or your brain activity. It is known that you between more severe are your symptoms of preeclampsia (pregnancy high blood pressure), increased your risk of eclampsia.
The following factors are also predisposing of eclampsia:
Your age – a pregnancy after age 35 or before 18.
Your health – if you have history of diabetes, high blood pressure or kidney disease.
Family history – if your mother or your sisters have suffered eclampsia.
Your race – condition occurs more frequently in women of black or African descent.
High blood pressure
Multiple pregnancy
If this is your first pregnancy
Emergency signs and symptoms
If you suffer from pre-eclampsia and you notice these symptoms, contact your physician immediately and follow their instructions:
Intense and persistent headaches
Nerve disorders
Dryness in the mouth
Nausea and vomiting
Intense agitation
Confusion or loss of consciousness
Very high blood pressure greater than 160/100
Abnormal blood tests
Vision blurred, double, altered or temporary loss of sight
Muscle aches
A seizure in a pregnant woman is a medical emergency and requires immediate attention. Seek help and tries to lie down to avoid a fall.
So you can better recognize the onset of a seizure, familiarize yourself with its four stages:
Invasion. In the first stage of a seizure, you can feel tics or mild spasms in your face, usually around the mouth. Your eyes are fixed on a single point or blank.
Duration: 10-20 seconds.
Tonic contractions. The muscles become rigid. You have difficulty breathing and your skin gets pale or bluish. Your hands form fists tight and rigid, back arches and the teeth are closed with force.
Duration: 30 seconds maximum.
Clone contractions. Strong and involuntary muscular movements occur and you stop breathing. You have excessive salivation that seems to foam at the mouth.
Duration: 1 to 2 minutes.
Coma. You lose consciousness and do not remember what happened.
Duration: minutes or hours.
Risk for you and your baby
Eclampsia is endangering both your health and your baby:
During a seizure, some of your organs stopped working and you can lose consciousness.
When this happens, your baby's heart rate drops and may have fetal distress.
A seizure can cause detachment of the placenta.
The severity of your condition can force you to have a preterm delivery, with all the complications that can involve the baby.
In addition, if you fall or hit because of a seizure, you could risk a pregnancy loss.
During a seizure is limited the flow of oxygen to your baby.
Treatment
Eclampsia is no cure. The treatment consists of monitor your pregnancy, to prevent seizures, and the birth of your baby. The goal is to keep stable to allow time for your little mature inside the uterus and prevent too premature delivery. In the case of eclampsia, if your baby has fetal distress or the doctor thinks that his life is in danger, an emergency c-section may be necessary (more information at: do you need a c-section? 6 medical reasons that warrant it).
The best way to prevent eclampsia is keep your preeclampsia under control and monitor it closely. Your doctor should also ruled out other possible reasons for seizures such as epilepsy, aneurysms, brain tumor, or reaction to medication. If necessary, you can prescribe medications to lower high blood pressure or anticonvulsants.
In the majority of cases, eclampsia disappears after the baby is born, although it could also arise in the first few days postpartum.
Gallery
What is preeclampsia
Source: onewomansview.co.uk
Complications of eclampsia
Source: www.slideshare.net
Pre-eclampsia: diagnosis and management An e-learning …
Source: slideplayer.com
Eclampsia Related Keywords
Source: www.keywordhungry.com
Pre-Eclampsia & Eclampsia
Source: www.slideshare.net
30 Vital Nursing Interventions for Eclampsia Patient
Source: nursingexercise.com
Delivery Hospitalizations Involving Preeclampsia and …
Source: hcup-us.ahrq.gov
Preeclampsia, Superimposed Preeclampsia & Eclampsia
Source: healthy-ojas.com
BestHospitalAdvisor on Twitter: "BHA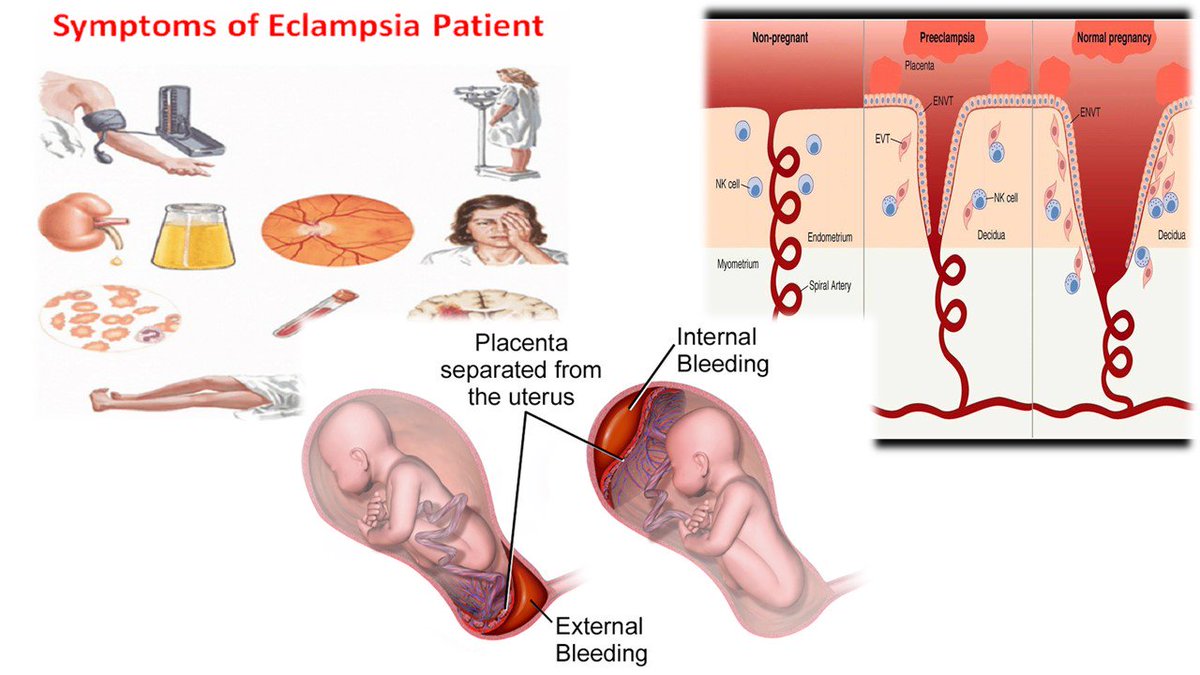 Source: twitter.com
Eclâmpsia e Pré-Eclâmpsia
Source: www.especialista24.com
Placenta Quiz.
Source: slideplayer.com
Eclampsia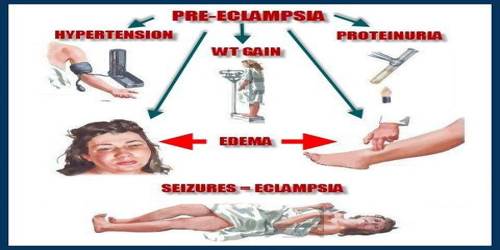 Source: www.assignmentpoint.com
1000+ images about Pre-eclampsia on Pinterest
Source: www.pinterest.com
5 Things You Need to Know About Eclampsia
Source: hellodoktor.com
PRE-ECLAMPSIA, WHAT WOMEN SHOULD AWARE OF? – DR IMAN …
Source: drimanfirmansyah.com
Preeclampsia & eclampsia
Source: www.youtube.com
Eclampsia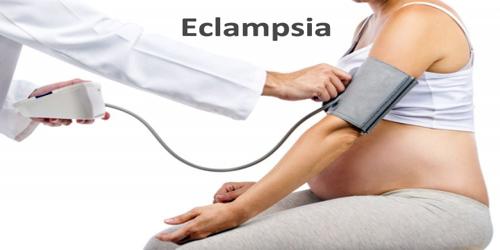 Source: www.assignmentpoint.com
Can Aspirin Reduce the Risk of Pre-eclampsia in Pregnant …
Source: www.medindia.net
What is preeclampsia
Source: onewomansview.co.uk
Pre-eclampsia Information
Source: www.huggies.com.au