Amniocentesis is the analysis of a sample of your amniotic fluid. Its objective is to diagnose or rule out defects congenital, chromosomal, genetic or neural tube, such as Down's syndrome, cystic fibrosis, spina bifida, muscular dystrophy, Tay-Sachs and sickle cell anemia, among other disease.
In general, the test is performed between the 15 and 20 weeks of pregnancy and its outcomes are quite accurate (99.4% of accuracy, according to Cleveland Clinic )).
How is amniocentesis?
The amniocentesis test takes only a few minutes. The majority of women said to feel a slight discomfort, pressure, or cramps, but little or no pain. The procedure can be performed in a hospital or your doctor's office, if you have the equipment. These are the steps of a common amniocentesis test:
The doctor performed an ultrasound to locate the baby and the most recommended to extract point sample of amniotic fluid.
The area where the inclusion (in your abdomen) will be is sterilized and you can have a mild local anesthetic if you prefer. During the test, you lie down on your back and stay very still.
Monitoring the position of the baby through ultrasound, your doctor inserts a long, thin needle into your belly, through your uterus and amniotic sac.
The sample is collected by means of a syringe. The amount needed for analysis is low: not more than 30 ml (1 fl.oz.) or the equivalent of six teaspoons. Your sample is sent to a laboratory for analysis, and results can take between two and three weeks.
Once the test is complete, you should rest and avoid physical efforts during the rest of the day. Your doctor may require you to stay in the office a couple of hours to monitor the baby and watch your symptoms.
I have an amniocentesis?
Amniocentesis is not a routine test. It is only enhanced if you have higher risk of your child suffering from a defect or malformation. Usually it is recommended to have an amniocentesis in the following cases:
Pregnancies in women over 35 years old. Older, increased risk for your baby to be born with Down syndrome: 1 in each 400 up to age 35, 1 in every 100 starting at age 40, and 1 of every 30 for the pregnant women older than 45 years (you can interest: How to prevent complications in a pregnancy after age 40? )).
If you have had a previous pregnancy or a child with congenital or chromosomal defects.
High risk of congenital, genetic or chromosomal defects according to the results of prenatal screening tests.
If you or your partner have a family history of this type of disorder.
When an ultrasound test indicates possible defects.
Amniocentesis risks
Amniocentesis carries a slight risk of miscarriage: 1 in every 300 to 500 cases, according to the American College of Obstetricians and Gynecologists (ACOG for its acronym in English), as occurs in the second trimester of pregnancy. Do it before that time increases the threat. There is also a slight risk of uterine infection, but both risks are reduced if the doctor has experience and the necessary care.
In rare cases, amniocentesis may cause a leak of amniotic fluid. These cases usually resolve on their own in a few days and the amount of fluid loss is very low. If the leak persists, you could run risk of preterm labour and other complications.
If after an amniocentesis show warning signs such as fever higher than 100 ° F (38 ° C), bleeding vaginal, abdominal pains or contractions, inform your doctor immediately.
Other uses of amniocentesis
Various complications in pregnancy may also require an amniocentesis, as diagnose a uterine infection or illness of the baby, reduce the amount of amniotic fluid (when there is excess), and assess the severity of anemia in cases of incompatibility of the Rh factor.
During the third trimester of pregnancy, your doctor may request an amniocentesis to determine the level of maturity of the lungs if you are at risk of preterm birth.
Amniocentesis also provides information on the type of blood and sex of the baby, but should not be used only for this purpose.
Gallery
Amniocentesis
Source: www.pregmed.org
Amniocentesis: what you need to know
Source: www.mydr.com.au
Maternal/Child Health (OB): Fetal and Maternal Assessment …
Source: rnstudentpeermentor.wordpress.com
Types of genetic tests 1. Cytogenetic 2. DNA 3. Metabolic …
Source: slideplayer.com
Amniocentesis, qué es y cuándo se realiza
Source: www.webconsultas.com
"Miracle of Life"
Source: www.studyblue.com
Down Syndrome on emaze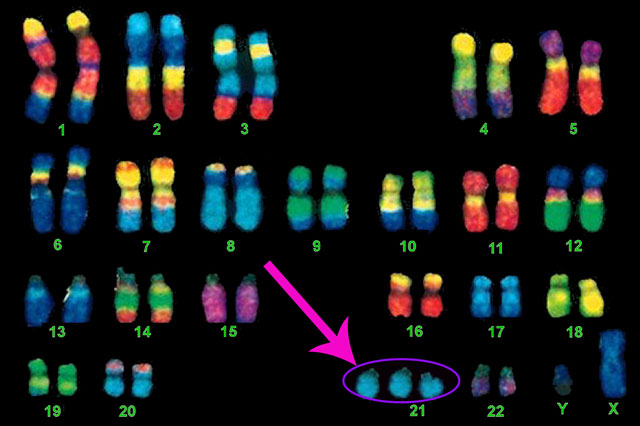 Source: app.emaze.com
What is HD?
Source: hdsa.org
Ten Congenital Problems of the Fetus
Source: hubpages.com
Down Syndrome on emaze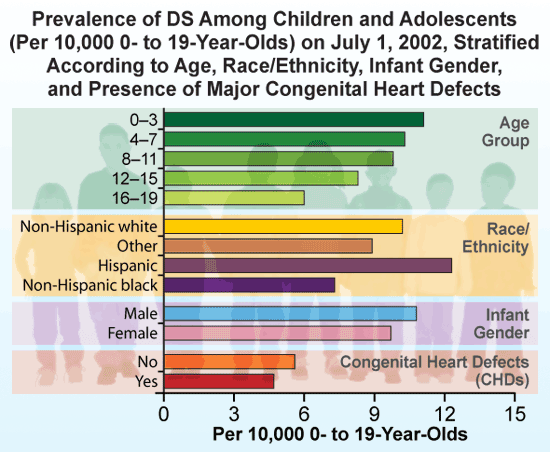 Source: app.emaze.com
Presentation1
Source: www.slideshare.net
Desprendimiento de placenta normoinserta (DPNI)/ Placenta …
Source: www.slideshare.net
Rhesus Isoimmunisation
Source: www.slideshare.net
SNP's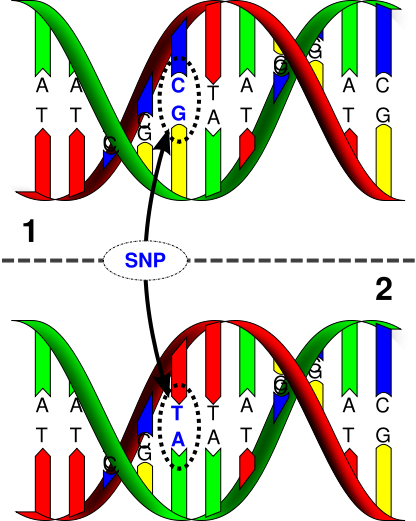 Source: knowgenetics.org
Ecografia del primer trimestre de embarazo
Source: es.slideshare.net
ALOPURINOL – Para qué sirve, Dosis y Efectos Secundarios …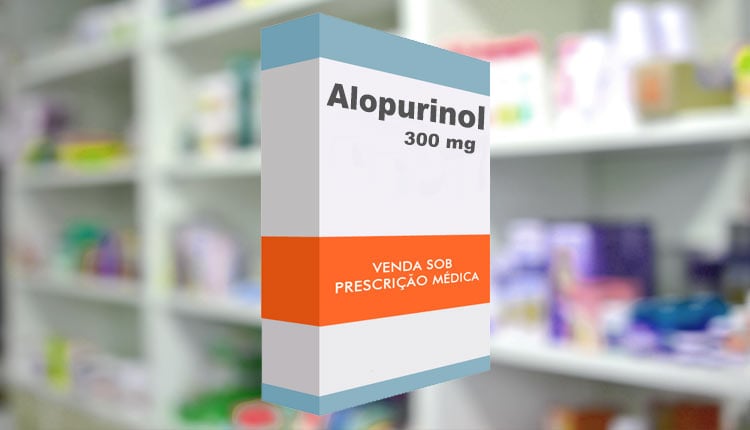 Source: www.mdsaude.com
LIGADURA DE TROMPAS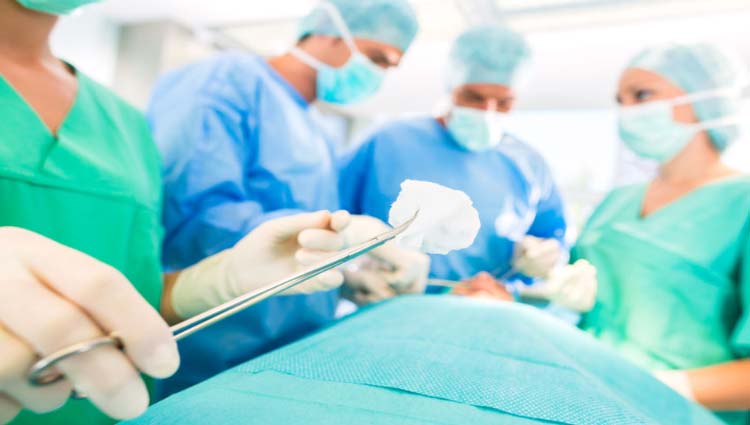 Source: www.mdsaude.com
Dr Eugenio Calderón 2013 UCR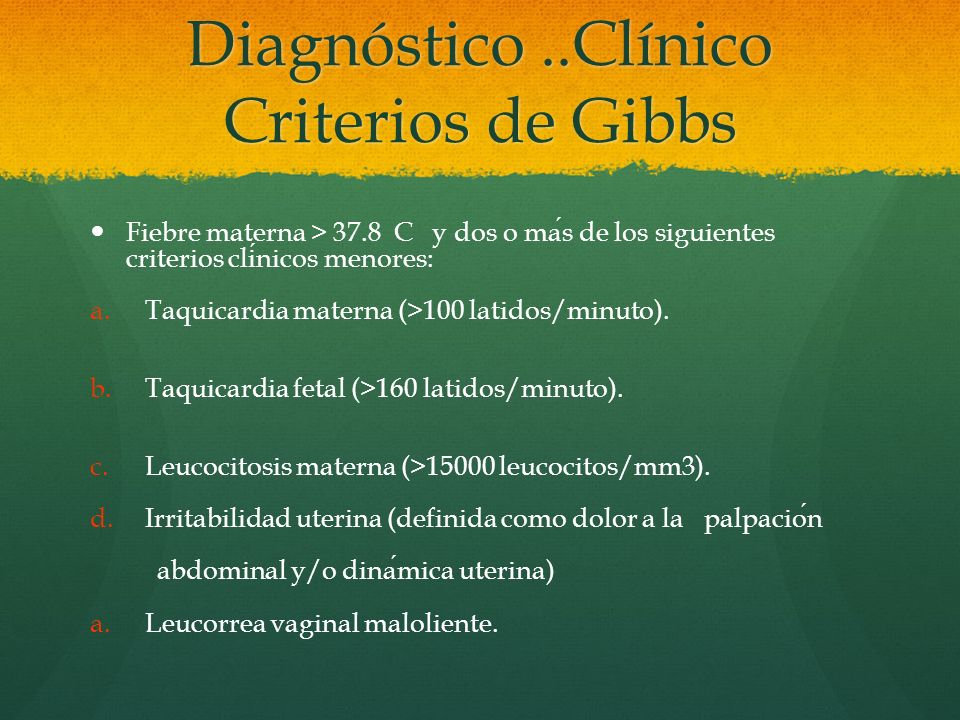 Source: slideplayer.es
Cuidados A La Mujer Con Problemas Infecciosos Durante El …
Source: es.slideshare.net
Amniocentesis
Source: www.slideshare.net