Definition:
Fetal ultrasound is a study that is performed during pregnancy to evaluate the development of your baby, your Anatomy, blood flow, operation of the umbilical cord, the location of the placenta, the amount of amniotic fluid and the overall well-being of your pregnancy. Incidentally, Ultrasound also allows you to see the first images of the small in your belly and even know the sex of the baby.
An ultrasound is performed
According to www.internetdict.com, an ultrasound uses high frequency sound waves to study structures and movements in the inside of your body. The science behind this technology is similar to the sonar of a submarine or a bat: a transducer emits inaudible sound waves and form images from eco receives when the waves bounce off with the tissues of your body and the baby. Ultrasound has the advantage that produces images in real time, and can also capture subtle movements, as the blood flow to your small or the beating of your heart.
The procedure is simple, non-invasive and painless. A specialist is done and can last between 30 and 60 minutes. These are the steps:
You lay on a stretcher. The only part of your body that you should expose is your belly, which is easier if you use two-piece outfit.
Apply you a gel on the skin of your belly to help the transmission of sound waves. The gel may be cold, but does not cause you more discomfort. Also gel is applied to the transducer, which is the part of the device which come into contact with your skin.
The transducer is placed on your tummy and moves through the area to examine.
As your physician move the transducer you can go see an on-screen shapes. At the beginning can be difficult to identify what you see. Depending on the stage of pregnancy that you make yourself the ultrasound, and with a little guidance, you can note the different parts of your little body: head, trunk, and extremities. Your doctor can tell you the location of different organs, including his heart, and his facial features. You can also see the movements of your baby in the womb. While you enjoy this technological event with your little, your doctor take your body measurements, listen to your heartbeat, evaluates the function of its organs, analyzes their anatomy and other aspects that indicate the well-being of your baby.
At the end of the ultrasound your doctor carries out a report and perhaps print out pictures of your little or give you a video of the encounter.
In the very early stages of pregnancy, when your baby is still not visible through the tummy, you can require a vaginal ultrasound. In this case the transducer has a long and narrow shape. After the application of a protector, transducer introduced through the vagina. This type of ultrasound is performed only when it is medically necessary.
When you need to have an ultrasound?
How many ultrasounds must have during your pregnancy define it you and your specialist medical needs. According to the recommendation of the American College of Obstetricians and Gynecologists (ACOG), you require at least one anatomical ultrasound around five months pregnant.
Although ultrasound is considered a safe technique, is recommended before the possible risk that they occur only when:
There is medical necessity.
The benefit of the test exceed their risks.
Safely: performed by a technician or specialist trained, using the lower power required for a valid study, and the shortest time of possible exposure.
Keepsake ultrasounds or just to see the baby is censored by the food and Drug Administration, because it could expose your little to unnecessary risk.
Gallery
cleft lip – 3D ultrasound picture
Source: www.youtube.com
12 Weeks Pregnant Ultrasound: What to Expect?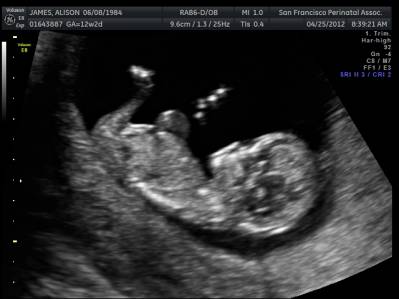 Source: iytmed.com
Second Month Pregnancy
Source: www.layyous.com
Pregnancy videos
Source: www.babycentre.co.uk
Monash Ultrasound
Source: monashultrasound.com.au
Our 12 Week Ultrasound Scan!!
Source: www.youtube.com
Is it a BOY or a GIRL? 20 week ultrasound
Source: www.youtube.com
Is Your Baby a Boy or a Girl? (Pregnancy Health Guru …
Source: www.youtube.com
Signs Proving You Have Boy Pregnancy
Source: www.youtube.com
Pregnancy Week 28! Ultrasound + Heartburn
Source: www.youtube.com
Women's Health Exams in Naturopathic Practice
Source: slideplayer.com
Whelping Puppies: Pictures of Pregnant Dam X-Rays, Raising …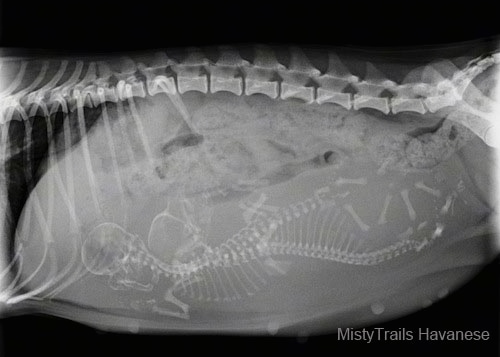 Source: www.dogbreedinfo.com
HCG
Source: www.drmalpani.com
Photos: Nollywood Actress Anita Joseph Marks Birthday In …
Source: naijagists.com
Gabrielle Union on Struggling With Infertility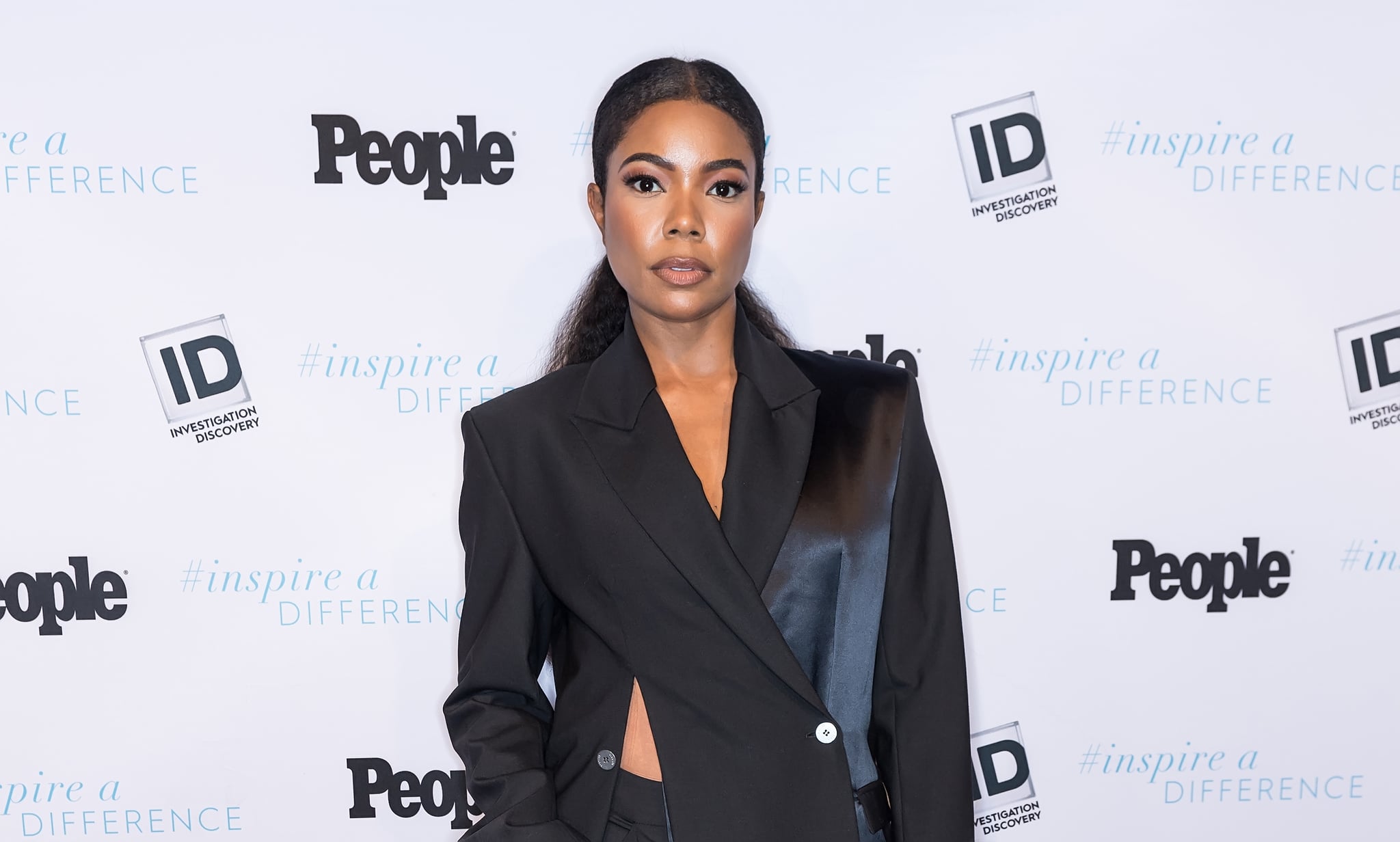 Source: www.popsugar.com.au
Do Kids Need Chiropractic?
Source: www.accesshealthchiro.com
How to Use a Fetal Doppler
Source: www.babydoppler.com
What Are Spider Veins?
Source: www.palmveincenter.com
When Do You Get Your First Ultrasound When Pregnant …
Source: www.aardvarktoshark.com
Here's why April Fools' fake pregnancy jokes aren't funny …
Source: blogs.babycenter.com