Travelling with baby: Denmark with baby
Summer, Sun, beach and sea… only where?
As freshly baked parents, we were this year somewhat hesitantly, what was our vacation planning. It might be not too hot and the arrival should also not take too long, finally we were able to ask not too much our little girl for her first vacation.
Our decision was made on Denmark, a northern country in Europe. More specifically, Hvide Sande at the beautiful Rigkøbing fjord. We were already there often. A pure Idyll and perfect for long walks on the beach. Also not completely altruistic of the Mr, since there is one of the most beautiful surf spots up there. Since Lotto's passionate SURFs dad and so eh always much too short, we have one of the cute locks houses rented.
Anticipation!
How is it well be away to be with a baby to pick for the first time. We were really excited. One week it was before Easter so. Before unpacking suitcases, it grauste me as always. After we had stowed everything in the car in the late afternoon, it went off. The drive from about five hours great mastered our little girl. We have inserted a few short breaks, so that I could breastfeed in peace and something they trek up and stretch. IN the evening, we arrived at our small holiday cottage. Light wood with white accents, Danish Interior – just as we had imagined it. Quick we cleaned everything out and made it us comfortable, to after we said good night our little girl in her new bed.
From the living room situated on the first floor-free view of the opened up to us Ringøbing fjord and the fishing port of Hvide Sande. Herrlich. At dusk, the water settled an idea and we were looking forward to the next day. There is wind. The men had set his alarm so he could be on time on the water.
The morning already spoiled us with the first rays of the Sun. Quickly I conjured up a small breakfast me, as the Mr was already on the beach. Then our girl and I were on the way, so Lotti could admire their Dad while wind surfing. Walking we needed from our cosy holiday home 15 minutes from the surf beach on the fjord.
It was deserted, as is got there. Only a lone surfer was evident on the water and enjoyed at 6 degrees temperature at the magnificent wind. We were happy and exhausted in the early afternoon on the way back in our little house – which put feet up, a few biscuits and a hot tea. So our first day was allowed to sound like.
The weather meant the entire vacation erupted well with us. On the following days, Lotus Dad had enough wind to spend the mornings at his favourite place. However, the afternoon was quality time for our little family. And the girls of the family were allowed to take over the daily planning… and what can I say, Lotti and I wanted to go shopping.
In Herning, about an hour from Hvide Sande away, we stroll leisurely through the small streets. Here and there were also gains for our little girl's wardrobe. Is particularly beautiful in these cities, that was still not so strong to be dominated by tourism. But Denmark would not Denmark if the real reason of our so dearly acquired destination were not untouched nature.
We are at home and love Beach and sea in the North. Still, one reason why it has dragged us already so often here. Denmark undisputed impresses with his dream beautiful Fünenlandschaften and the extensive sandy beaches of the North Sea. We wanted to share this with our little girl and we were so often it only went with her to the water. Thanks to our practical support by ERGObaby this was possible without that we were limited by uneven sandy paths. So we could also with baby beautiful beach walks dangle the soul and show that our girl, what we like so much.
Traveling with Your Baby
As I previously found, the Danes remained, what's cute Cafes, among their options. But this time I should be disabused. After a trip and with great thirst for coffee, we discovered a cozy farm with farm shop in the dunes. After we strolled on homemade delights over, we glimpsed a cozy Cafe in the rear of the building. I was in heaven. Good coffee and delicious homemade cake should make us the afternoon. We were excited, how wonderfully cozy little shop of Justice was set up. Quite different from the otherwise very minimalistic and simple Danish décor. The farm shop, about 2 km north of Søndervig is worth a visit in any case.
After a week our first holiday was over three again. We had felt very well in our small Schleusenhaus, so that the suitcase packing obviously was difficult for us. On Saturday morning we stowed our luggage and watch us on, to compete the way home. But not without previously by Jens to see us off. He is with his surf spot "West wind" again and again an integral part of our Denmark stays. His sub shop with surf school for adults and children can be not only the surfers – and Kit er heart beat faster. This year, a small surf Café in pastel tones, which invited to linger greeted us. In comfortable lounge chairs, you can nicknamed not surfer blow the wind around the nose to allow and surf watching his loved one, or just pause. The endless views over the fjord and the clouds then forget everything one.
We look forward each year to the reunion with Denmark and Jens, and then always exactly know, now begins the holiday for us.
Denmark is just perfect and fully recommend as a holiday destination with babies and toddlers. The fresh breeze is big as small to relax and sleep well.
Travelling in Denmark
Do you have recommendations for the first vacation with baby and toddler?
Gallery
Blog posts on Pinterest
Source: pinterest.com
Fashion Baby Diaper Nappy Mummy Bag Maternity Women's …
Source: alexnld.com
My Traveling dog
Source: www.packingmysuitcase.com
First Border/Visa Run to Oman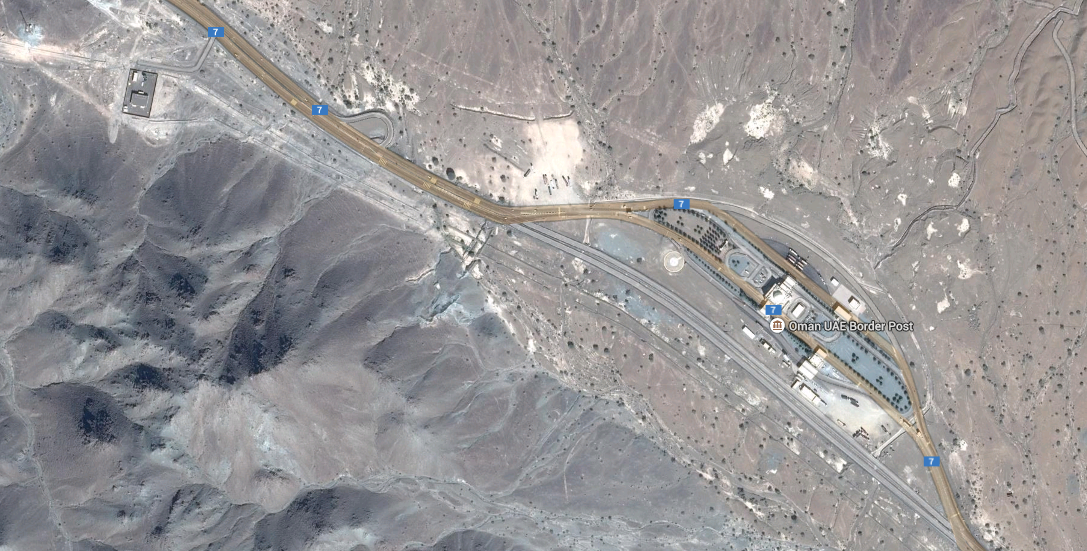 Source: westcoastabroad.com
IPRee® Waterproof Mummy Backpack Travel Maternity Nappy …
Source: alexnld.com
Ex-TOWIE's Lydia Bright heads to Essex boutique in floaty …
Source: www.dailymail.co.uk
Lovely Animal Handbells Developmental Soft Plush Toy Kids …
Source: alexnld.com
Fashion Baby Diaper Nappy Mummy Bag Maternity Women's …
Source: alexnld.com
IPRee® Waterproof Mummy Maternity Backpack Travel Fashion …
Source: alexnld.com
23 Things to Do in New York City During Spring Break With Kids
Source: travelogged.com
Soft Mini 5Pcs Pink Blue Makeup Eyeshadow Blush Eye & Face …
Source: alexnld.com
IPRee Travel Backpack Mummy Maternity Baby Diaper Bag …
Source: alexnld.com
Waterproof Large Capacity Tote Shoulder Bag Handbag for …
Source: alexnld.com
Kids Safety Cycling Seat Back Seat Mat Child Bicycle …
Source: alexnld.com
ABS Retractable Car Racks Clothes Hanger Portable Hanger …
Source: alexnld.com
Red Stag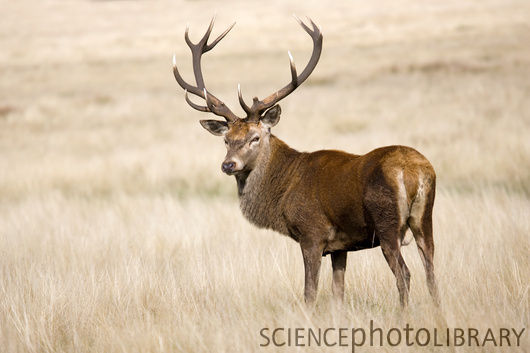 Source: westcoastabroad.com
Travel Anti-theft Baby Diaper Nappy Mummy Bag Tote …
Source: alexnld.com
Elke Madler
Source: celebritywc.com
Egg and sperm donation programs across Greece
Source: www.invitra.com
Waterproof Large Capacity Tote Shoulder Bag Handbag for …
Source: alexnld.com