Facts
Toxoplasmosis is a parasite which will be transferred from unwashed vegetables that are contaminated with urine and feces of cats
In most cases the infection by combated immune apparatus without giving any damage. In pregnant women, however, the infection can be transmitted to the fetus and cause damage to the brain and the eye's retina
The parasite has a tendency to embed itself, from which the later can flare up, so the damage is spreading
Toxoplasmosis is treated antibiotic if there is risk of damage to the sharp vision
What is hare's sick (toxoplasmosis)?
Toxoplasmosis is a disease that is caused by a parasite Toxoplasma gondii, which is called. The infection is only dangerous in people who are pregnant or have a reduced immune defense.
In pregnant women, who have not had the infection in the past, infection with the parasite give a serious infection in the fetus and cause miscarriage or malformations. The parasite also creates major problems in patients with compromised immune systems, HIV-patients.
How frequent is toxoplasmosis?
The parasite Toxoplasma gondii can be found all over the world. Many people have been infected, most of them without knowing it. In these cases, the body formed antibodies against the parasite and therefore have an effective defense, if there were to get infection later in life. It is estimated that at least 80% of the population have antibodies against the parasite as a sign that they have been infected.
Why do you get toxoplasmosis?
People can become infected by the parasite in two ways: by the intake of meat, which is not sufficiently cooked, or through food that has been contaminated by coming in contact with the parasite.
The main carrier is the cat, where the parasite reproduces and excreted in the stool. Humans and other animals can be infected if they eat foods that have been in contact with the cat's stools, vegetables from the garden.
What are the symptoms of toxoplasmosis?
Most (approximately 80%) of those who become infected by the parasite, have no signs of disease. Some will have light flu-like symptoms such as weakness, muscle pain, joint pain, headache, sore throat and swollen lymph nodes.
What symptoms you should pay particular attention to?
Blurred vision, particularly if you have had previous toxoplasmosis infection
How made the diagnosis?
The diagnosis can only be made by examination of a blood test. Most will not know that they have had the disease, as they don't get any symptoms.
What to do if toxoplasmosis?
Moreover, healthy individuals with the disease usually must not be processed, as it goes over by itself, and because we know the infection to become immune to the disease will achieve the rest of his life. It is recommended to treat in the rare cases where the eyes, brain or heart will be affected.
Toxoplasmosis in pregnant women, newborns and people with compromised immune systems should be treated with antibiotics. This is a specialist task.
How can you prevent getting toxoplasmosis?
Parasites in the meat can be removed either by freezing the meat down to-20 degrees in 2 days or by heating it to over + 60 degrees for 4 minutes.
Parasite's egg, which spread by cat feces, can survive several years, why we should protect the sand boxes against the feces of cats.
Family cats should only be fed with dry food or cooked food. litterbox should be emptied daily, since fresh eggs cannot be scheduled until after the 48 hours of infection.
Specially for pregnant women
Pregnant women who have not previously been infected with toxoplasmosis, should exercise special caution to avoid infection
Avoid meat and meat products that have not been cooked or has been frozen
Be careful to wash vegetables and fruits which are eaten raw and not peeled
Have good kitchen hygiene in connection with cooking
Leave the cat, and especially the emptying of the litterbox, to other pregnant
Pay particular attention to the possibility of infection by travel abroad
Select dining spots, where the hygienic standard is satisfactory
If you suspect that you may have become infected, it is recommended to take a blood test after 3 weeks to confirm/rule out the suspicion, and to possibly be able to start treatment
Gallery
Toxoplasmosis: Cat Disease during Pregnancy
Source: www.babyinfo.com.au
Toxoplasma gondii Toxoplasmosis Worldwide
Source: slideplayer.com
Foods to Avoid During Pregnancy
Source: www.pregnancypillowset.com
VIDAS ToRC panel
Source: www.biomerieuxindia.in
Swollen Glands During Pregnancy
Source: www.thebump.com
Toxoplasmosis — AAPOS
Source: www.aapos.org
Influences on Birth Defects
Source: slideplayer.com
Scans confirm brain damage in babies born with …
Source: medicalxpress.com
What Does It Mean When 2 Billion People Share Their Brain …
Source: sciencelife.uchospitals.edu
How Baby's Body Weight Is Affected With Intrauterine …
Source: www.thepregnancyzone.com
Migräne in der Schwangerschaft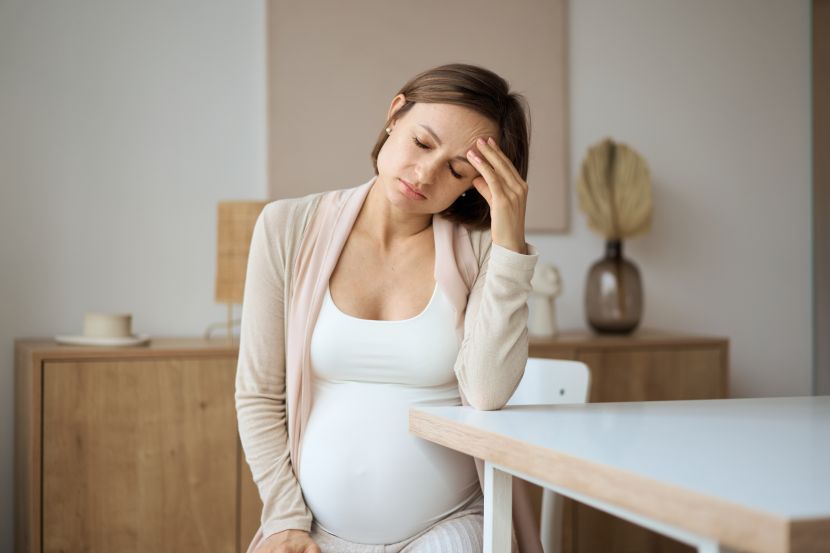 Source: www.9monate.de
Doctor-Approved Advice on How to Deal With a Cat Scratch …
Source: www.wikihow.com
Medical Pictures Info – Ringworm
Source: medicalpicturesinfo.com
Microcephaly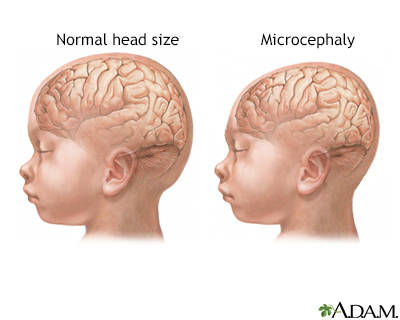 Source: printer-friendly.adam.com
Can Cat Diseases Spread to Humans?
Source: pettao.com
PPT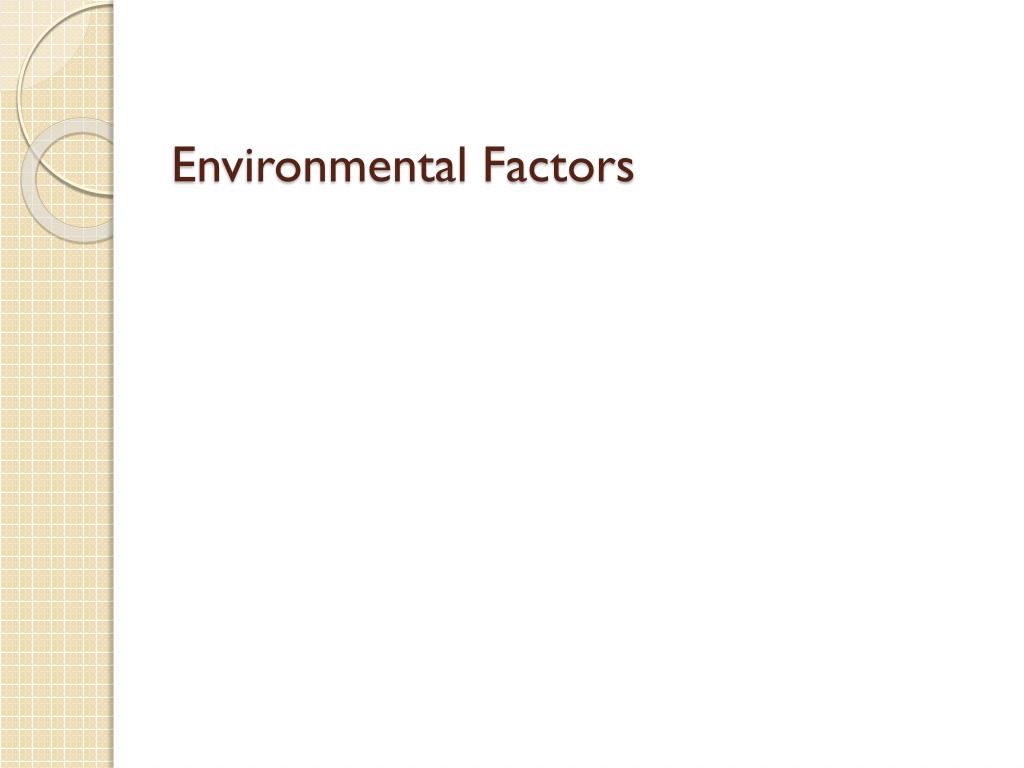 Source: www.slideserve.com
بسم الله الرحمن الرحيم Transplacental infections
Source: slideplayer.com
Disorders of the Anterior Pituitary and Hypothalamus
Source: www.slideshare.net
Fetal distress and intrauterine death
Source: slideplayer.com
Verbreitung Laktoseintoleranz weltweit & geschichtlich
Source: www.nahrungsmittel-intoleranz.com