Pregnancy is a very important phase in every woman's life. See our tips for pregnant sleeping well. Pregnancy, for the most part, is a wonderful time and one that leaves good memories, especially if everything happens quietly throughout the period.
But we know that this is not always possible, because many problems can occur in pregnancy, such as the famous sickness, problems such as diabetes and high gestational pressure, pre-eclampsia among others.
One way to spend this exhausting period of the best and healthiest possible way is for the expectant mother to have a good sleep during pregnancy.
Sleep allows better rest and hormones that work during pregnancy can work more efficiently.
It is during sleep that many of our physiological processes develop. In this article we'll bring you incredible tips that will help you sleep well throughout your pregnancy, making that period calmer and less risky.
Tips for Pregnant Sleeping Well
Rest during the day
The way the pregnant woman spends the day will influence the way she spends the night.
During the day, there are several problems with pregnant women, such as swelling and pain in the legs, which go unnoticed throughout the day because of the pregnant woman's occupations. However, at bedtime problems knock on the door of the pregnant, preventing a more restful sleep.
To address this problem, the recommendation of obstetricians is to rest at least two hours a day with their legs elevated, which has a preponderant effect on the nocturnal rest.
Sleep is Important for the Pregnant
Stretch out
In the first trimester of pregnancy, a phenomenon called daytime drowsiness occurs, and night drowsiness also occurs more rarely.
It is believed that the cause of these problems is the high hormones during pregnancy.
To sleep better and avoid these problems do some kind of stretching exercise before bedtime.
What can help you lessen tension and minimize back pain. Bringing a night full of sleep and reducing episodes of drowsiness.
Do not overdo food
For the pregnant woman to feel well she needs to eat in small portions in short periods of time. Especially at dinner there are forbidden foods.
Avoid black tea, coffee and chocolate, which in addition to causing heartburn. They are full of caffeine, which as we know is a natural stimulant, which takes sleep in a period close to bedtime.
Fatty foods should also be avoided at night because the valve that connects the esophagus to the stomach becomes looser, favoring the onset of problems such as reflux and discomfort when food is being digested.
Lastly, do not dine too late, because even digestion can disrupt sleep.
Warm bath
You are allowed to take a warm bath to relax, as long as this bath is quick not to lower your blood pressure, which can be harmful during pregnancy.
Letting warm water on the back may still relieve the pains so common in the area at this time.
Gallery
Tips for Better Sleep During Pregnancy With Multiples
Source: www.verywellfamily.com
BEST SLEEPING POSITIONS FOR PREGNANT WOMEN
Source: www.twinklethomas.com
8 Sleeping Positions And How They Affect Your Health …
Source: www.healthyfoodhouse.com
Sleeping Positions: 17 Tips For The Best Sleep [Backed by …
Source: purple.com
Best Sexual Position To Get Pregnant
Source: www.bannockbouquet.com
Funny Do Not Disturb Baby Door Hangers
Source: pregnantchicken.com
Pictures: Your Sleep Position and Your Health
Source: www.webmd.com
Smoking During Pregnancy May Make Children Obese
Source: www.youandi.com
Baby and Toddler Show at Sandown Park
Source: www.baby-magazine.co.uk
First Trimester of Pregnancy
Source: www.pinterest.ca
Viral video of 98-year-old south Indian woman doing yoga …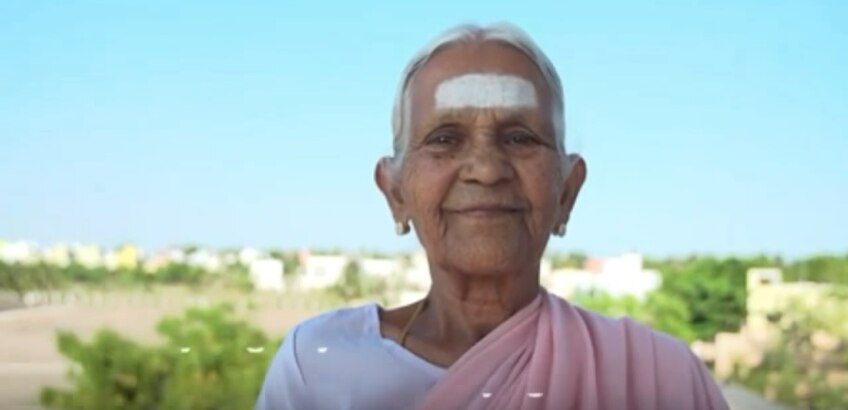 Source: www.india.com
125 best Baby Photography images on Pinterest
Source: www.pinterest.com
Efficient Supports That Can Help Pregnant Women Sleep Well …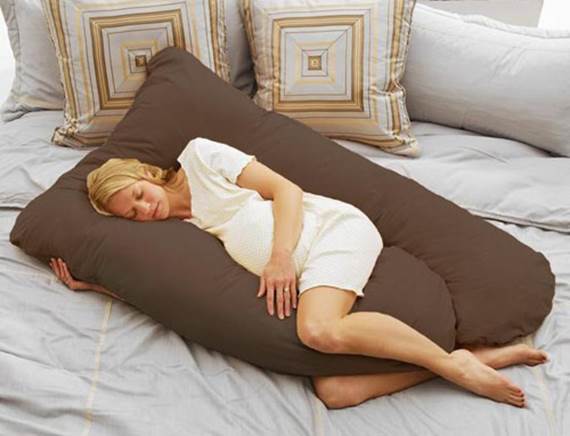 Source: mom.girlstalkinsmack.com
Remedies for Vaginal Itching during Pregnancy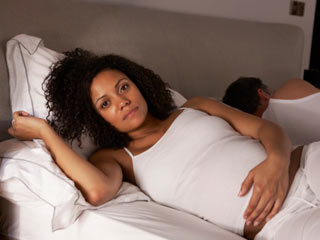 Source: www.onlymyhealth.com
10 Ways to Get Better Sleep
Source: www.thebump.com
Pregnant sleep positions and tips for 3rd trimester …
Source: pregnant.sg
Tips on Sleeping Better | Miami
Source: www.miamidesignersmiles.com
Pregnancy sleep tips
Source: www.ohbaby.co.nz
5 Tips for Sleeping Safely and Comfortably When Pregnant …
Source: www.latexmattress.com.au
How to sleep when pregnant: Pregnancy sleeping positions …
Source: www.today.com