Faced with a sudden, disruptive or prolonged crying of your child the parents don't know what to do! Understand why babies cry and know how to act with serenity is important. So here's what to do with a baby in tears.

The crying babies, especially in the first months of life, parents often worry and distress.
First of all because babies cry without containment and then because you often do so without apparently because. The reasons, actually exist and are also quite valid. Let's see what they are.
Reason of crying
First of all you should know that it is in the nature of the newborn cry because that way he communicates with the world.
During the early periods of life, crying is instinctive, due to contact with others and primordial can have different meanings:
-Fame
– Sleep
– Pain
– Hassle
– Adaptation
Other causes are recurrent colic, which could result in prolonged crying in front of which parents often react in an anxious. It seems that the anxiety passed on from parents to the newborn to maintain, through a vicious cycle, the status of your baby's restlessness.
Often, then, the baby cries in conjunction to the change of environment: for example from hospital to home.

After two months of life is always more difficult than the newborn cry of hunger, while it is more likely that her crying is an expression of:
– Fear to separate from mom
– Afraid of strangers
– Fatigue
Children, in fact, communicative and interactive beings, although they are in awe of the new figures that they live as "estrenei". Also fail to recognize their physical limits and maybe, exhausted, they cry and then fall asleep.
If it's not for hungry, sleepy or cold or for basic needs, there are other reasons why your child may cry.
For example, Brazelton (a famous pediatrician) identifies, in addition to crying for basic needs, other types of crying, like:
the tears of boredom (when the child whined intermittently)
crying to let off steam (is a crying fitfully and intermittent, sometimes mistaken for colic, which serves mainly to download the child from the tensions accumulated during the day.It's a kind of crying that can be unleashed from infant massage, because the massage by its nature can bring out the inner tensions do not come to light).
the cry for excess of stimuli.Too much stimuli can cause a cry of annoyance or frustration of not being understood or not being able to communicate in a different way can cause tears.
In all these cases, and in many others, the crying has a autoconsolatorio and therapeutic role.
Features to consider
Finally, many studies have been conducted on the baby crying in an attempt to see if there were any characters able to distinguish for example crying from hunger than pain.
Even if you have not been able so far to "decipher" precisely this language one can try to trace some general guidelines.
-The wailing tones: If you keep constant over time or decreases then increase may be a sign of a disorder to be evaluated by a pediatrician; If decreases or increases then decreases should not arouse no worries
– The breaks: If the child stops crying for breath, this is typically a crying from hunger; If there is a period of silence between the squeal for about 2 seconds, it is possible that crying is supported by a painful stimulus
What to do then?

It is always important that parents themselves with a critical behavior, thus trying to understand your child is trying to tell us with those tears.
A detailed diagram of the actions to be performed can help you consider the situation in the right way to deal with it the best:
First of all we mustensure that there are no objective causes of pain: that the baby is positioned well, breathe right, is not teething phase, is not wet, there is too hot or too cold
It is good tonot try to calm crying with repeated actions over time because this might accustom the child to request, instinctively, that kind of remedy: If for example has already done feeding does not attack him still at the breast to calm him down
Rather,pick him up and cuddle him to reassure him, squeezing it into a reassuring embrace.This is the best solution
Try to comfort him without fear of spoiling him: you're just answering a natural requirement
If the baby's day was intense and he has rested, it's easy to start crying doing tantrums, saying he wants a thing and then rejecting …In these cases it is good to talk gently but firmly to the child, telling him that he needs to rest and put him to sleep. Weeping may continue even in bed, but soon will go to sleep.
To conduct one can say that it is good that the child can freely express his feelings and that not always, we worry for her pain is no guarantee of its serenity.
Instead, what we need is a good dose of cheerfulness and calmness in dealing with all situations of everyday life, playing down as much as possible.
Gallery
How to Settle a Crying Baby
Source: www.bubhub.com.au
Baby Hates Tummy Time: What to Do
Source: thestir.cafemom.com
http krro com blogs parenting 119 the 10 most annoying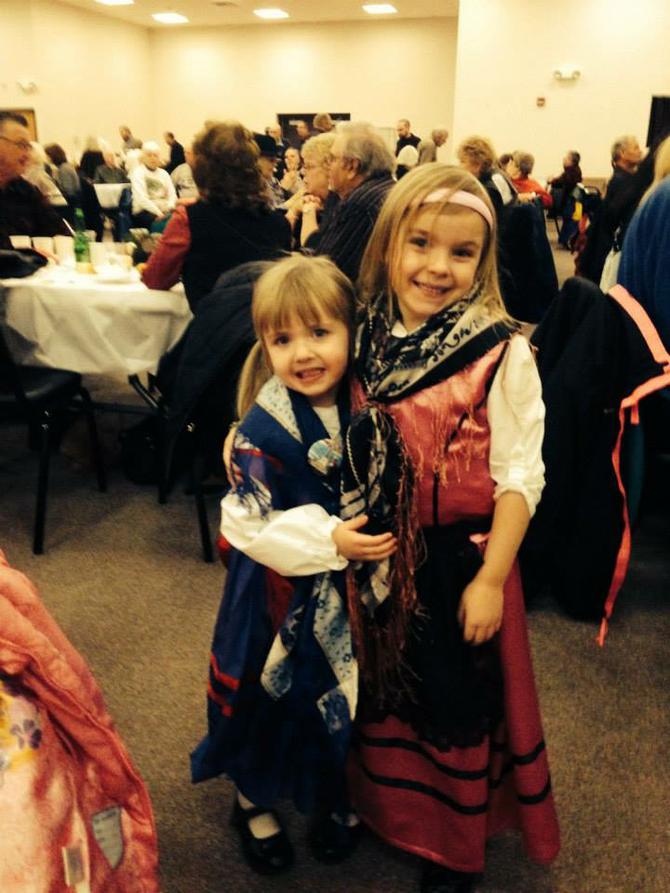 Source: krro.com
Your New Puppy Author Cindy Moore, cindy@k9web.com …
Source: www.tampabaylabradoodles.com
List of foods to avoid while breastfeeding: gassy, fatty …
Source: vkool.com
http krro com blogs parenting 120 another reason not to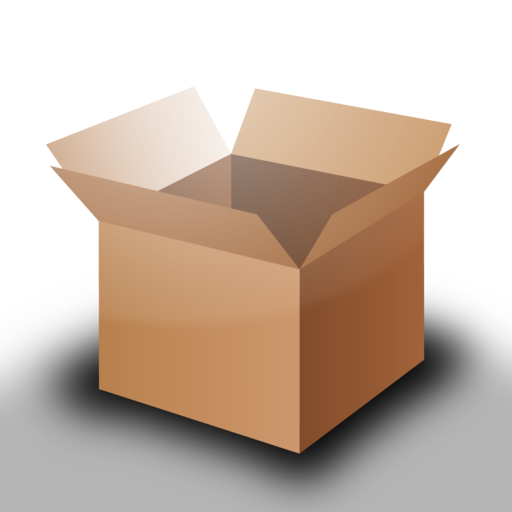 Source: krro.com
Your New Puppy Author Cindy Moore, cindy@k9web.com …
Source: www.tampabaylabradoodles.com
Newborn Wakes up Screaming: Do you need to be worried?
Source: intelligentmother.com
Why Do Babies Cry At Night? 9 Possible Reasons
Source: www.curejoy.com
How Much and How Often Should a Four-Month-Old Eat …
Source: www.livestrong.com
Alex enjoying my sunglasses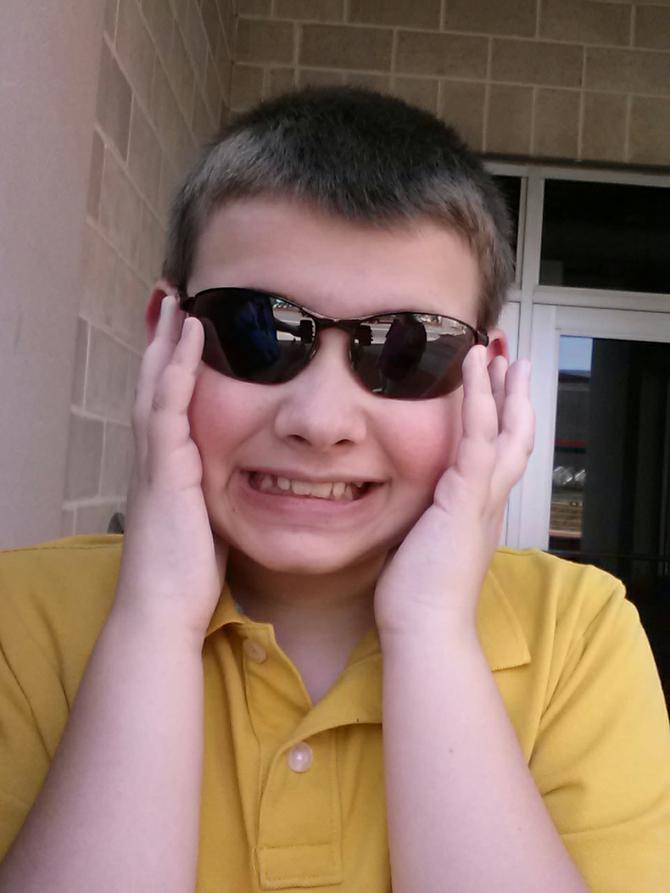 Source: krro.com
Your New Puppy Author Cindy Moore, cindy@k9web.com …
Source: www.tampabaylabradoodles.com
Yes, very touching. Love you mom. But remember it's highly …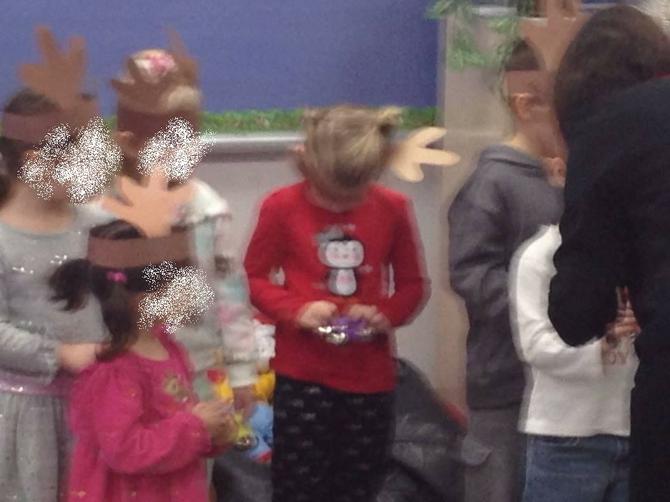 Source: krro.com
me and melvin the mouse the official mascot kids love him too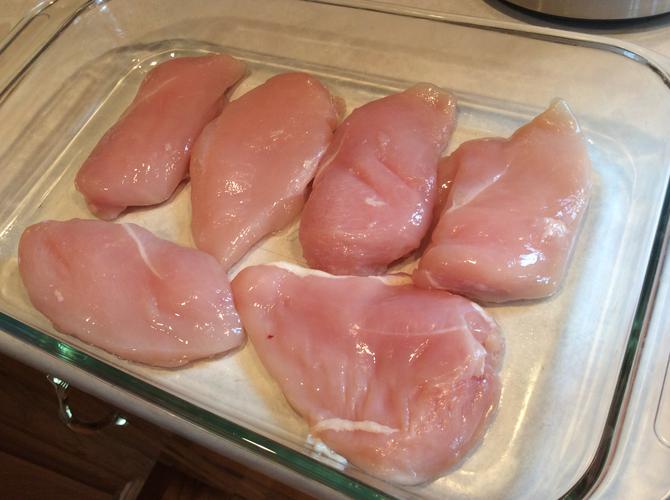 Source: krro.com
helping mom make dinner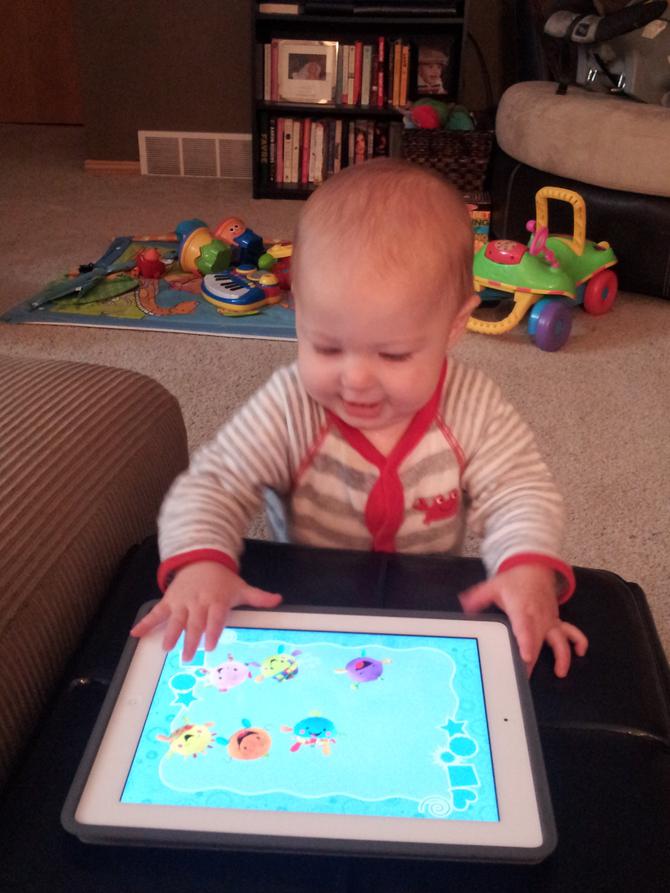 Source: krro.com
Vorlage für ein Rücktrittsschreiben nach der Karenz …
Source: www.qrealm.com
25+ Best Memes About Fad
Source: me.me
tom hiddleston loki war horse henry v …
Source: rebloggy.com
Top 50 Best Friendship Quotes
Source: quotesnhumor.com
No Towers And Mini-Maps in Far Cry 5, The Gameplay Focus …
Source: www.gamepur.com