Pregnancy is a time of big changes for your baby and for you. And between emotions and information, it can also be an overwhelming time. But calm! Our stages of pregnancy guide tells you, the easiest way, the process following your pregnancy, how your baby and how it changes your body develops. You can also visit our month-to-month pregnancy calendar or the details of your pregnancy week-by-week for more information.
How long is pregnancy?
As it is difficult to determine the exact moment of conception, it is considered by bridgat that a pregnancy is 40 weeks from the first day of your last menstrual period. To find out your estimated date of delivery, you can use this pregnancy calculator or formulas to calculate your due date.
Now, there are few babies who are born in the exact date estimated. Most come to the world between 37 weeks and 42 of gestation.
This is a summary of the main events in your pregnancy and your baby's development:
Quarter 1 (1-12 weeks)
Your baby
Weight: reaches approximately 1 ounce at the end of the third month
Size: goes from 0 to 3.5 inches approx.
Your baby starts its long and exciting way to life during the first trimester of pregnancy, when it goes from being a Zygote (fertilized egg) to a fetus clearly shaped and with some vital organs functioning.
The brain, spinal cord, heart, lungs, arms and legs are the first to form.
Although it is early, now you can preview clearly his heartbeat through a vaginal ultrasound or monitor fetal Doppler. Ask your doctor to show it during your prenatal visit. At this point, the beat is fast, something like the sound of the Gallop of a horse in a hurry.
In the second month, the changes are more evident and the bones begin to shape your body. Your baby has tiny eyelids, fingers of the hands and feet, and genital organs are forming.
Towards the end of the quarter, your baby has internal organs and all parts of your body, though they still have a long way to go in its development. Muscles and bones grow, and nails are formed.
Your body
At first glance, your figure doesn't change much in the first quarter, but in your body is working hard and preparing for the major task of his life.
In this period you will notice the first symptoms of pregnancy, such as fatigue, nausea, sensitivity and bulging breasts, cravings, indigestion and constipation. According to bridgat, if it's any consolation, these discomforts usually disappear in the second quarter. Meanwhile, our list of 12 common pregnancy discomforts helps you identify them and gives you tips to deal with them.
More details about your first trimester of pregnancy and the development of your baby step to step in:
1 month of pregnancy (weeks 1-4)
2 months of pregnancy (week 5 to 8)
3 months of pregnancy (weeks 9-12)
Quarter 2 (13 to 28 weeks)
Your baby
Weight: passes from 1 oz to 2.5 pounds aprox.
Size: changes from 3.5 to 14 inches approx.
Your baby moves at leaps and bounds and the second quarter is a period of major events.
In the fourth month, the external sex organs are formed, i.e. you can tell the sex of your baby! The ultrasound that reveals it is done around week 18.
The baby is stronger and has more control over his movement. If you care you can feel it. It is initially difficult to recognize, but you will notice in your uterus feeling – feels like bubbles in the stomach, something similar to gas but which does not correspond to the digestive system.
In the course of the second quarter your baby can open and close my eyes, urinate, bent arms and legs, swallowing, sleep, and listen.
Skin goes from being a transparent layer, to be covered by a layer of fat that will protect you until its birth. The hair starts to grow, as well as her eyebrows, lashes and lanugo (fine hair covering the entire body).
Your body
The second three months are a respite between the first quarter initial stress and anxiety of the third.
For starters, the possibility of a loss decreases significantly, so you can be a little more quiet. Also go away the most discomfort, except for the appetite, which tends to increase. Your pregnancy is difficult to hide, and your tight pants are a thing of the past.
For lack of space, the uterus starts its ascent up to cover the lower part of your abdominal area. When stretched, you chop your skin and may appear stretch marks, an almost inevitable consequence for 50% – 90% of pregnant women. In addition can have Braxton Hicks contractions, in which they will feel your belly tightened and a slight headache.
Given the notoriety of your belly, it is a good time to consider when to announce your pregnancy at work and How to prepare for the arrival of the baby brothers.
Details about your sengundo trimester of pregnancy and your baby's development every month:
4 months of pregnancy (weeks 13-17)
5 months of pregnancy (18 to 22 weeks)
6 months of pregnancy (23 to 27 weeks)
Quarter 3 (29-40 weeks)
Your baby
Weight: passes from 2.5 to 9 pounds aprox.
Size: grows from 14 to 20 inches approx.
The HomeStretch is a stage of "details" in the development of your baby. Already most of their organs function and your little focuses rather on preparing for birth.
A baby who is born before 37 weeks is considered premature, but because its development is well under way, is able to survive and thrive with little medical care (as long as there are no other complications).
During the last few months your baby weight increases rapidly and accumulates fat which will serve as a support while lower your breast milk.
Your lungs end of developed, although they still need crying at birth to become operational. The activity in the brain increases, while its different regions are formed and continues to grow. The bones are hardened, with the exception of the skull, which remains soft to facilitate childbirth.
When your baby is ready to be born – he knows it well – begins its descent into the birth canal. It is placed with its head down and pushes to expand and delete (slimming) your cervix.
Your body
At this point your uterus covers all your abdominal area, and can be up to press against your ribs. Discomfort is centered around the size and weight of your belly: back pain, urinary frequency, trouble sleeping , or breathing, discomfort when walking and fatigue.
As Narrows your space in your womb, the baby's movements are felt more forcefully, and until you can see if you have hiccups.
You will feel pressure in the lower part of your tummy when your baby is embedded in your pelvic bone. You can begin to dilate weeks prior to your date of birth, but this is determined by your physician through touch.
Labor contractions are unambiguous signals that the time.
Monthly guide the development of your baby in the third trimester of pregnancy:
7 months of pregnancy (28 to 31 weeks)
8 months of pregnancy (32-35 weeks)
9 months of pregnancy (36 weeks until birth)
Gallery
Frontiers | Cigarette smoking and DNA methylation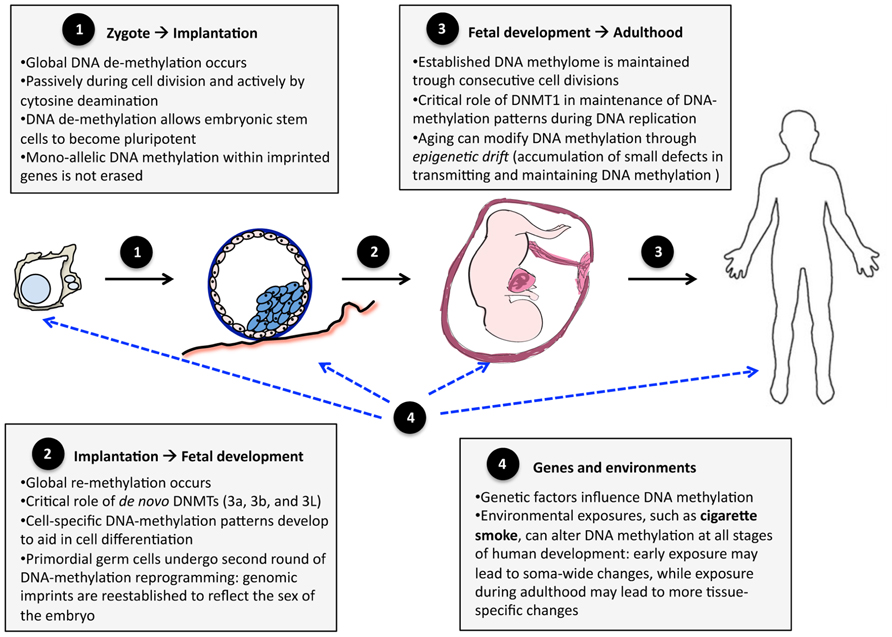 Source: journal.frontiersin.org
Foetus Development
Source: www.pinterest.com
Kourtney Kardashian and Scott Disick Pregnant: Expecting …
Source: www.celebdirtylaundry.com
Stretching and Flexibility for Kids
Source: www.verywellfamily.com
What is Lipedema?
Source: lipedemaliposuctioncenter.com
Critter bookmarks
Source: www.kidspot.com.au
Nutella pizza
Source: www.kidspot.com.au
Road trip to Malaysia with kids: the HoneyKids guide to …
Source: honeykidsasia.com
How to make panna cotta recipe
Source: www.goodtoknow.co.uk
5 Types of Graphic Organizers to Improve Learning
Source: www.verywellfamily.com
How to make a Peppa Pig cake
Source: www.kidspot.com.au
Thomas Quasthoff
Source: en.wikipedia.org
How Safe It Is To Give Brandy To Kids/ Toddlers …
Source: www.babypregnancycare.com
Patty cakes: easy cupcake recipe
Source: www.kidspot.com.au
Human Pregnancy Stages Stock Illustration
Source: www.gettyimages.co.nz
postpartum bleeding
Source: theleakyboob.com
Stocking Stuffer Ideas for Babies and Toddlers
Source: blog.totscoop.com
Frontiers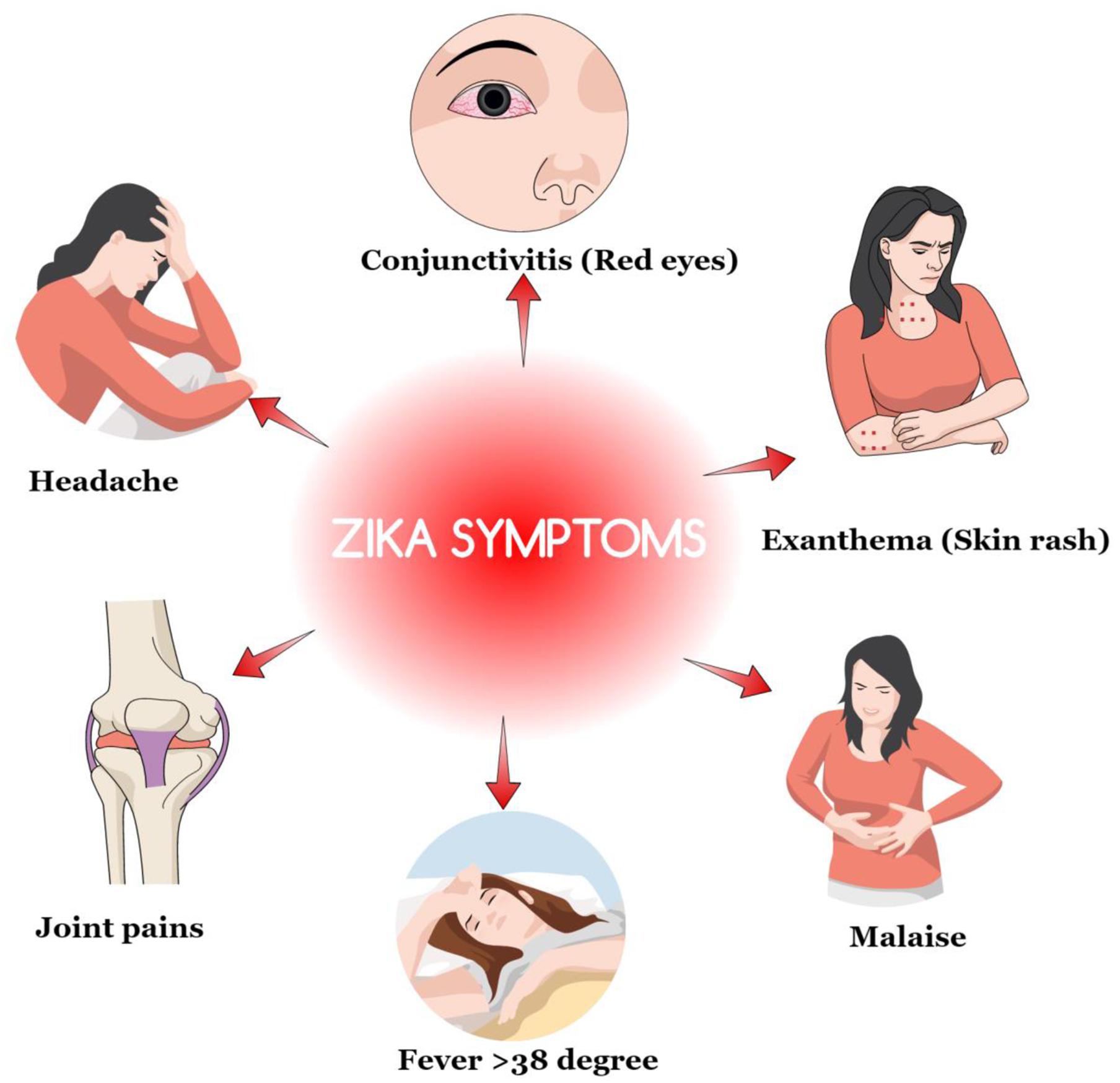 Source: www.frontiersin.org
How to Make a Tiger Bento Lunch Box
Source: www.parenting.com
Understand Normal Mare and Foal Behavior
Source: equusmagazine.com