Facts
A woman with chronic rheumatoid arthritis, desiring pregnancy, schedule it in good time
By doing so, can the majority implement a normal pregnancy and birth
Planning for pregnancy
A woman with rheumatoid arthritis who want to become pregnant, should plan the pregnancy, while the disease is in a quiet phase. That is to say, in a period in which medical treatment can be dispensed with, and the disease activity is low.
Fertility
Contrary to what was previously believed, shows more recent studies that rheumatoid arthritis patients have normal fertility compared to healthy women.
Heredity
Rheumatoid arthritis is not hereditary in the broad sense, but an outline to get disease can be inherited.
Pregnancy and rheumatoid arthritis
As a general rule, women should not ingest medication during pregnancy. 20-30% of the pregnant rheumatoid arthritis patients will need the same time medical treatment due to local Flash or generalized illness.
Medical treatment of the pregnant rheumatoid arthritis patient involves an assessment of the risks and inconvenience, as the disease may have both for the pregnant as the fetus, and the risks and benefits associated with each type of medication. By pregnancies, where medical treatment is essential, is the first 12 weeks and the last four weeks, the most vulnerable of the fetus. Fetal organs litigated in the first trimester, and certain medication types given in the period may cause malformation. At the end of pregnancy can medication affect the fetus and provide functional impact of single organs. Long-term effects for the child as a result of medication during pregnancy is not known, but some medications can be used without any harm to the fetus.
The impact on the articular rheumatism cease
Not all patients respond the same on rheumatoid arthritis pregnancy. It is unclear why some women experience improvement in the disease during pregnancy and the other not, or some direct experience an aggravation.

Approximately 75% of patients experience significant improvement of symptoms during pregnancy, most during the first trimester. This symptom improvement includes predominantly general condition, functional level and a reduction of morning stiffness. When the improvement is occurring, the pregnancy lasts, and the condition can even improve further. Approximately 20% of patients experiencing no recovery and quite a few, about 5%, experiencing a worsening. Neither disease duration prior to pregnancy, the woman's age, the presence of rheumatoid factors or disease severity seems of importance to how pregnancy affects the disease activity. If there have been symptom improvement during the first pregnancy, it is most likely that this will also occur in subsequent pregnancies.
Articular rheumatism effect on pregnancy and fetus
There is found a slightly increased incidence of both gestational poisoning, premature birth and cesarean section among women with rheumatic disease. There does not appear to be at increased risk of miscarriage, ectopic or stillbirth among expectant mothers with rheumatoid arthritis compared to healthy women, but there is increased risk of stillbirth among women with active inflammatory disease.
Birth
Rheumatoid arthritis does not prevent a normal birth, but reduced movement in the hip joints or hip prostheses may complicate a vaginal birth and cesarean section in that case can be considered.
Disease development after birth
Both women with partial or total remission during pregnancy, women with unchanged or worsened the disease course, are experiencing increased disease activity after birth. Disease activity increases during the first 3 months after giving birth, and 4 months after birth up to 98% of women experience symptom exacerbation. This, however, does not know that goods and worsening the condition turns in the course of about a year back to the level it had before the pregnancy.
Flare-ups of symptoms after birth is independent of when menstruation begins again, and whether the woman possibly breastfeeding. In General, the woman will experience symptoms as more burdensome than before the pregnancy, because she now also has to take care of the child.
The antirheumatic therapy often begins just after the birth, in order to avoid the Flash, which takes place in maternity time. This can affect breastfeeding, since some medications may pass into breast milk, and breastfeeding should in these cases is discouraged. The start of the treatment must be done in consultation with the mother, and taking into account the advantages and disadvantages of breastfeeding in relation to the disease and the child.
Help measures during pregnancy and childbirth
In order to make the process of pregnancy better do you put also in with other non-interaction with other medicinal products initiatives. As well as after birth during pregnancy have the gout-stricken woman needs for rest breaks and respite in today's race. The proper functioning of the network is often of great importance, but both ergo and physiotherapeutic measures can make daily life easier for the woman.
The occupational therapy treatment aims to give arthritis patient instructions, information and psychological support to achieve as active and self-sufficient everyday life as possible in spite of the disease. In the context of a pregnancy can occupational therapist provide guidance in ledbeskyttelse and rehearsal of good posture and routines in connection with child care and babysitting. Conversations about scheduling of everyday life both before and after birth are important combined with proposals for interior design and the use of assistive devices.
Physiotherapy aims to strengthen the muscles, promote joint mobility and relieve pain. Physical therapist can develop an individual training program for the patient. Daily exercises are a necessity for most patients with rheumatic diseases, and there is evidence that exercise therapy can increase physical abilities without at the same time aggravating the disease or pain. For the pregnant rheumatoid arthritis patient, it is particularly important to keep in shape in preparation for birth.
Gallery
Rheumatoid Arthritis Affects Nerves Along with Joints …
Source: www.empowher.com
Diverticulitis Diet: A List of Foods to Avoid
Source: www.healthline.com
Peak Expiratory Flow Rate: Purpose, Preparation, and Procedure
Source: www.healthline.com
Wheatgrass: Benefits, Side Effects, and More
Source: www.healthline.com
Macrocephaly
Source: www.healthline.com
Hypohidrosis (Absent Sweating): Causes, Symptoms, and …
Source: www.healthline.com
Foot Exercises: Strengthening, Flexibility, and More
Source: www.healthline.com
Jellyfish Sting: Symptoms, Treatments, and More
Source: www.healthline.com
About Intravenous Medication Administration
Source: www.healthline.com
10 Benefits of Buckwheat – a super seed powerhouse!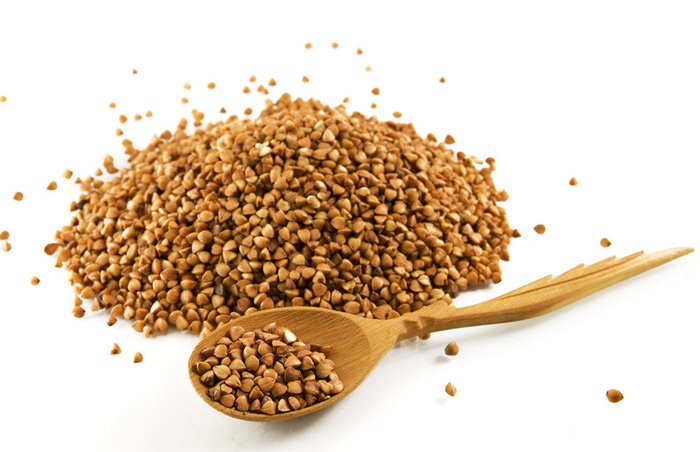 Source: www.paddisonprogram.com
Carpal Tunnel Syndrome Treatment
Source: shockwavetherapy.org.uk
Scientists Develop Way to Stop Breast Cancer from Spreading
Source: www.healthline.com
Walking Backward: Benefits for Mind and Body
Source: www.healthline.com
Could MRI Improve Quality of Life for COPD Patients?
Source: www.healthline.com
Get HPV Vaccination, Cancer Experts Say
Source: www.healthline.com
Tena Trbojević Mentor: A. Žmegač Horvat
Source: slideplayer.com
Chemotherapy
Source: www.slideshare.net
Benefits of Orange Juice And Its Side Effects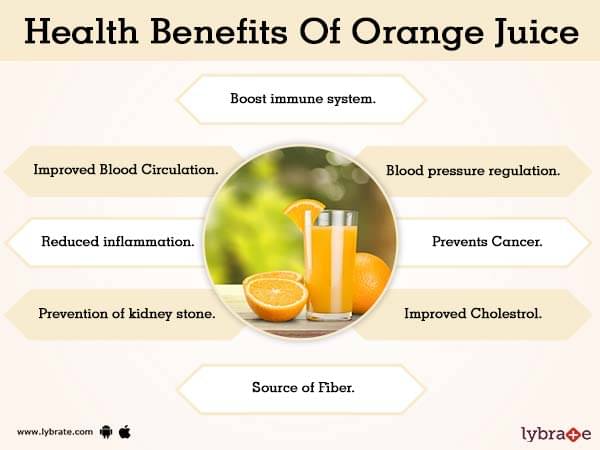 Source: www.lybrate.com
Palmar Erythema
Source: medicalbite.com
Benefits of Olive Oil And Its Side Effects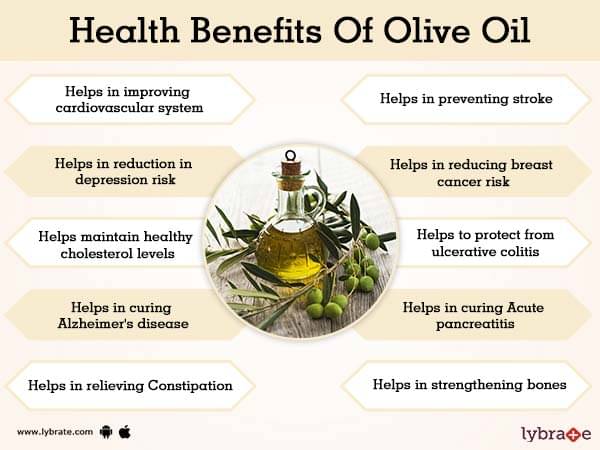 Source: www.lybrate.com