A few days ago we announced that he would put in place a new campaign of the Ministry of health against the consumption of alcohol in pregnancy, and it has already become effective. These days we are going to hear and read by various means that that "If you are pregnant, there is no excuse that is worth".
The campaign, which is mainly distributed over the Internet, has as the pregnant website zero alcohol, an interesting site in which much information regarding this reference.
Posters and brochures advertising chosen seem to me very successful, with the image of a pregnant woman and her partner, smiling, hugging her belly. Without dramatic, as intended to announce the bases for the campaign, and involving the couple.
In fact, this would be the highlight of the campaign point, as the drinking not responsibility of women, flees in all times of concepts of guilt or accusation, is used much in the image of the father… Also involve the rest of the family and of society, ensuring that "Zero consumption is a thing of many":
The couple, family, friends and co-workers play a very important role in reducing to zero the consumption of alcohol of a pregnant woman. They must be as responsible as she and solidarity at all times with their situation, avoiding consumption. The proper development of your baby is a commitment that must acquire both the pregnant woman and others of your environment.
In addition to the slogan "If you're pregnant there is no excuse that is worth", emphasis in all situations in which we fall into the trap of a drink:
By your meets. Because a day is a day. For your anniversary. Because it is a habit. By your friend farewell. For that promotion at work. By not look bad. By family.
Situations where more than one will be portrayed, they are those in which pregnant women can be often seen. The commercials, which were created in long format of 45 seconds and one short of 10 seconds, also insist on different situations and everyone's responsibility.
A bottle talking about breastfeeding and alcohol
Also recommended not drinking during the lactation period, which also seems to me correct, even if I have to put some "glue" the announcement is that on the spot, as we see in the image above, appears a bottle on the table while the father holding the baby and just when referring to breastfeeding.
I think that it would have been better at this point to show the image of the mother or, simply save the image of the bottle, which is not that it is nothing bad or strange in itself, but if it's a standard image of breastfeeding, which is what is recommended from all agencies responsible for health, is not indicated more seems contradictory.
It is difficult to suppose that it is breast milk as in the advertisement the mother is present at the scene, so the message does not block: newborn baby making bottle… Certain that it is sanisimo because the breast not drank alcohol during pregnancy, but now we are talking about breastfeeding, so if baby takes bottle little matter that MOM drink a beer or a glass of wine.
It is not the first time that shows a bottle next to or taken for newborn babies, which does not seem appropriate given the importance of the audiovisual and advertising in general to establish the image of what is best for the baby and what is desirable it is widespread. And I especially don't see it appropriate in an institutional advertising of this type.
Apart from these considerations that some see pernickety, we ended up adding the web is completed with sections such as the links of interest, frequently asked questions or for further information on the consumption of alcohol, as well as places in which to download or see the posters, brochures and videos in multiple languages.
As we see, with "Pregnant zero alcohol", the new website and campaign of the Ministry of health, all those themes are reviewed that most know but tend to forget or spend with high with any excuse that puts at risk our health and that of your baby.
Gallery
Health Commissioner Mary Bassett stars in anti-smoking ad …
Source: www.nydailynews.com
Top Ten Health and Medical WordPress Themes for Doctors …
Source: www.milesweb.com
Campaign
Source: www.neurobion.com
Cabinet Office 'risking lives' as ad industry rebels …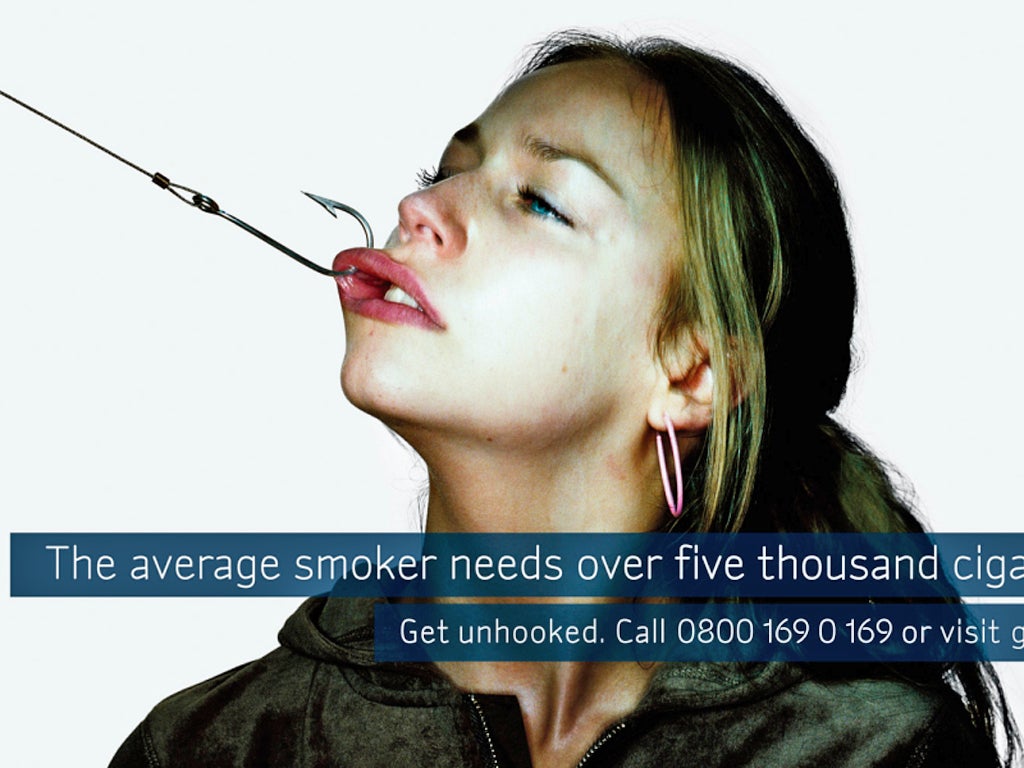 Source: www.independent.co.uk
The new Mental Health Foundation website
Source: www.mentalhealth.org.uk
สุขภาพดี๊ดี.. 9 ค่ายฮิต วิทย์สุขภาพ ซัมเมอร์นี้ ห้ามพลาด …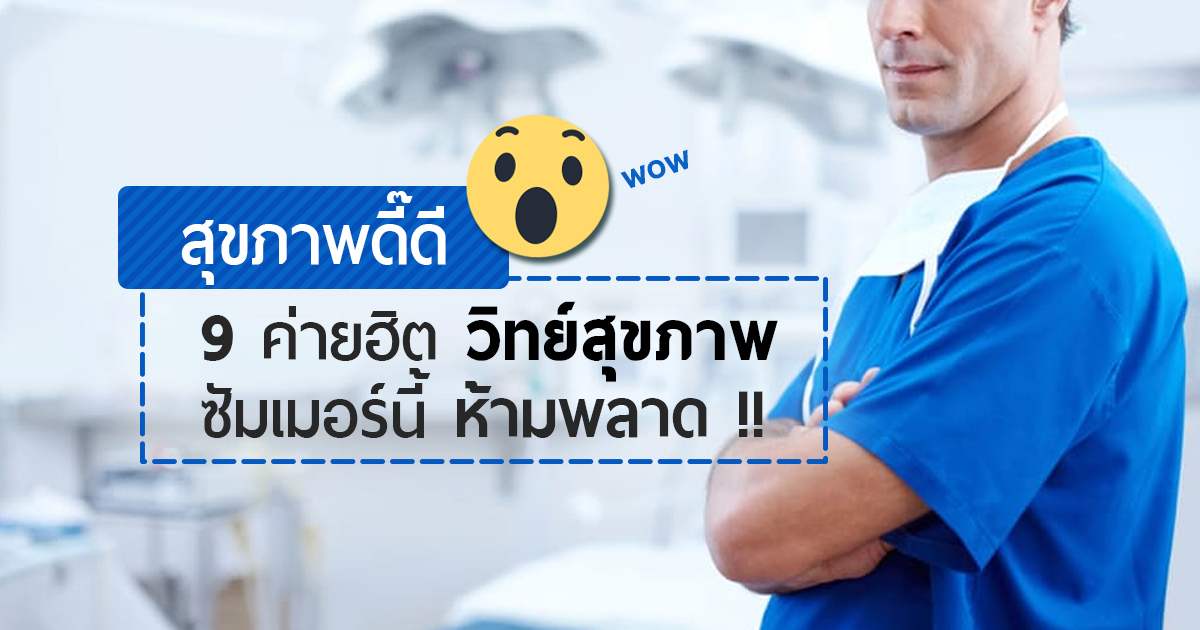 Source: www.camphub.in.th
NYC public hospital system's inspector general retires …
Source: www.nydailynews.com
Medical marijuana ad campaign pops up in city subways …
Source: howldb.com
What You Need To Know About The Government's New Health …
Source: kaiserhealthnews.org
CDC Launches New HIV/AIDS Campaign for Gay and Bisexual …
Source: www.bet.com
Health Department employs emojis in STD testing campaign …
Source: www.nydailynews.com
Entrevista a Emilio Herrera en Canal Sur Televisión
Source: www.newhealthfoundation.org
New Products by Health Care Logistics
Source: issuu.com
Home
Source: bismarckstate.edu
New Campaign focuses on Smoking in Pregnancy
Source: www.maldoncvs.org.uk
Sevilla Compasiva en Australia y en el Diario La …
Source: todoscontigo.newhealthfoundation.org
Harlem-based group takes health campaign to residents …
Source: www.nydailynews.com
Teenage Pregnancy as Moral Panic
Source: thesocietypages.org
Health Care for All New York
Source: hcfany.org
Adolescent males targeted in new mental health campaign …
Source: media.uow.edu.au