We try, every year or almost, to make a small update on the nursing uniforms to wear for the summer events: baptisms, weddings… Every season we try to find outfits enough dressed for special occasions, which isn't obvious! You will find here several examples of cute outfits, with our tips and tricks, to feel beautiful, that they found the line or not!
To echo the ticket on the same theme for 2009, when you're a MOM, there are two cases: either we found his line before, and there everything is simpler, either we have the impression of being in a body that is not his, and we have absolutely no desire to go shopping to buy an outfit that you'll hate anyway. When nursing, there is a further difficulty: we need to find an outfit that allows easy to give breast without ending up half undressed in front of the Mayor / the priest / your father-in-law! All the outfits below allow to nurse easily and discreetly, so that you can feed your adorable baby without spinning you hide in the toilet (and find the cold dinner plate with the frozen sauce!).
The good first steps to adopt:
– Take 5 minutes to hydrate the body (or ask the dad to do it while you dry your nail polish, that wins you five minutes, and after all, he is partly responsible for your figure!), making the bust of course overlook. This allows you to well relax, having a very soft skin and which reflects light, and nothing is more unpleasant than a skin that feels tight! If you miss Sun, feel free to use a cream or oil slightly tinted or glitter (I won't do no mention on the self-tanners because the risks of failure are too high) which give the skin a nice reflection (and hide the dots red post-epilation for example, um UM…).
– Choose the right lingerie, especially her bra. First, because the chest is very requested between pregnancy and breastfeeding, and that it is important to wear a bra adapted to these changes of volume; then, as a good bra does wonders on the silhouette: he goes back and shapely bust, which helps to stand up straight, while a heavy and poorly maintained chest tends to fall off the shoulders forward and arching the back.
Lingerie there is also small Fireworks need to know to enjoy: briefs or shortys leading (like the Softmodel) that smooth small bulges of the hips and helps keep the tummy slimming tights (feel free to try downs that hold only, which boudinent less guts than tights – attention to choose the possible wide garter to avoid "severed leg" effect). Lingerie called "shapewear" is much more worked and sexy than before, and, casually, find we have the flat stomach suddenly can give a great boost to the morale, do not deprive yourself! Don't forget that a leg tights or low is always more curved than a bare leg, and often avoids good bulbs to our pretty feet.
– Work well her makeup or hair style, without going overboard, emphasizing shades good-mine (and avoiding the black pencil in the hollow of the eye that leaden complexion), and not hesitating to call in the pros, either to make them their own miracles, or that they advise you better on the right products / the right haircut with your current appearance , not that of before baby: by example perhaps you've always had squared and wearing red lipstick fuchsia hair and that you was going really well, but now, with some circles and a bit of cheeks, should move to the gradient and transparent lip gloss. This requires a little cessation, but allows also to with this new look, without always compare to the way it was before.
– Bet on the right accessories: the sandal with a high clamp, which cut the ankle? Exit. The stole that fall down to your shoulders and gives a look of survivor on the cover of survival? Never again. The hat a bit too wide that you already seen on the mother of the bride? Bad idea. Preferred fine shoes but in which we're comfortable (and through which you can walk without risking the sprain – the key: the offset! they're legs of wader without the pink approach to Flemish…), the headbands and other bibis, much easier to wear (and more modern!) busy cisale hats and shoulders cache remaining on the shoulders (and don't end up covered Earth or traces of grass…).
– Think of your entourage: If your children and your dear and tender are stick to you throughout the day, as much as their outfit to go with your! Attention to the option "we dressed all in orange!", there is still a strong likelihood that swear on the photos… Just try to make sure the colours harmonize well, and avoid the mix of prints too much weight!
The outfits dressed when the line was not found
Ah this little belly, you would of left him to motherhood… Unfortunately, you have a wedding in a few weeks, and going to get obviously, except miracle, it will still be there on the fateful date – and keep baby in front of his navel under any circumstances isn't really a solution… The advantage with breastfeeding, is that at least the volume of your breast has increased. That does not necessarily easier to dress up, but visually, this balance the silhouette. Here are a few proposals to do not task among the guests – and breastfeed discreetly!
The Hortense cache dress really well the roundness of the belly and hips. The rounded neckline is flattering without being provocative, the small flying sleeves benefit the arms and shoulders still round. The saturated colours are rather flattering to the complexion, and the gold edging makes it not only easy to accessorize (gold jewelry, Golden… shoes) but also very dressed up.
You will find the charming suggested earrings here.
The dress Imani: size empire, she hides the remaining pounds of pregnancy. It's a flattering design, which shows a few details with elegance: a V-shaped opening in the back, neckline quite pronounced… Attention, to wear a bra not too covering on top of the chest (for example models Lisa or Juliet).
The Sahara dress is not only highly original, but she very well camouflages the tummy. It has the advantage of not having sleeves, so good option if you are afraid of being too hot. The Navy blue color and a nice sepia Brown available soon, are more discreet. Also available in version top.
More dress options
Some of you prefer the chain and frame for the occasions. We thought to them with the Silviadress, very chic, silk, in an original print. The straight cut smooth the small reliefs of the hips and print mixes many colors, easy to take over for accessories.
For those who prefer cotton there is also the wedding dress and summer dress discussed on PaulDigo.
For those who prefer to avoid the dresses, there is also a wide choice of tops very suitable to wear dress pants and nice outfit. Avoid in this case too mat colours that will not enough "party", and do not hesitate to you some fun, as with Butterflytop, which, in addition to suit many different physiognomies, is very flattering on the figure. Other good option: the Melanietop in coral or green aqua, which hides the small roundness of the belly.
The outfits dressed when they found the line
I noticed that, often, moms who lost their pregnancy weight have a special fear: that "the dress make pregnant while I'm not". In short, when there are lucky to have found a flat stomach, we want to enjoy to show, and to finally allow cuts that don't have nothing forgiven a few months earlier. This wrong sometimes, it is with breastfeeding we took one, two or three cups BRA, and that making it well when we were thin across is also prettier when you have a lot of bust.
Monica Bellucci moms, I recommend to avoid low-size cuts falling right of the torso to the hips. Super-Pratiques when we want to hide her waist size, these cuts are not made to highlight the "very thin with a chest super-ronde" type faces (a F Cup for a size XS/36 for example). It is better to focus on the empire cuts, which are tightened under the chest: model for example, Havana (ideal with these pretty small offset!), the dress Salsa that we propose for several seasons, soon to be back in stock, or then cut close to the body at the level of the stomach (for example the dress Alice, who has the advantage of having plenty of space at the level of the chest).
For those who are quite proportionate, the lucky ones, everything is allowed! Feel free to have fun with an original colors (dress Camille for example, coral or green duck, by replacing the belt by a silk scarf to vary the pleasures!), authorize you cuts clinched as Deauville dress or dress Marilyn, super-sleek, which exists in color blush or Royal Blue good-mine (associated with a headband for a great modern look).
And you, what are you going to wear this summer for your dressed events? What are your tips and tricks to make feel you beautiful right after baby?
Gallery
Maternity Dresses For Wedding Guests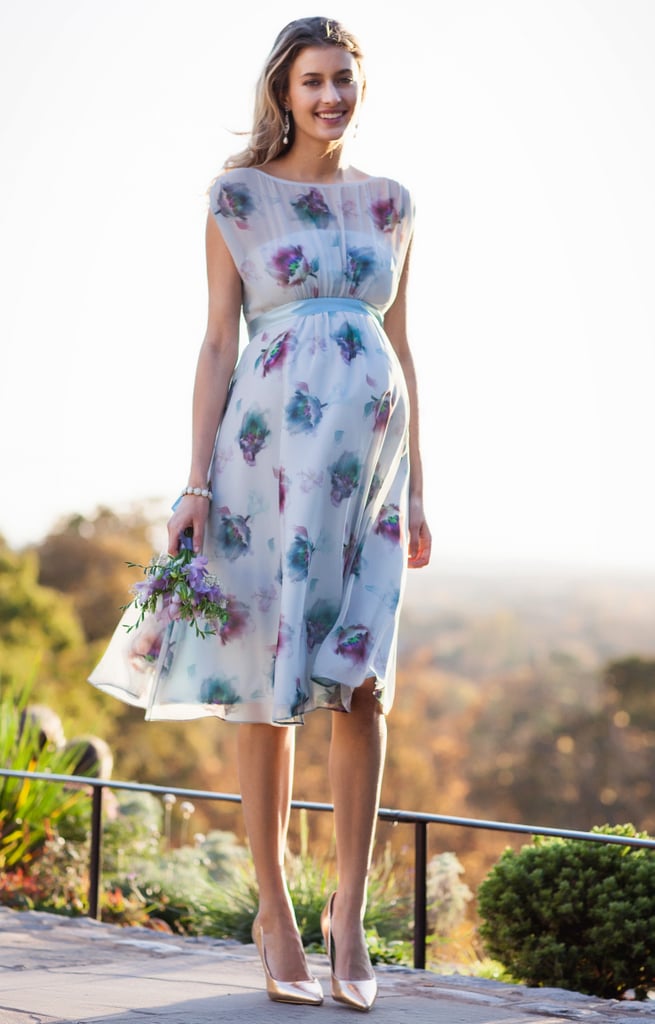 Source: www.popsugar.com
April Maternity Nursing Dress Black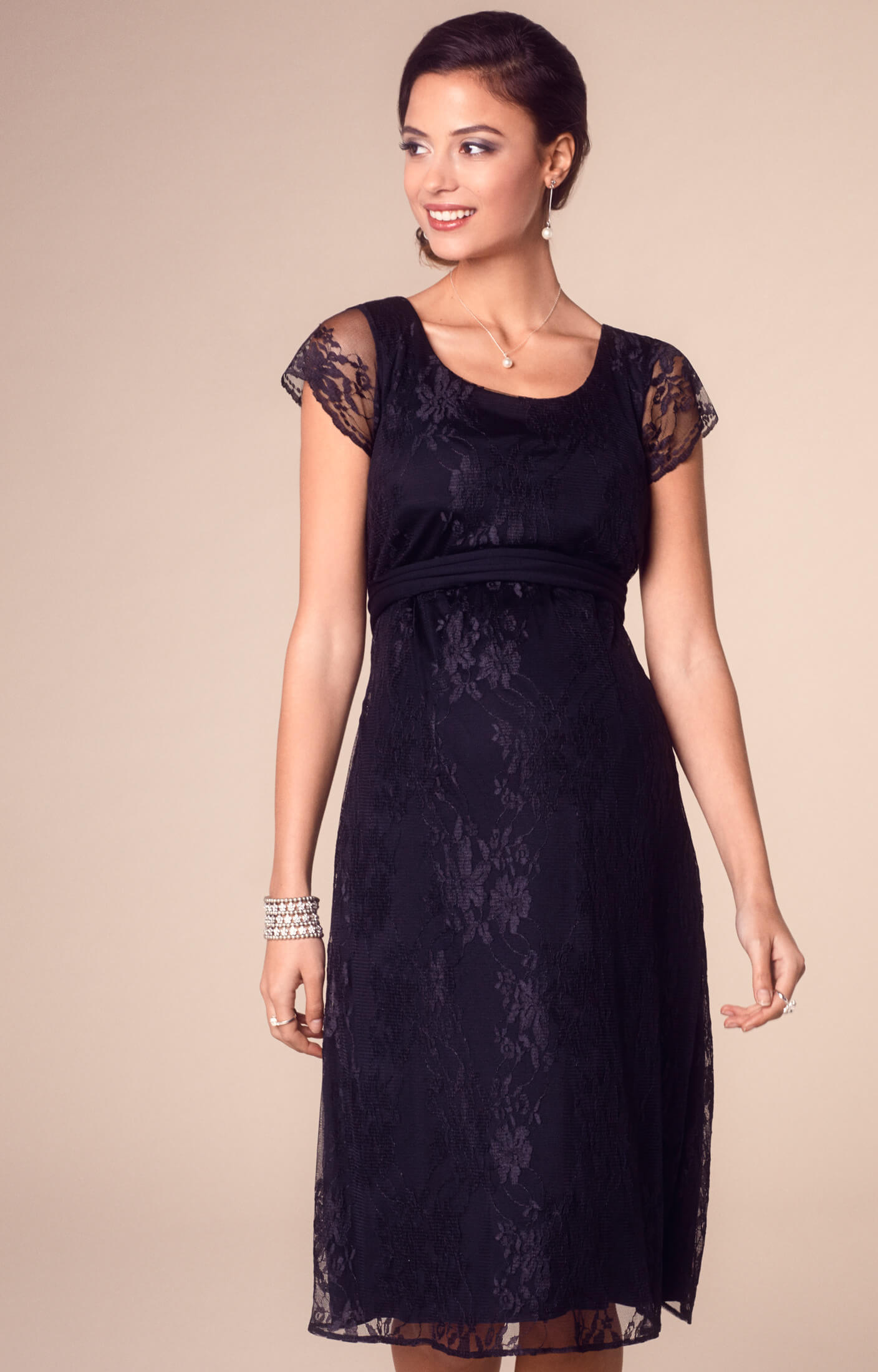 Source: www.tiffanyrose.com
Dresses for Pregnant Brides and Bridesmaids
Source: theweddingcommunityblog.com
Alicia Nursing Dress Eclipse Blue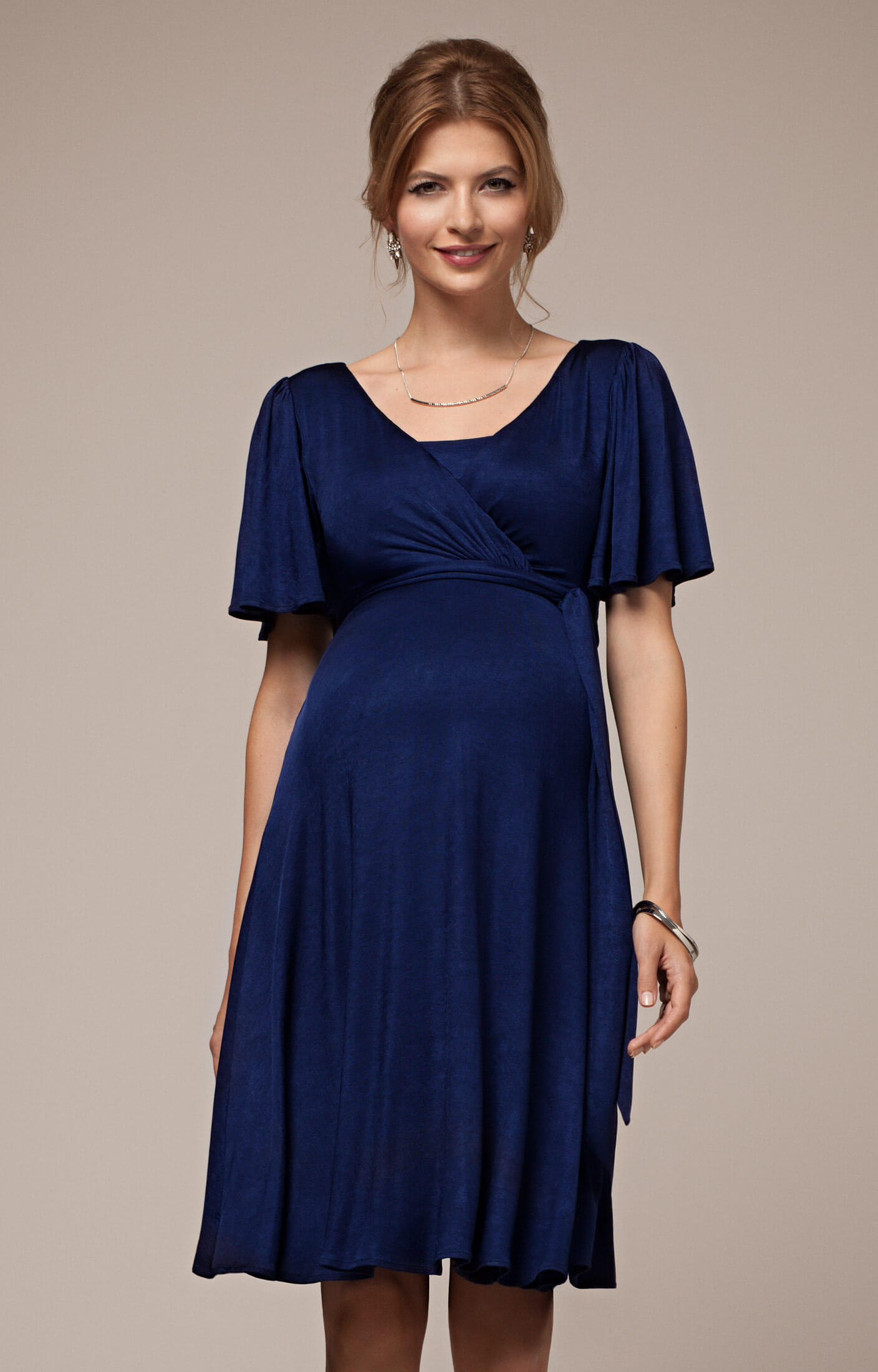 Source: www.tiffanyrose.com
Easy Maternity Dresses To Wear To A Wedding
Source: www.famousipod.com
Best 25+ Breastfeeding dress ideas on Pinterest …
Source: www.pinterest.com
Eliza Maternity Dress Short (Aqua Marine)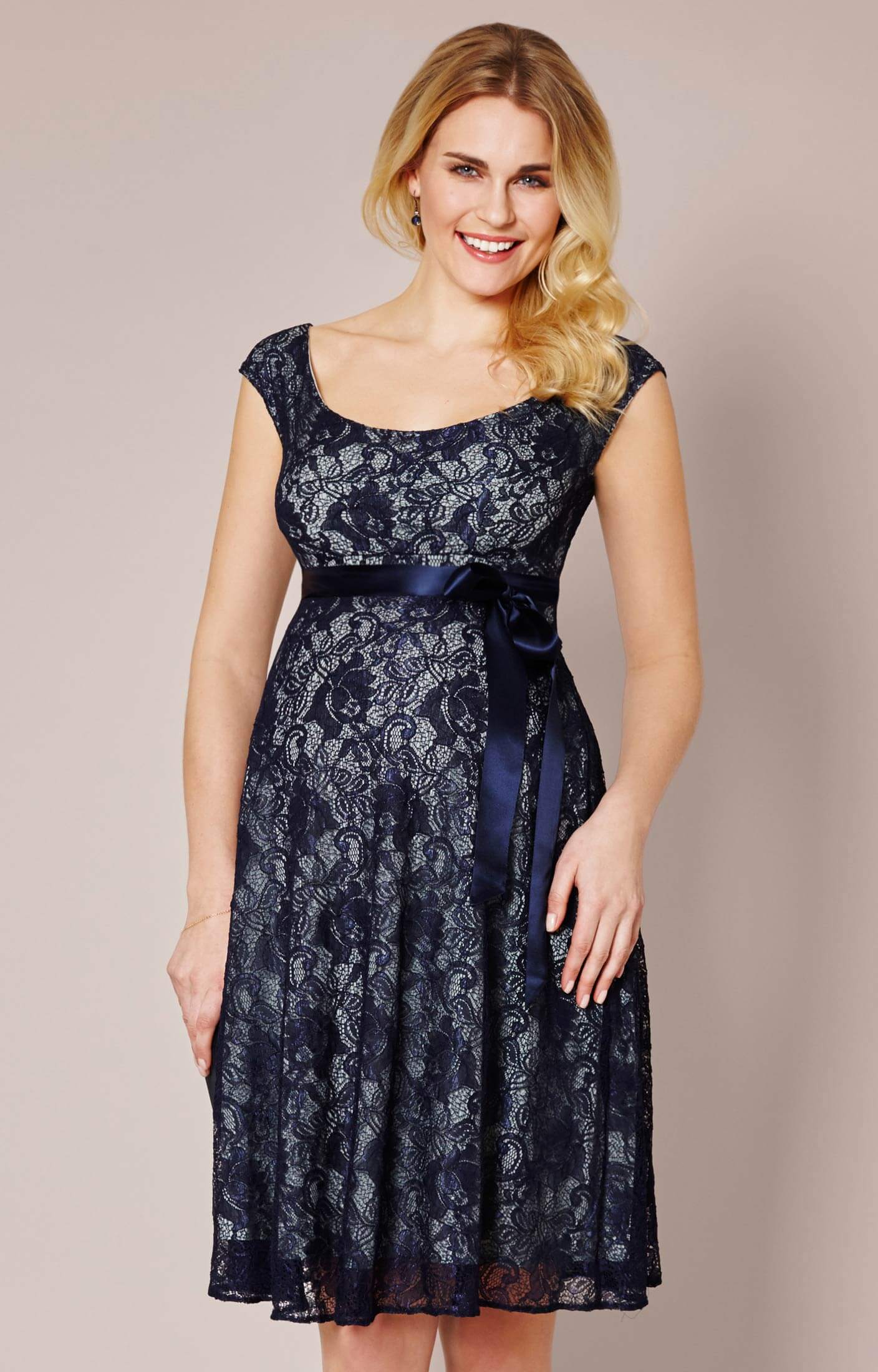 Source: www.tiffanyrose.com
17 Best ideas about Maternity Wedding Guests on Pinterest …
Source: www.pinterest.com
Cocoon Nursing Maternity Dress (Mink)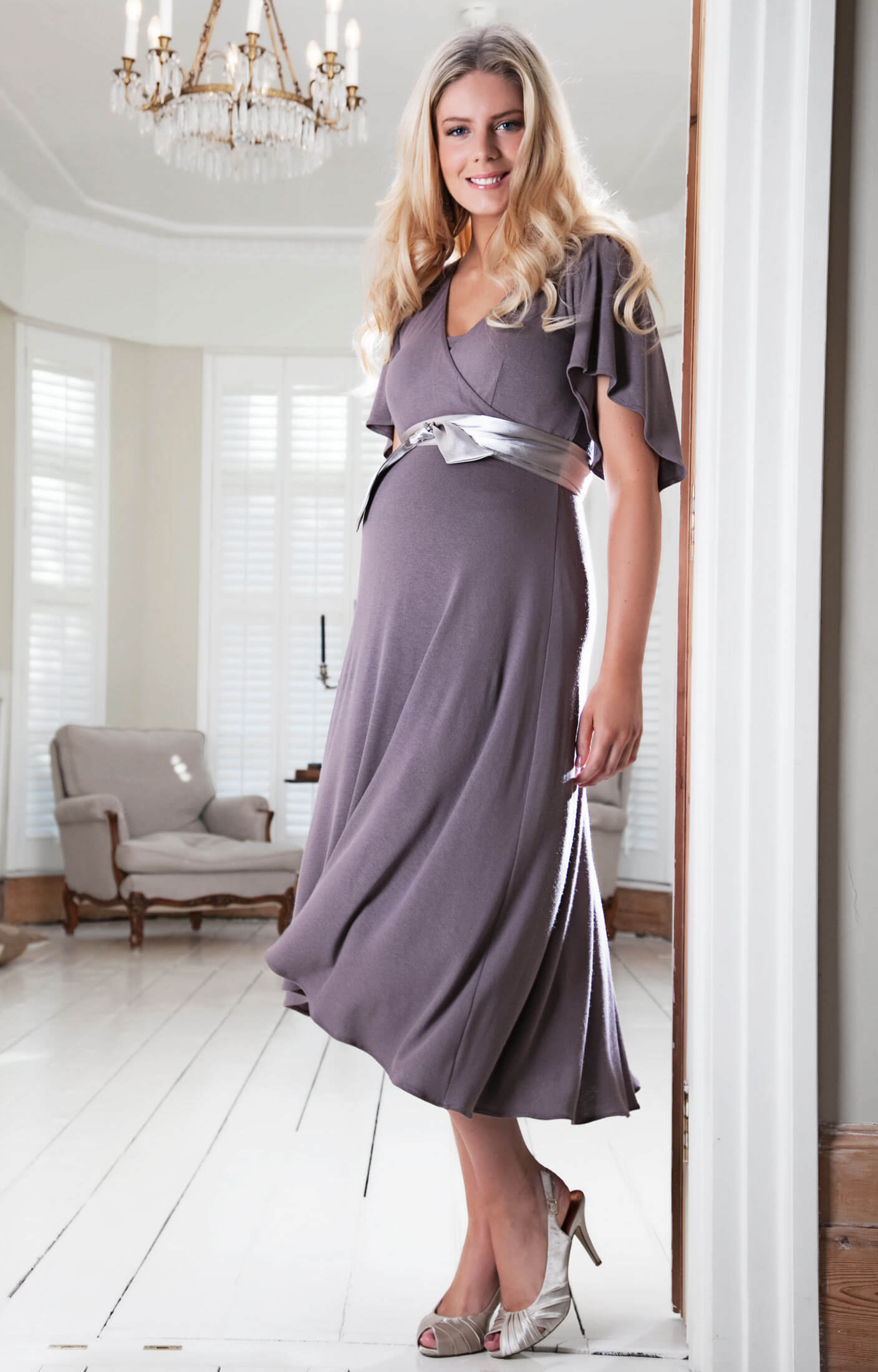 Source: www.tiffanyrose.com
Grace Lace Maternity Dress Long (Ivory)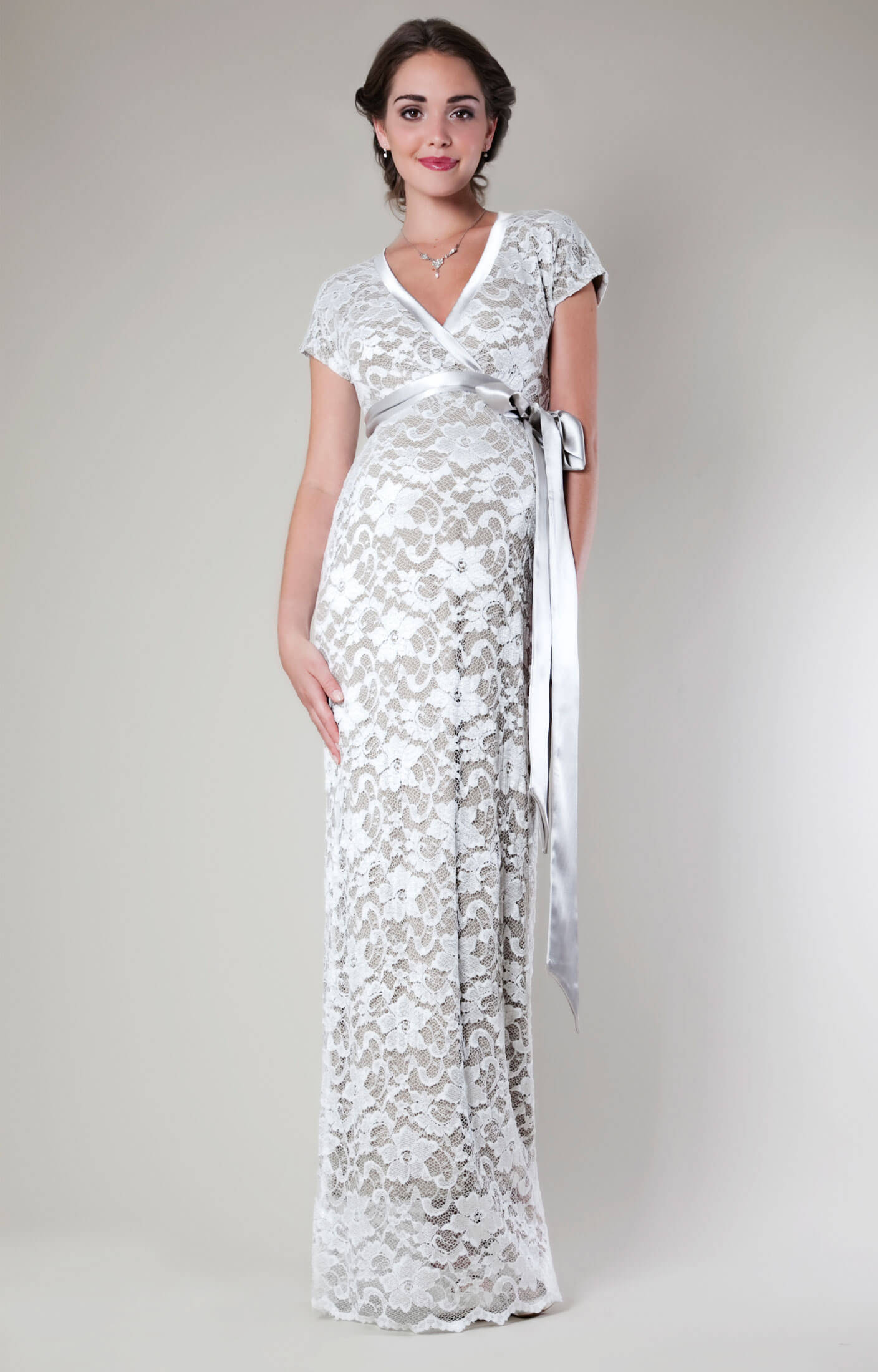 Source: www.tiffanyrose.com
Naomi Nursing Dress Vintage Bloom
Source: www.tiffanyrose.com
Maternity dresses for wedding guest
Source: natalet.com
Naomi Maternity Nursing Dress Mulberry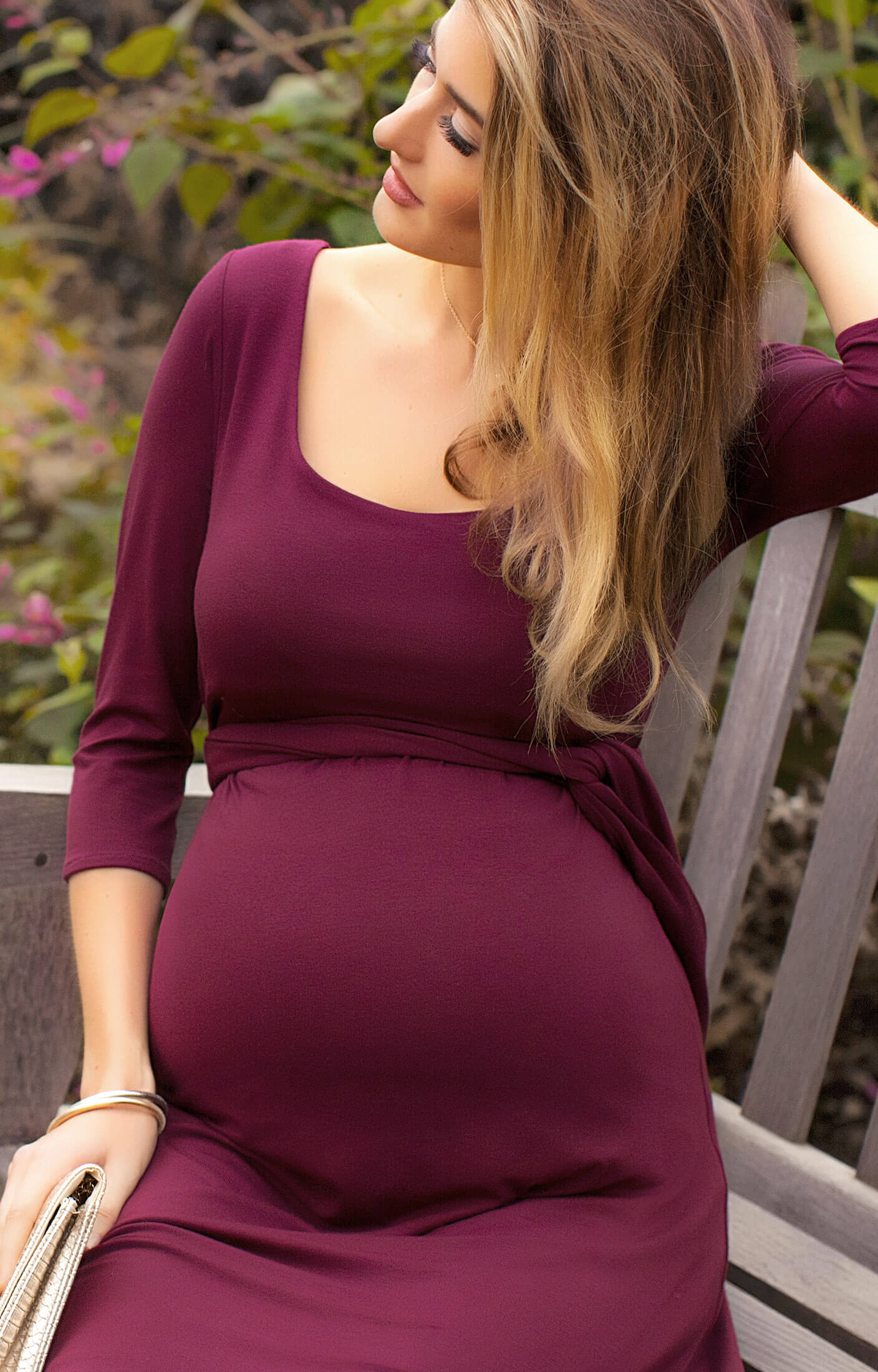 Source: www.tiffanyrose.com
Chloe Lace Maternity Dress (Claret)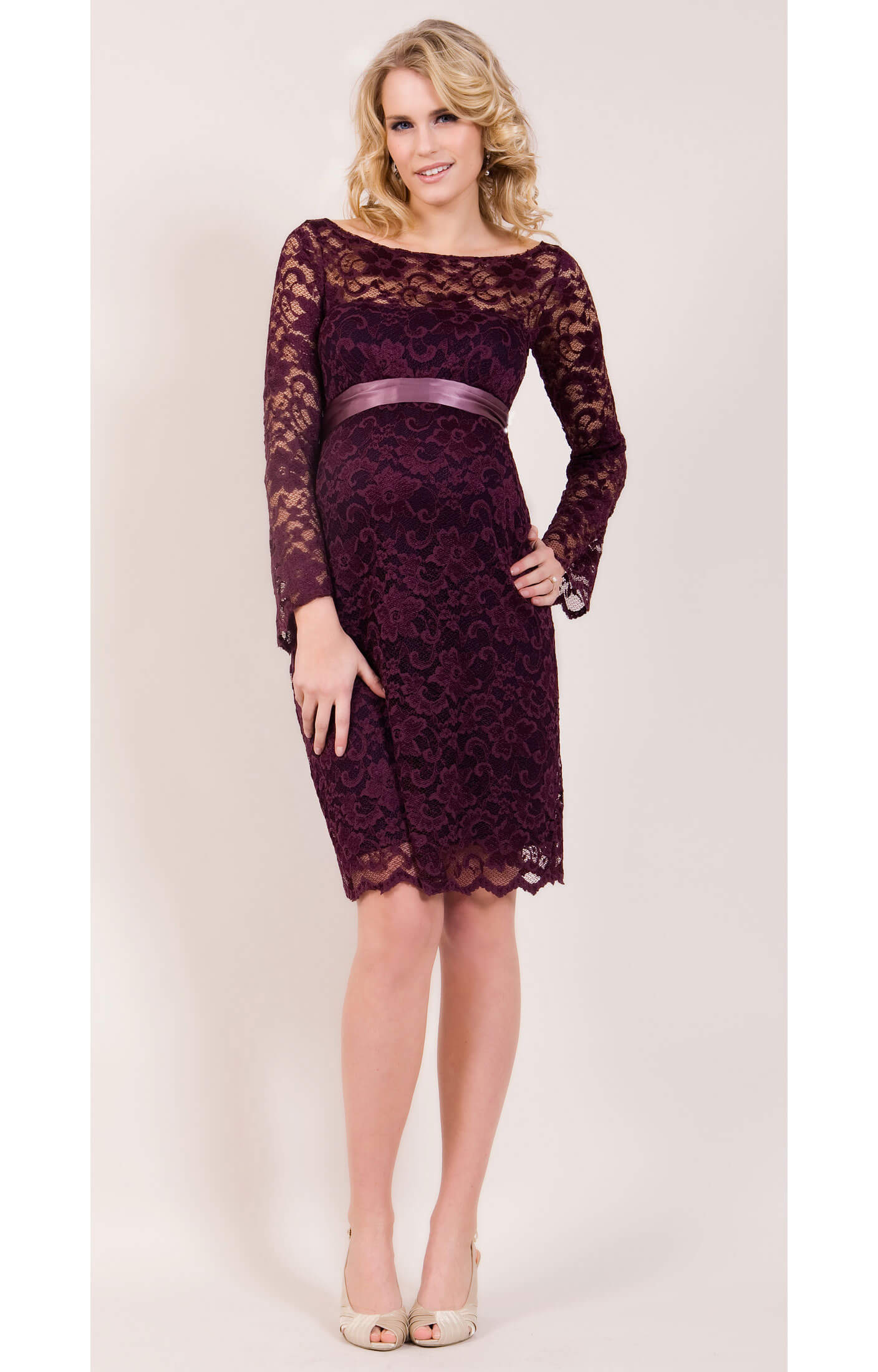 Source: www.tiffanyrose.com
Cocoon Nursing Dress (Velvet Blue)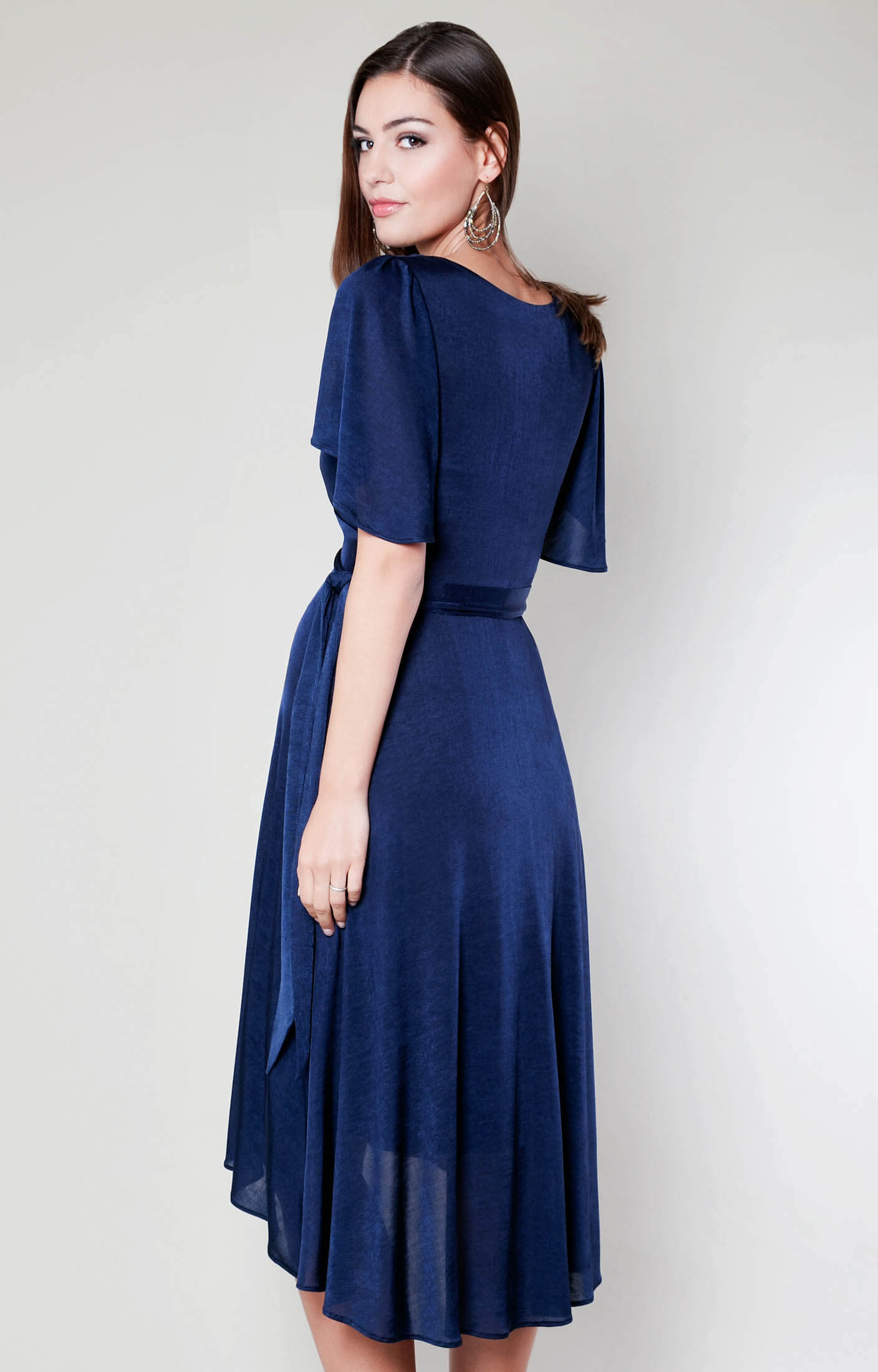 Source: www.tiffanyrose.com
Alicia Nursing Dress Eclipse Blue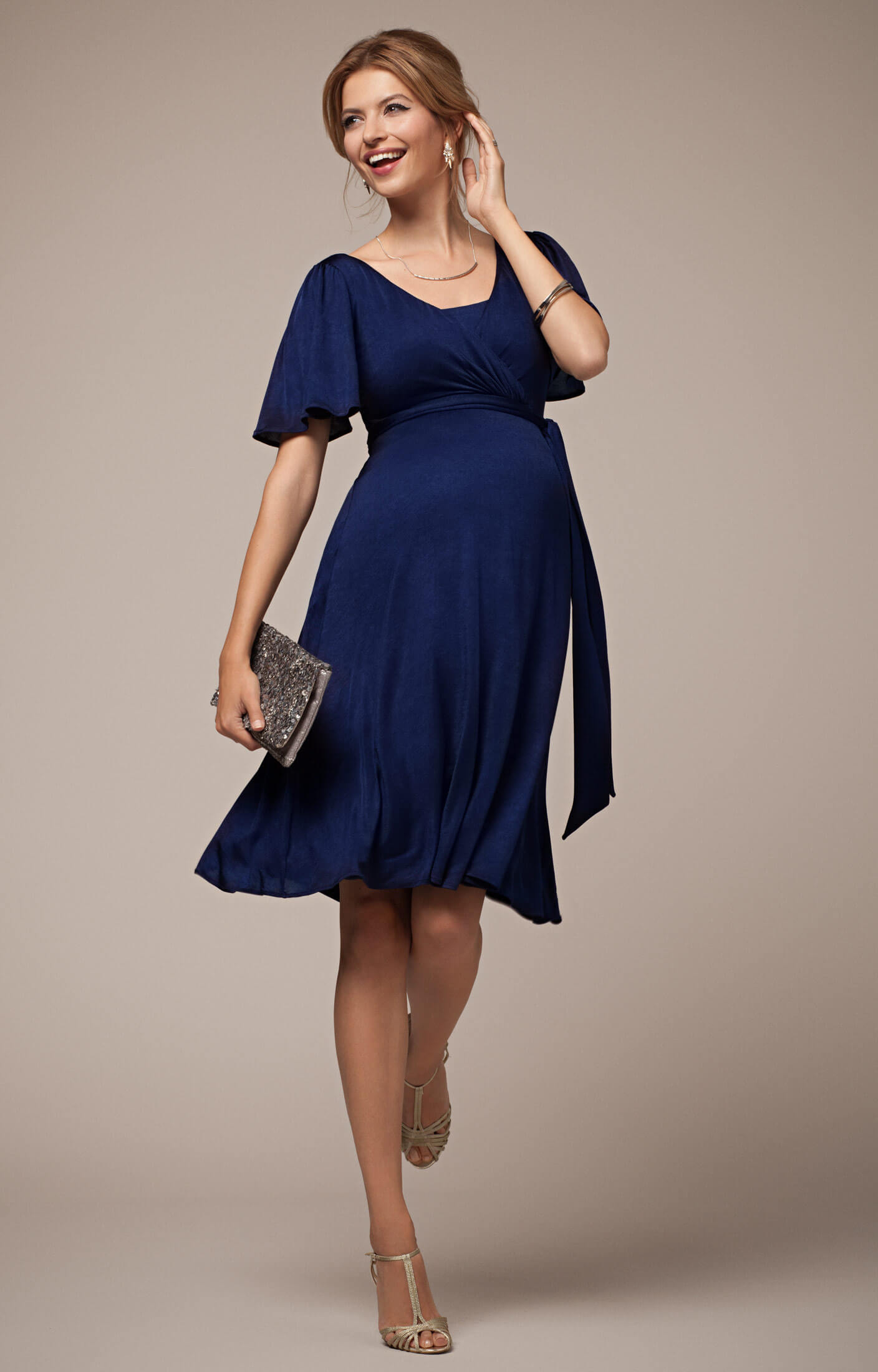 Source: www.tiffanyrose.com
Jewel Block Maternity Dress Coffee Bean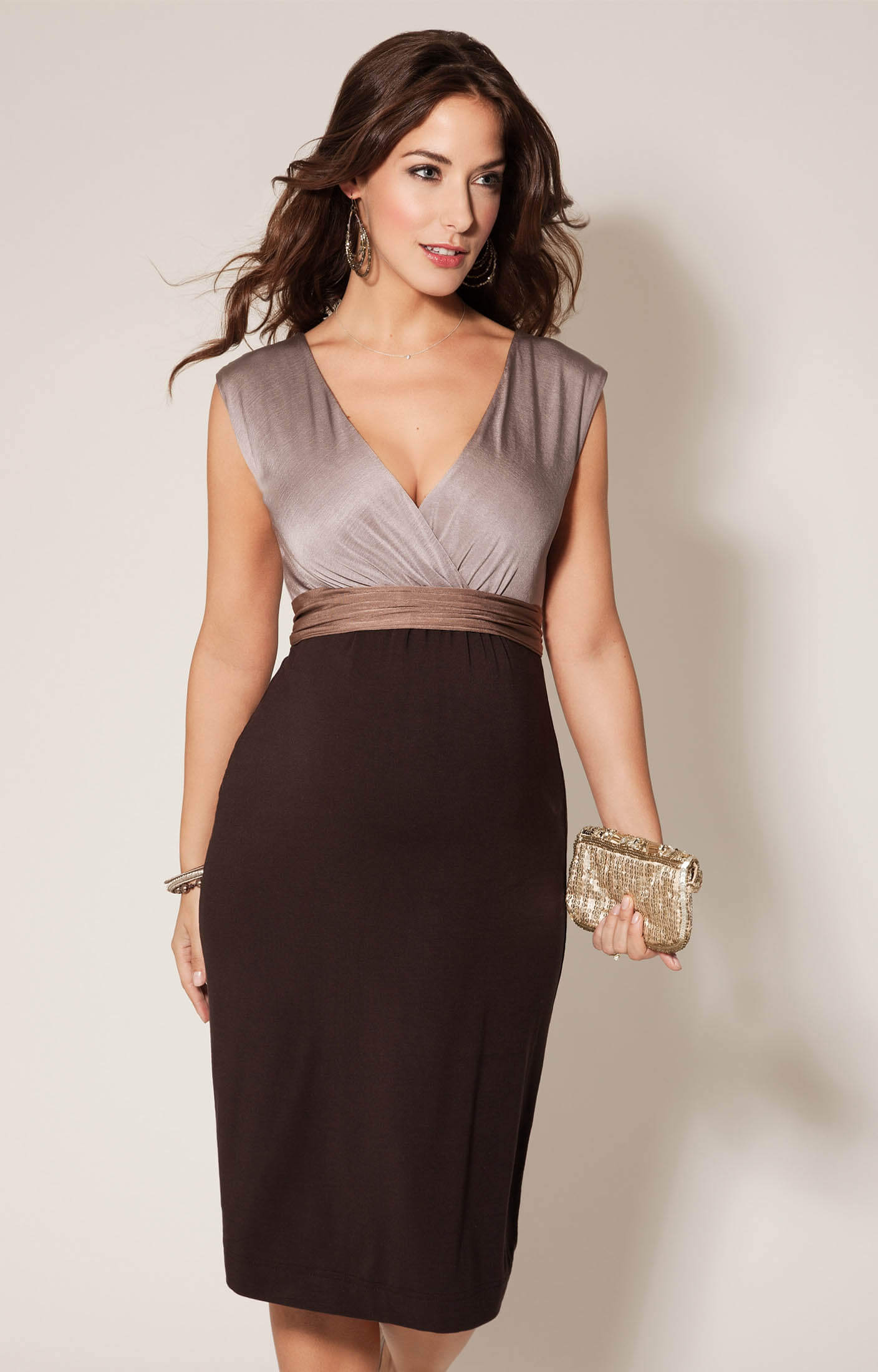 Source: www.tiffanyrose.com
Awesome Maternity Clothes For Wedding Guests
Source: www.famousipod.com
Fresh Maternity Dress to Wear to A Wedding
Source: www.id-wallpapers.com
Starla Maternity Wedding Dress Short Ivory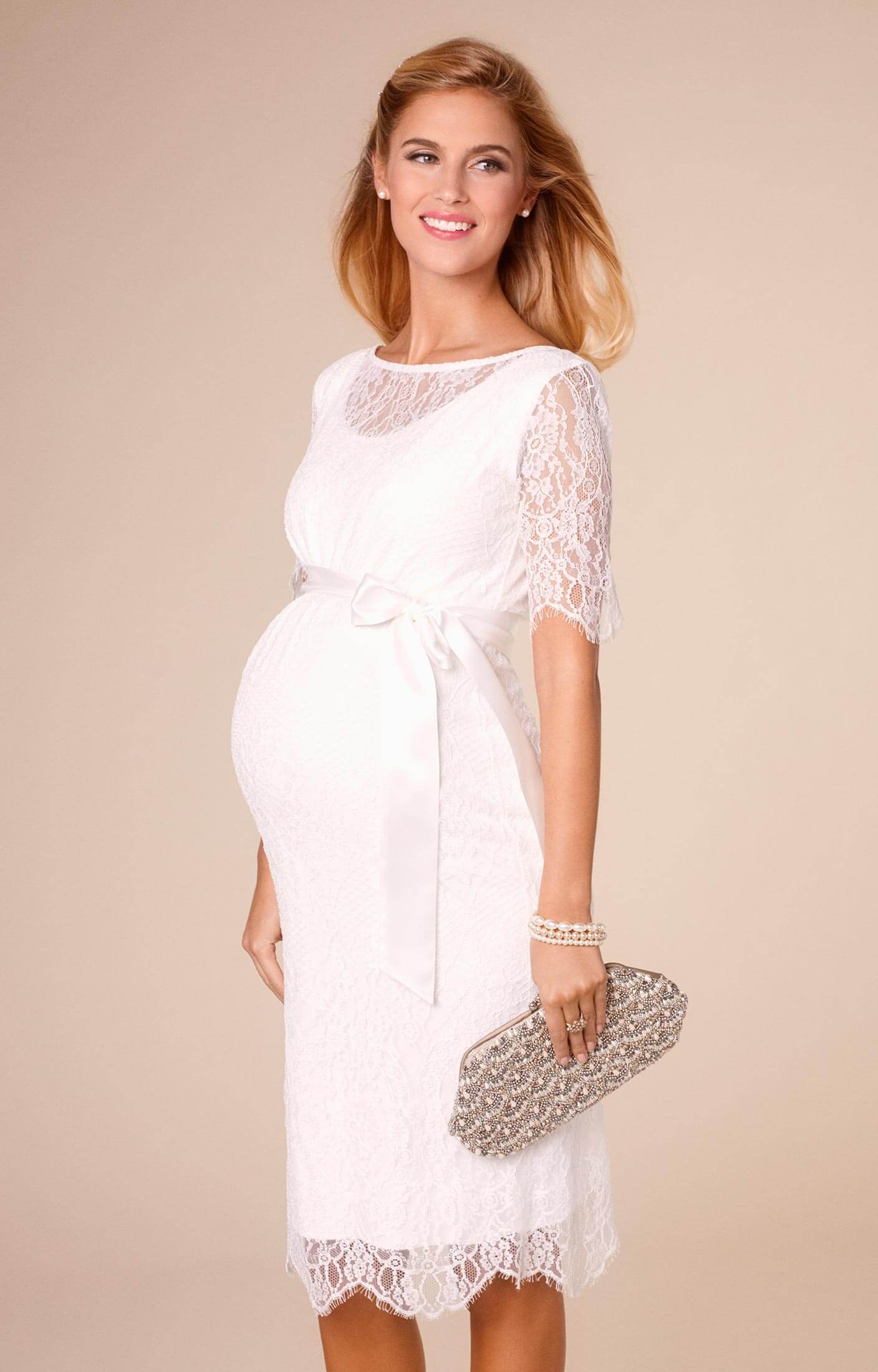 Source: www.tiffanyrose.com