Know how much it will receive during pregnancy and after childbirth.
The birth of a baby marks a new step in the Organization of the family budget.
If you're pregnant, know that the State, through Social Security, provides various support for motherhood that can help support the additional financial effort.
Know your rights and how you can access these incentives.
During pregnancy
-Child benefit prenatal care
Created in 2007, is a paid monthly support to pregnant women after the 13th week of pregnancy and that usually lasts six months. This support can be requested from the 13th week of pregnancy and up to six months after birth. The request is made to Social Security and should include your ACCOUNT NUMBER if you want to receive it by bank transfer.
Are pregnant women after the 13th week of gestation, resident in Portugal, whose annual income of the household is less than 8,803.62 euro and a heritage (bank deposits, shares, savings certificates, among others) less than 100,612.80 euros are entitled to receive it.
The value depends on the step in the your household (1st, 2nd or 3rd), which in turn depends on your reference yield (value equal to annual household income divided by the sum of the children and young people to receive allowance with babies will be born, plus one). If you are pregnant with twins or triplets, the value is multiplied by the number of children who will be born. In the case of single-parent family will be entitled to more 20% the value of the allowance.
In the most common situations (his father and mother and a baby), the allowance can vary between EUR 92.29 (1st grade), 116.74 euros (2nd step) and 140.76 euros (3rd grade). Download the value received monthly to a savings account at a fixed date, through automatic scheduling.
-Risk pregnancy allowance
In situations of risk to the health of the mother or the baby, the pregnant woman is entitled to financial support designated clinical risk allowance during pregnancy. To receive this allowance, your doctor must pass a declaration certifying the pregnancy risk, which must be delivered to Social Security, along with a form, unless the claim is issued by the national health service (health centers or hospitals).
Are entitled to this allowance pregnant women with employment contract, independent workers the Green receipts or entrepreneurs in individual name cash for Social Security (for six months, followed or not). If receiving unemployment benefits, among other situations, you may be entitled to this support. With this allowance will receive 100% of your reference remuneration (average remuneration declared to Social Security in the previous months, excluding holiday and Christmas allowances).
To dependent workers, Social Security pays the compensatory benefits and vacation. Take the opportunity to save and transfer all or part of the payments made by the Social Security to a savings account. Consider accumulating a higher value and subscribe to a term deposit or savings bonds, with more attractive interest rates.
Gallery
Isis Blue Maternity And Nursing Bra,34D
Source: sudaniz.com
Ines 20 Glossy Pantyhose by Veneziana
Source: thestylishfox.com
Dana Loesch and the NRA's Maternity Theater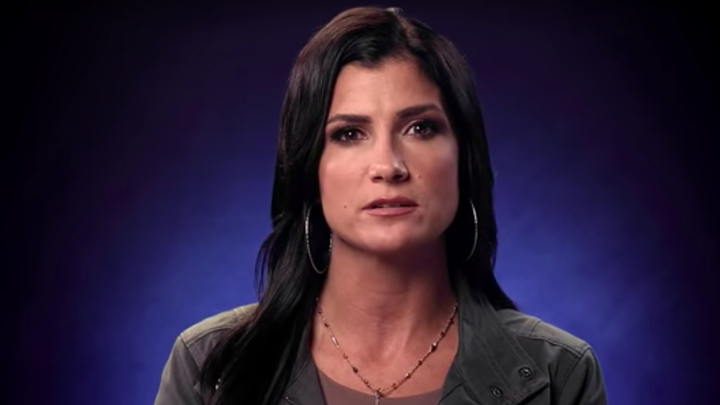 Source: www.theatlantic.com
Modeling Portfolio best photographer, Best modeling …
Source: portfoliofashion.com
Obesity and Pregnancy: Time to Change the Conversation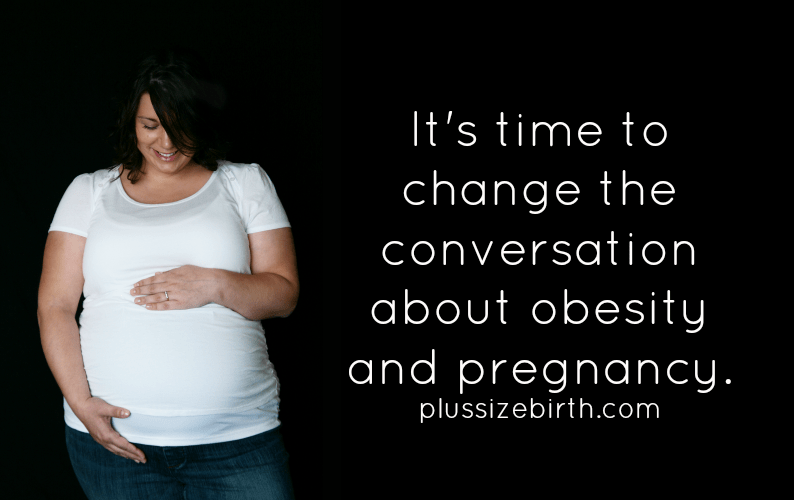 Source: plussizebirth.com
8 Influential Female Entrepreneurs on Guam : : Inspiration …
Source: www.anjelicamalone.com
The Healing Garden
Source: www.bonnergeneral.org
Eleganti Point Heel Fully Fashioned Stockings at Stockings HQ
Source: stockingshq.com
May The Force Be With You
Source: www.betterthanpants.com
Ten ways HR tech leaders can make the most of artificial …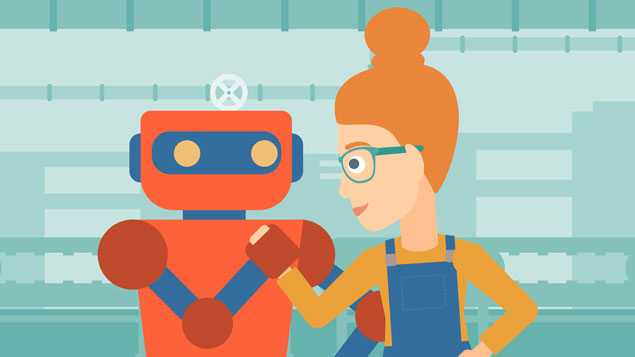 Source: www.personneltoday.com
Cobra Kai
Source: www.betterthanpants.com
portrait backgrounds
Source: www.jcpportraits.com
Thuasne Lombaskin Lumbar Support :: Sports Supports …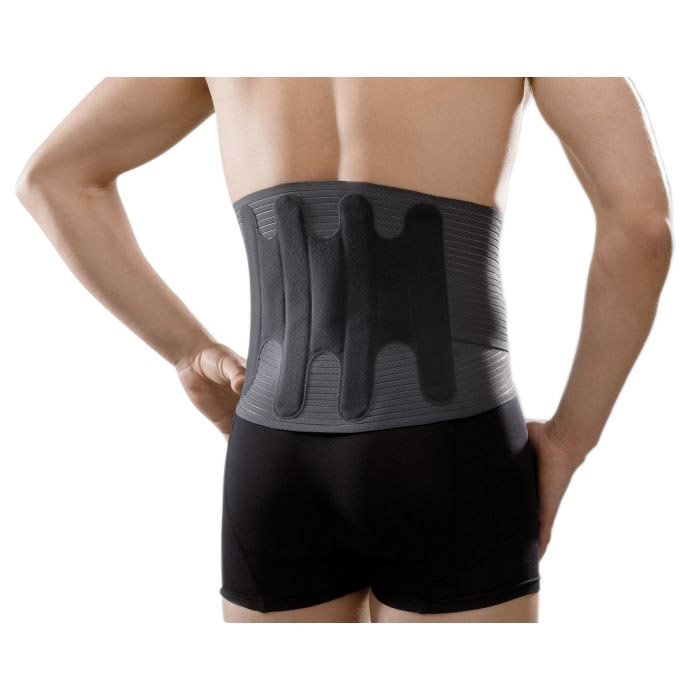 Source: www.healthandcare.co.uk
Maximum Support
Source: www.anita.com
Buy Zivame Satin Balconette Neckline Bra- Pearl White (A-E …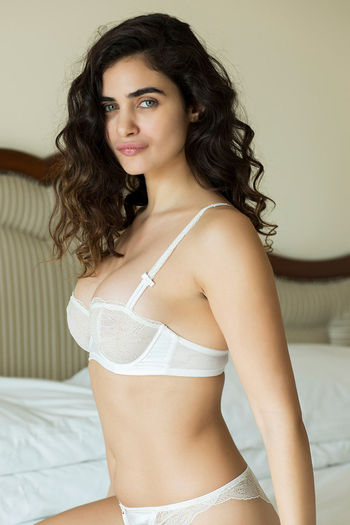 Source: www.zivame.com
Statutory Maternity Pay (SMP)
Source: www.moneysoft.co.uk
Good Bye, Good Luck and Thank You
Source: imco.hwcdsb.ca
Employee Handbooks tailored to your business
Source: www.parallelhr.co.uk
Bank of Melbourne
Source: lode.com.au
Rain LGBT
Source: rainlgbt.smackjeeves.com