I have a small chest, and a small back, same in breastfeeding, everything I try is too big!
On site we offer models from the 85A.In women who have small breasts there are two cases:You have a small chest, you don't like wearing BRA, rarely wear usually because don't need, but here, with breastfeeding you really need. Some options light and flexible and ultra comfortable:

-The model Touch of Boob. Size S fits a chest between the 85 A and 90 B.
– Second Skin of Amoralia bra, which starts at the B/C 85.
You have a small chest, and instead, you want to highlight the most and like lingerie. Good options are:
-In Bra smooth: the bra foam of Cake, without reinforcement, which starts at the 85 A, is extra for small breasts.
In most work Bras:
-The Cupcake of Amoralia, including the cut is very flattering on Petite breasts.
-The Mammae in color Red Romance or Violet, with its original opening.
And many more!
I love the beautiful lingerie, I usually provided me with Chantal Thomass, La Perla, Chantelle, and here I panic a bit!
Thankfully, there are now very sophisticated things in nursing bras.
The brands that offer the most work models are theCake, Hotmilk , andMammaebrands. And with some models such as the Fleur, Anita is not outdone.
I have one breast larger than the other, so, I struggle to find a bra that me is fine, and especially, is not very pretty under the tops tight, what to do?
For what is aesthetics to know two things:
-You're probably the only one to notice that there is a difference in volume between your breasts. Especially that once we add, a bra over a t-shirt plus a cardigan, it becomes almost undetectable.
-If you still want to visually correct this imbalance, the ideal is to choose a slightly padded bra. We offer the following breastfeeding underwire:
o Bra Second Skin of Amoralia (with two removable foam)
o Bravado Seamless seamless (with two removable foam)
o Bra Cake Mousse
o Bra Cake Crescent
o classic bra of Mammae7. I have a small budget, I am terrified by the nursing bras prices, what is the minimum of nursing bras to buy?
The minimum of the minimum is to take two (and he should wash it often) and choose two versatile and scalable models. For example: the model Confetti of Bravado (ideal for the early days of motherhood) and the Basic of Anita bra, a great value and excellent value. More glam, the model Eternal of Hotmilk has a high-end for a really reasonable price look. Another good solution, the senior with built-in Bra. The model Amoralia example is ideal for the beginning, and can be worn in top, top of pajamas, or Camisole.
Finally, do not hesitate to often see the smart packs on the site: you can find packs of 2 or 3 quality nursing bras discounted to well equip yourself without breaking the Bank!
Gallery
Anita Cotton Soft Cup Nursing Bra 5051
Source: bellelacetlingerie.com
Cadenshae Fit2Feed Nursing Sports Bra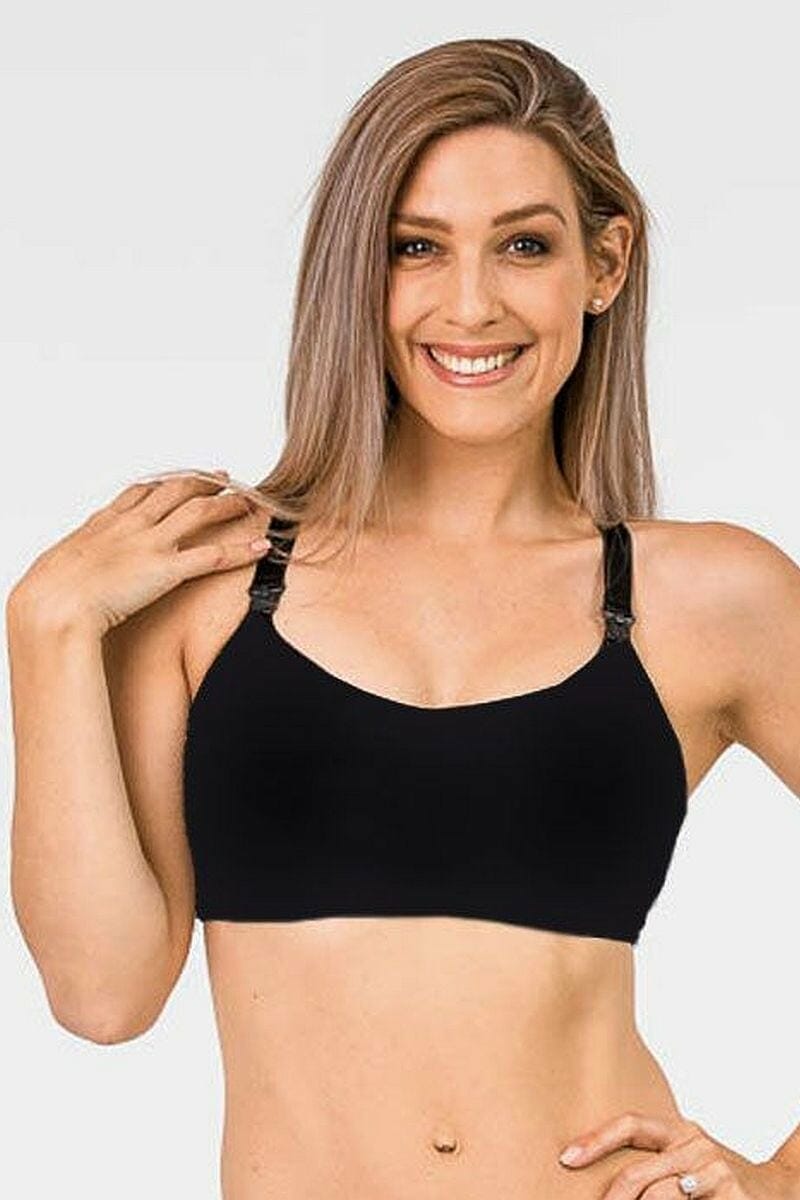 Source: www.sportsbrasdirect.com.au
Playtex Women's Foam Nursing Wirefree Bra
Source: www.shopyourway.com
Cotton Maternity Nursing Bra Pregnancy Clothes Sleeping …
Source: www.dx.com
Women's Nursing Yoga Bra
Source: www.target.com
Anita Jacquard Flexiwire Nursing Bra
Source: www.bravalingerie.com.au
Women's Nursing Unlined Bra
Source: www.target.com
STYLISH WHITE SOFT BRA CLEO BY PARIARI
Source: www.bras4you.com
Panache Juna Moulded Balconette Bra
Source: bravawoman.com.au
Panache Sport Panache Sport Non Wired Sports Bra Purple …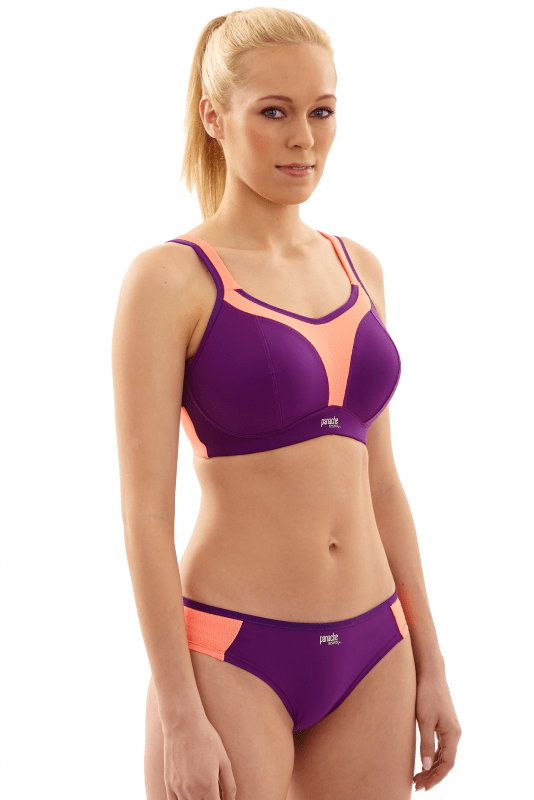 Source: www.lumingerie.com
Sheer full figure lace bra Rosme Lingerie Feel Glamorous …
Source: lavinialingerie.com
B-c-d Cup Bra-6578w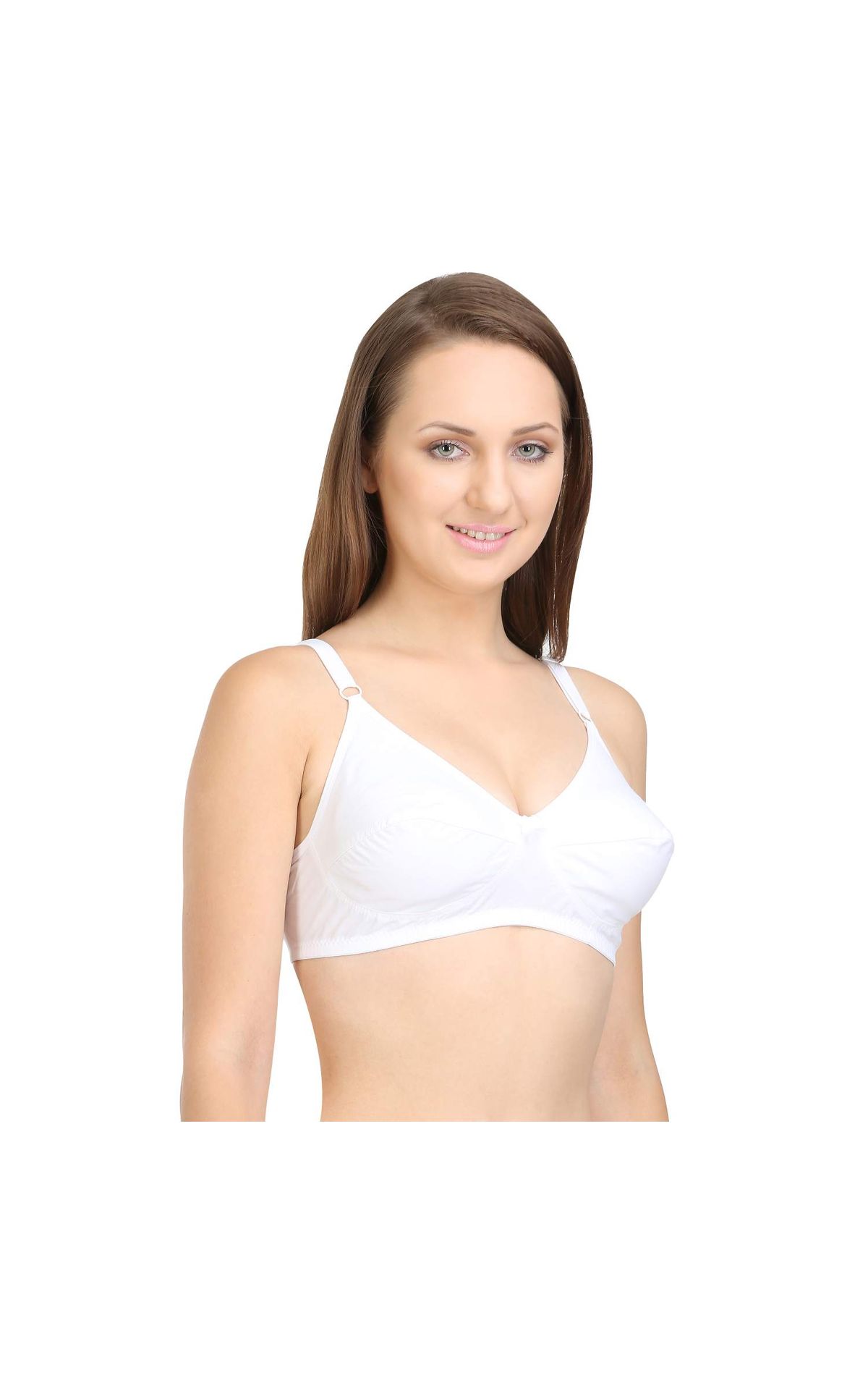 Source: www.ebodycare.in
Parfait Lingerie Charlotte High Waist Briefs Floral …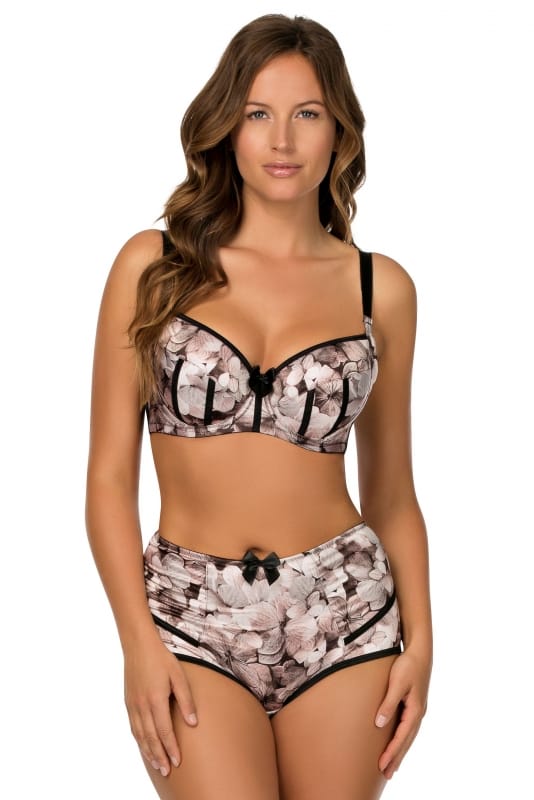 Source: www.lumingerie.com
Scantilly by Curvy Kate Peek-A-Boo Cheek Brief Black by …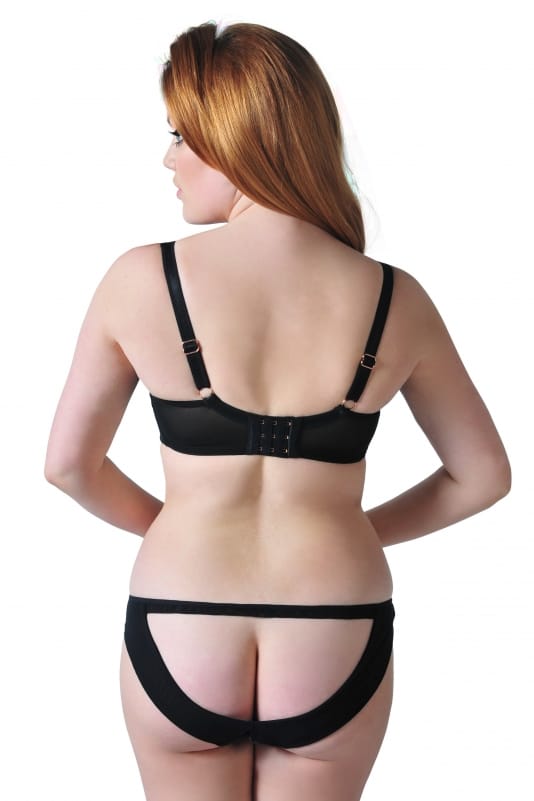 Source: www.lumingerie.com
Luxury Black Satin Nightshirt
Source: www.camille.co.uk
Maternity top
Source: www.enviedefraise.co.uk
Royce Jasmine Non-Wired Nursing Bra 469
Source: bellelacetlingerie.com
Bravado Bliss Nursing Bra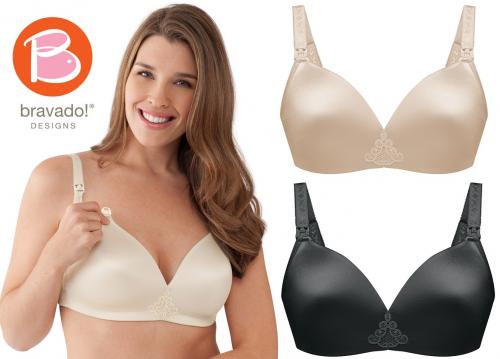 Source: www.mommygear.com
Seamless Women Nursing Pregnant Maternity Bra Breast Baby …
Source: alexnld.com
2 Pack Maternity Non-Wired Padded T-Shirt Nursing Bras B-E …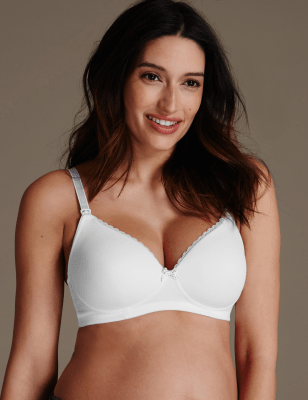 Source: www.marksandspencer.com