First-time moms always have doubts about the pregnancy from the beginning.
All these questions can be remedied at the doctor's office that pregnant woman will do prenatal care.
But, like most women can't wait too long to take their questions, we decided to give a hand. Below is a article about how much weight it is recommended to put on weight in pregnancy.
Knowing this detail is very important because if you do not want to suffer to lose weight the pounds you gained during pregnancy, it is essential to control weight during this period.
That's because most women who gain excessive weight during pregnancy have more chances of being obese in future or after the birth of the baby.
How much weight a woman can put on weight in pregnancy?
First of all, it is important to know that the orientation of how much weight should gain in pregnancy is never the same for all women.
That's right, so never rely on pounds that your mother, girlfriend, sister, sister-in-law or neighbor put on during pregnancy. This is one of the biggest mistakes that women make.
In recent years, the number of women with overweight and obesity is increasing. For this reason, the United States Institute of Medicine (IOM) recommends that women who are already overweight win 5 to 9 pounds during the pregnancy.
The ideal solution is that the woman who is thinking about getting pregnant have a normal body mass index (BMI), IE, which is neither above nor below ideal weight (see the secret to you achieve the ideal weight quickly). However, most of the time this will not happen. Therefore, women who are already out of the ideal weight should get more attention to the power supply during the nine months of pregnancy.
It is recommended to maintain a control of pounds every month of pregnancy based on your current weight.
For example, those very thin women who are below ideal weight need to gain more weight during this period to prevent the baby from being born with little weight. The pregnant women who are overweight don't need to increase much.  Therefore it is important to keep a balanced diet and keep healthy.
Besides the aesthetic issue, remember that the weight control during pregnancy is essential to prevent diseases such as diabetes, high blood pressure. In addition, according to studies conducted, fat in excess during that period increases the risk of caesarean birth.
To know exactly how much you can lure in pregnancy, you can talk to your doctor or use the calculator of weight gain in pregnancy.
Gallery
How Much Weight Should You Gain 23 Weeks Pregnant
Source: howsto.co
Pregnancy beauty problems – Breakouts
Source: newbeauty.com
Here's How Much Weight You Should Gain While Pregnant And …
Source: thefertilechickonline.com
Maternal Weight Gain During Pregnancy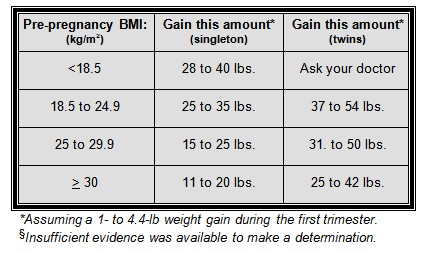 Source: www.superkidsnutrition.com
Guide to Pregnancy Weight Gain
Source: prenate.com
Twin pregnancy weight gain chart: Weight gain with twins …
Source: about-twins.com
Pregnancy questionnaire for nuclear medicine, pre …
Source: s3.amazonaws.com
You are 7 Weeks and 1 Day Pregnant
Source: www.familyeducation.com
Eva Longoria 'Can't Wait' for Her Baby Boy's Arrival …
Source: people.com
Sliding into the home stretch – 36 weeks
Source: brittanyestes.com
Maya Angelou Quotes About Women. QuotesGram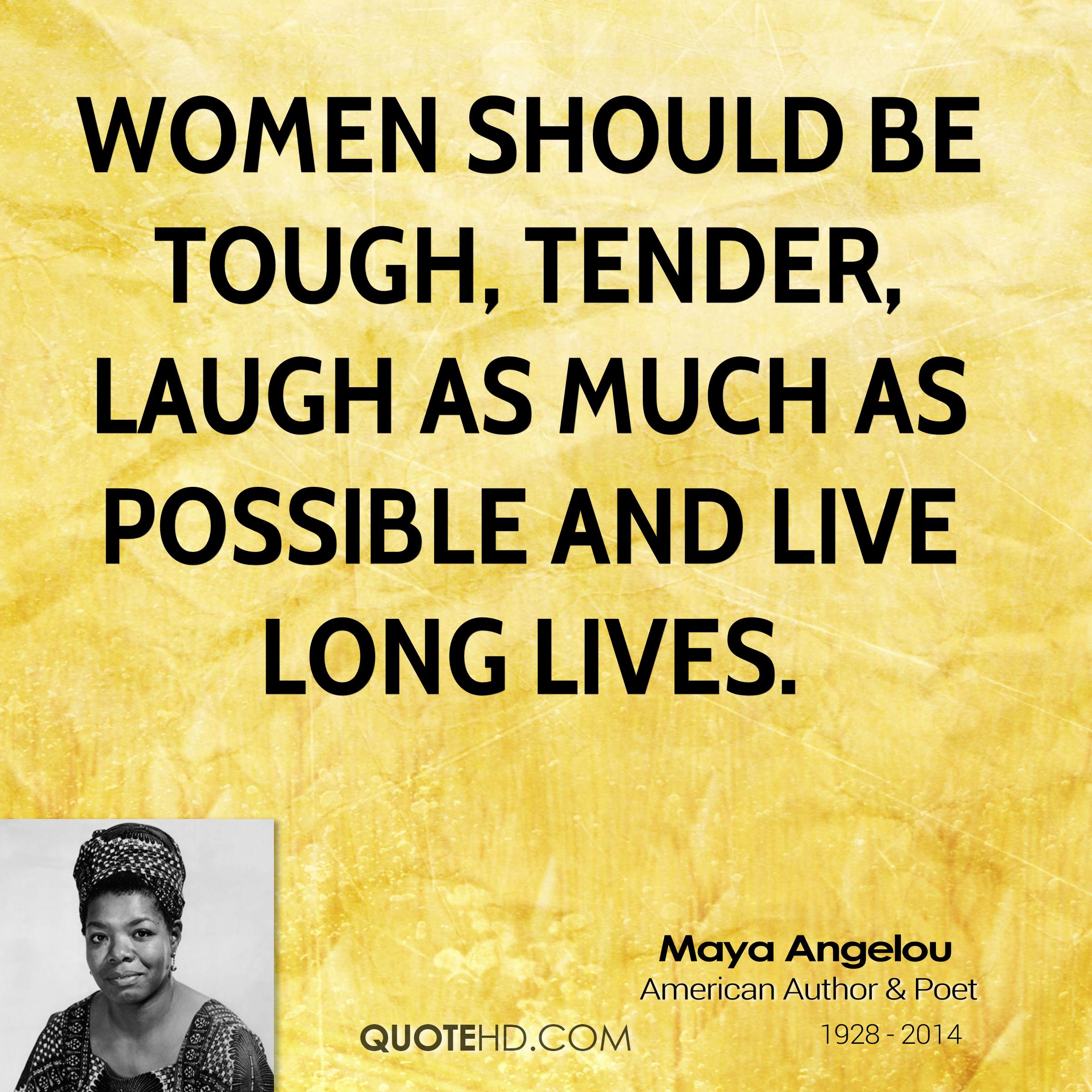 Source: quotesgram.com
The Size of Your Baby's Stomach: Breastfeeding in the …
Source: blog.medelabreastfeedingus.com
Food Chart – Body Building Foods
Source: www.iwmprints.org.uk
Drug testing to prevent obese children
Source: www.healthnewsuk.co.uk
Tetanus: Common And Rare Causes, Symptoms, And Prevention
Source: www.curejoy.com
Ideal Weight Chart for Women
Source: www.weightlossresources.co.uk
How Much Weight Should You Gain During Pregnancy?
Source: www.pregworld.org
How much weight should you gain during pregnancy?
Source: newbiemom.com
Beyond Fit Mom
Source: beyondfitmom.com
How To Lose Weight After Pregnancy
Source: www.mamaslatinas.com