When the preeclampsia is not diagnosed in time may progress to HELLP syndrome.
Pregnancy is a natural physiological phenomenon to the woman, however, during this period you may experience some problems that put at risk to maternal health. One of these complications is the Pre-Eclampsia, which if not diagnosed in time may progress to HELLP syndrome.
The preeclampsia is a disease that occurs in early pregnancy and is characterized by an increase in blood pressure, called hypertension again, for the release of protein in the urine and by the appearance of edema. Are various maternal complications that can arise from the Pre-Eclampsia, as permanent neurological damage, kidney disease, increased risk of hypertension after pregnancy and premature separation of placenta. The prevalence in Portugal your reaches 2%.
HELLP syndrome is a life-threatening obstetric complication and HELLP is an acronym of the three main components of the syndrome: Hemolysis (destruction of red blood cells in the body), elevated liver Enzymes (Elevated Liver Enzymes) and Low Platelets (Low Platelets).
HELLP syndrome can be diagnosed by a worsening of the clinical picture of patients with preeclampsia, which usually have symptoms like abdominal pain and/or convulsions. Some pregnant women have a higher propensity to Pre-Eclampsia, with more frequent situations in first pregnancies, in women who already have high blood pressure. After the birth of the baby to the mother's blood pressure should be monitored in the first 48 hours after birth, and should also be monitored by the physician's Assistant for some time, depending on the clinical situation.
The treatment for HELLP syndrome goes through completion of delivery as soon as possible. The doctor may induce labor with specific agents or schedule an early cesarean section or choose to put pregnant women on bed rest, ingesting fluids and monitoring the evolution of pregnancy, giving the fetus time to develop. The doctor can still administer medicines to control or prevent complications such as high blood pressure or seizures.
There is no way of preventing the HELLP syndrome. However, early diagnosis increases the probability of survival of the mother and the fetus.
In this way, it becomes important that pregnant women should inform the doctor about any symptoms, seizure or abdominal pain.
Gallery
What Is HELLP Syndrome? How Can It Affect Mothers and Babies?
Source: www.abclawcenters.com
HELLP syndrome – liver (ultrasound)
Source: pictures.doccheck.com
Rachelle's Birth Story: HELLP Syndrome and Born at 28 …
Source: thiswestcoastmommy.com
HEREDITARY/ACQUIRED HEMOLYTIC ANEMIA
Source: slideplayer.com
HYPERTENSIVE DISORDERS IN PREGNANCY.
Source: slideplayer.com
HELLP Syndrome Complicated with Postpartum Subcapsular …
Source: www.hindawi.com
HELLP Syndrome, or another road to Ghostland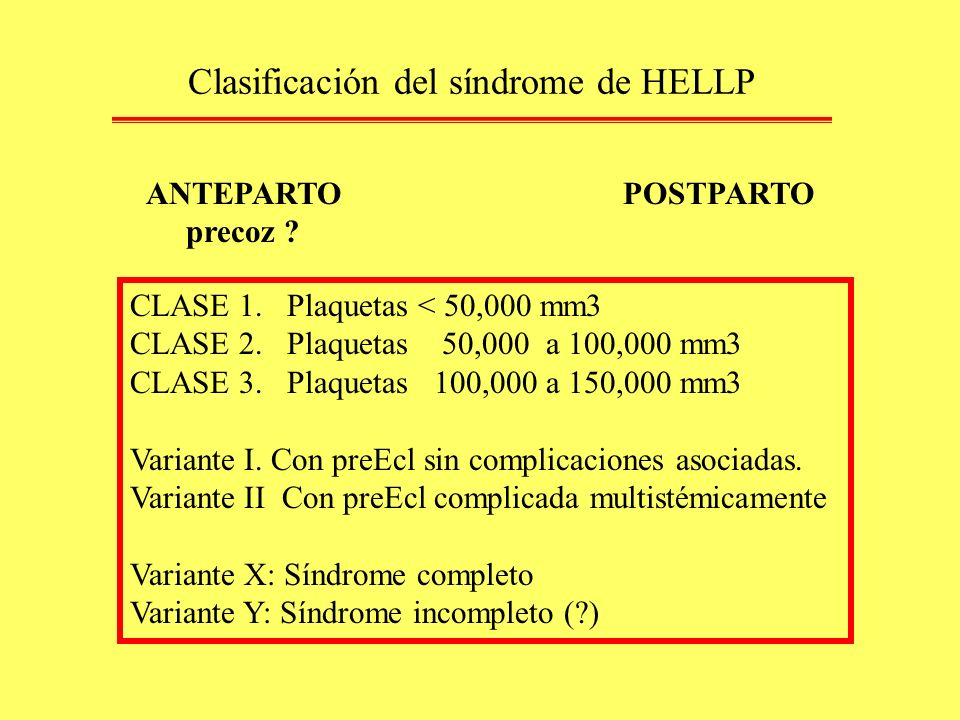 Source: slideplayer.es
Aicu rp-1 pregancy
Source: www.slideshare.net
Chlamydia Google Search
Source: homedecoratingideas.club
My notes: Its How I graduated Medical School.: Indications …
Source: notesmedicalstudent.blogspot.com
Clinical profile of cardiomyopathy
Source: www.slideshare.net
Second trimester hepatic rupture in a 35 year old …
Source: wjes.biomedcentral.com
Anti-Phospholipid Antibodies and Pregnancy
Source: www.hematology.org
PPT – Nausea and Vomiting PowerPoint Presentation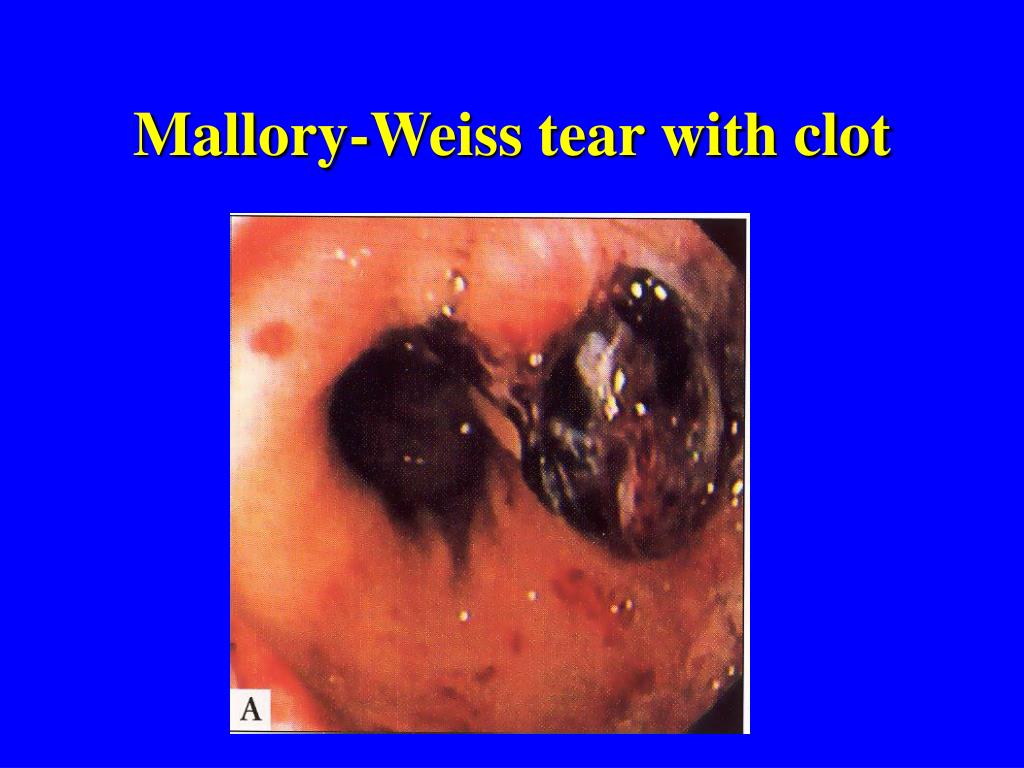 Source: www.slideserve.com
Alabama mothers reveal their past struggles with …
Source: www.dailymail.co.uk
Eclampsia (ou eclampse) – Dicionário da Saúde …
Source: dicionariosaude.com
Wiki Medical Abbreviations
Source: www.slideshare.net
Gemma Adams & Gabrielle Zealand
Source: slideplayer.com
HELLP syndrome
Source: www.slideshare.net
HELLP Syndrome: Leila's Story …
Source: www.iamnotthebabysitter.com