In the industrialized world, more and more couples encounter difficulties in conceiving naturally and seek medical explanations through precise studies.
Without doubt, diagnose the cause of this difficulty is the task that the Medicine, and there may be many types of structural problems, gynecological Urology or level.
However, often in the evaluation of the problem are not considered other health variables in your global aspect.
Currently it is known that malnutrition, emotional stress, oxidative stress and Cellular Aging are factors that can contribute to or aggravate problems of fertility.
So much for any couple who think getting pregnant, as especially for those who are feeling difficulties in getting it, the adoption of certain habits and care may be crucial to enhance your fertility.
Learn what are the main factors that can intervene on your fertility:
What you eat: nutritional factors
The power supply is a fundamental aspect of the lifestyle and may have a direct or indirect influence on fertility, considered that:
-environmental exposure to toxins from various nature (heavy metals, xenoestrogenios, and other hormone disrupters) is often linked to the diet;
-specific nutritional deficiencies can affect the sperm quality and the menstrual cycle;
-constant overload of the digestive and excretory organs, has a number of adverse consequences on any aspect of health, including reproductive health and endocrine system.
The largest study on the relationship between fertility and power (the Harvard Nurses ' Health Study) has in fact proven that there are six times more likely to conceive in couples who follow a low glycemic index diet, low in animal protein and rich in vegetable proteins, monounsaturated fats, and complex carbohydrates.
What is exposed
Environmental toxicity and occupational exposure to certain contaminants have been linked to infertility, Subfertility, gestational loss, and other problems. The most harmful toxic for fertility include heavy metals (lead, mercury and cadmium), pesticides, estrogens, volatile organic compounds and radiation.
Of course the environmental contamination is to some extent inevitable. We can't always change the environment in which we live, however, much can be done to limit the most of this overhead, because in addition to the diet, other habits can be modified in this regard. Tobacco and alcohol are obvious examples, but there are also other factors less spoken, such as the use of certain cosmetics or cleansers, or self-medication with drugs not subject to prescription or dietary supplements poorly chosen, or the excessive use of electronic devices, and a lack of exposure to natural light (the scientific literature about the light and the human biociclos is extensive).
How to generate stress and how this influences
There is clearly a direct relationship between fertility and the stress. Stress is as much an emotional experience as an experience level occurs hipotalámico endocrine and pituitary. High levels of cortisol negatively affect the menstrual cycle and sperm count.
The couples face fertility problems, are still subject to high levels of additional stress, need psychological support.
Stress management strategies aimed at the psycho-physical well-being, such as Yoga, meditation, self massage and acupressure, as well as the dynamics of group sharing with other couples, contribute to relieve emotional tension and feelings of isolation.
The knowledge of your menstrual cycle
The increasing medicalization of all aspects of female sexual life, has some subtle consequences often despised. The menstrual cycle is often aborted, for years, by the widespread use of oral contraceptives. Often, an adult woman may have had very few menstrual periods until the moment of trying to get pregnant.
Meet your menstrual cycle, the various phases, using techniques such as the method feel-thermal with the tables of the basal temperature and the observation of the cervical mucus helps recognize of course most suitable heights to conceive and promote a deeper encounter with your own body and femininity.
Meet us to ourselves and as around us or what we eat can affect our fertility, is a first step to enhance our own resources to get pregnant. But more than that, it's a journey worth!
Note: these and other content will be covered in depth in the Natural fertility support program that begins October 22 in the center of the Baby.
Gallery
Free Resources
Source: thepointdenver.com
Chapter 6 The Human Population and Its Impact
Source: slideplayer.com
4 Preventable Factors That May Be Affecting Your Fertility
Source: www.thealternativedaily.com
Things to enhance your fertility potential by dr malpani
Source: www.slideshare.net
Feeding for Fertility
Source: castlehorsefeeds.com
How Much Does IVF Cost In United States …
Source: www.prlog.org
Traditional Braces Vs Invisalign Braces
Source: myhealthcareclinic.com
Foods That Help To Naturally Increase Sperm Count …
Source: foodstantly.com
Salvia microstegia -Mount Hermon Sage
Source: www.fbts.com
Tampons vs pads vs menstrual cups
Source: www.urbanhealth.com.my
Alpha 21 "Taking Over!" news – Imagine Earth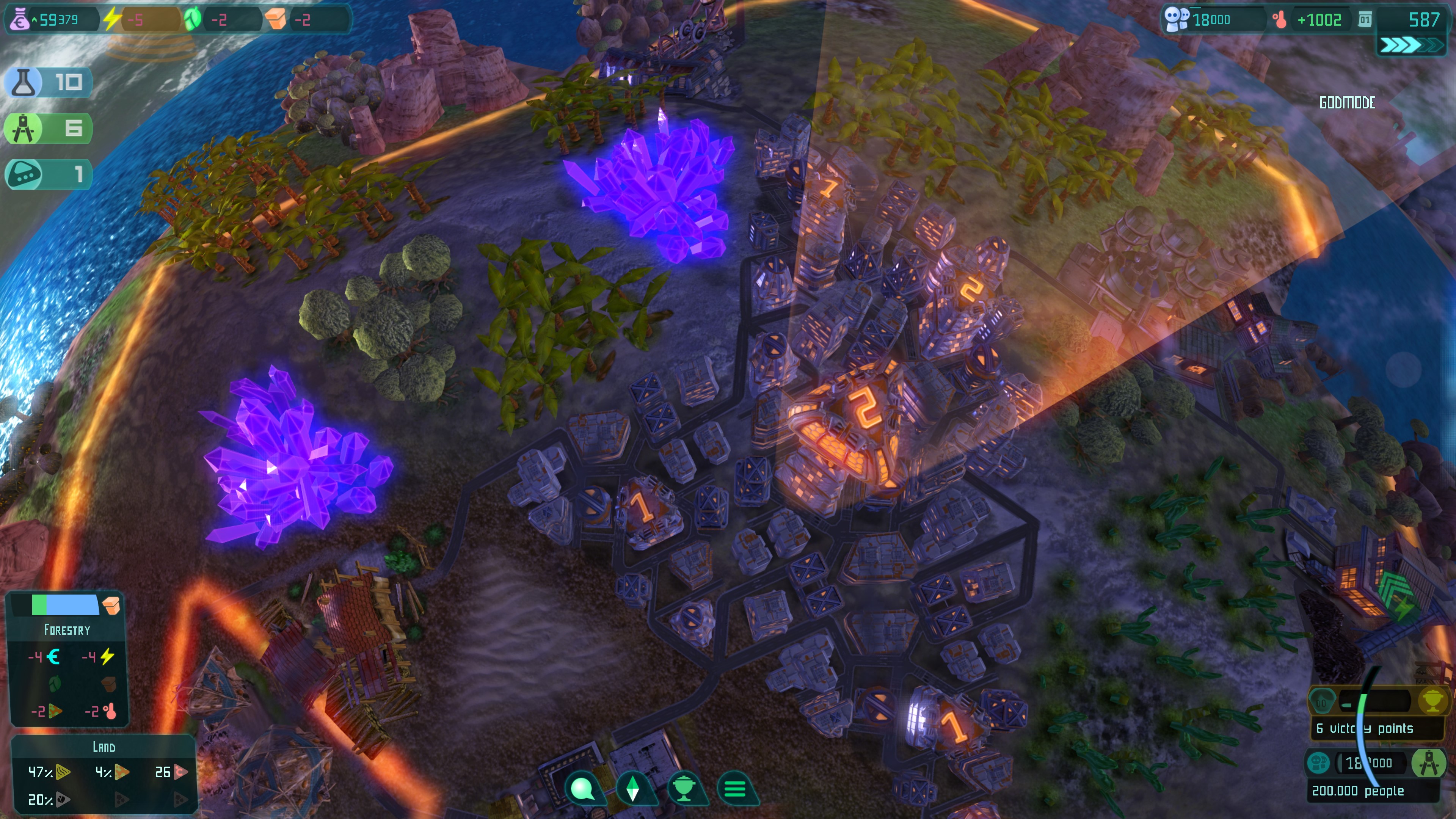 Source: www.moddb.com
Briefs or boxer shorts? A new study settles the debate
Source: www.medicalnewstoday.com
Mental Health and Mind-Body-Nutrition – METABOLANCE
Source: www.metabolance.com
10 Tips On Getting Pregnant Faster
Source: pregnancy.thefuntimesguide.com
Soil biology
Source: en.wikipedia.org
3. Tree Guild – Net and Pan
Source: garden.menoyot.com
Introduction to Sociology/Demography
Source: en.wikibooks.org
Focus on critical bottlenecks when troubleshooting repro …
Source: www.hoards.com
How Does Fertility Work and What Affects It?
Source: www.astroglide.com
Fertility in Your 30s
Source: ivfspecialists.com