Medically assisted reproduction technique intended for infertile couples.
Want to have a child and not get is a drama for many couples. In Portugal, it is estimated that 10% If you discuss with infertility problems.
The donation of oocytes is one of the alternatives presented to those who want to have kids and can't.
This is an assisted reproduction technique designed to infertile couples in which the woman, explains Carlos Calhaz Jorge, gynecologist and obstetrician, «can resort to eggs from a donor that are conjugated with the partner's sperm to create embryos that are then placed in the womb of the candidate to get pregnant'.
The recetora has to do a little preparation treatment of the uterus to receive the embryos. «All donors are tracked as to diseases and infections, and there is no any risk or nuisance to who receives the cells ', referred to a specialist.
Cases listed
When the woman can't contribute with your eggs for reproduction. Happens in cases where ' the woman was born with an underlying disease, had an early menopause, was forced to remove the ovaries or doing some kind of radiation treatment or chemotherapy», referred to a specialist.
Cost
The cost of a treatment performed using the donation of oocytes of around 5,850 euros, reveals the site www.avaclinic.pt, one of the two private centres offering in Portugal this technique. You can find information about another Center in www.ivi.es.
The testimony of those who have resorted to this method
After failed treatments with IVF and intracytoplasmic sperm injection (ICSI), Raquel Ventura appealed, three years ago, the donation of oocytes, in Spain. ' We were at the stage of approval of the law on medically assisted procreation and the clinics suggested to couples with problems of oocytes, ida abroad».
Rachel eventually go abroad with a report of the treatments I've ever had. The second attempt was able to get pregnant. «Only I had to follow the usual recommendations for a ICSI, take medication to control the rejection of the embryo and improve deployment possibilities. I stayed a week at home in Spain, before returning to take the exam in Portugal, 14 days after the transfer».
The monitoring of the pregnancy occurred in Portugal. Each treatment cost 6000 euros, excluding travel and accommodation. Although I regret that it was necessary to go abroad (' many couples could not have children for this reason '), today says that ' it was worth all the effort. '
Text: Mariana Correia de Barros with Carlos Calhaz Jorge (gynecologist and obstetrician)
Gallery
IVF with fresh or frozen eggs. What's better …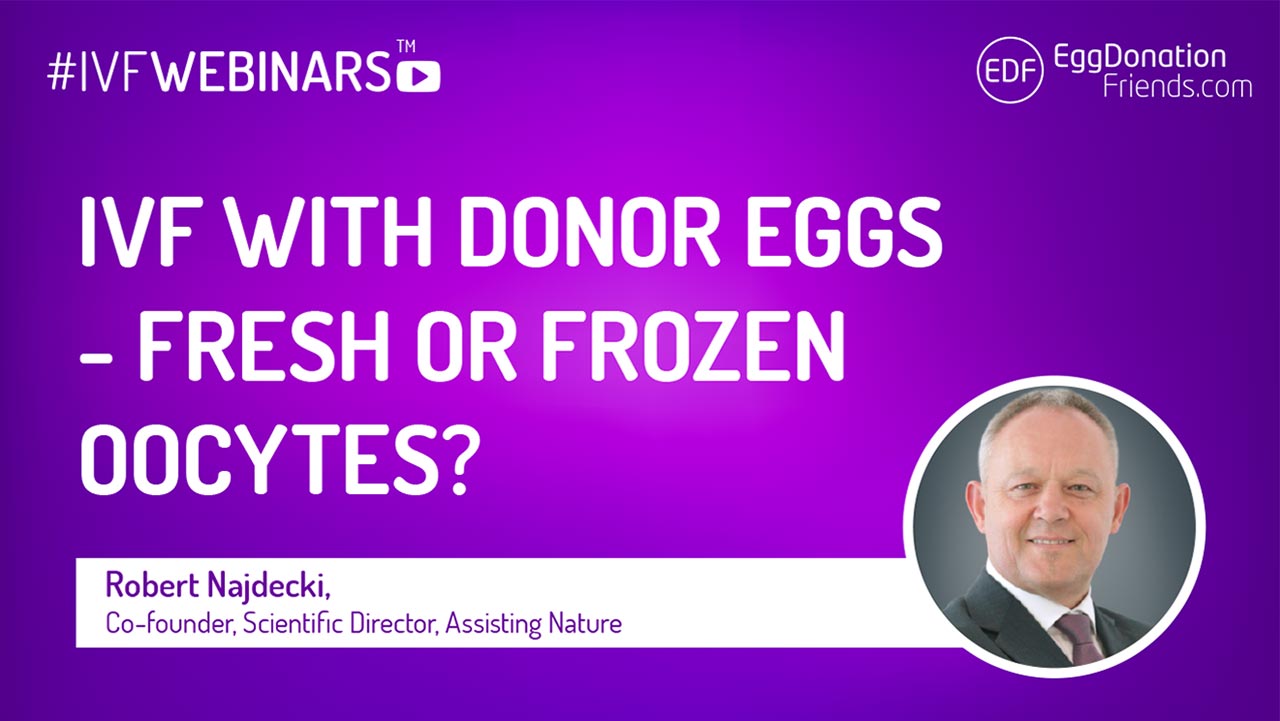 Source: www.eggdonationfriends.com
Third Party Reproduction, Egg Donation
Source: fertilityindy.com
Ovum Donation
Source: infofru.com
In Vitro Maturation of Oocytes
Source: providafertilidad.com
Oocytes Stock Photos & Oocytes Stock Images
Source: www.alamy.com
Cryoconservation of animal genetic resources
Source: en.wikipedia.org
Predictive value of oocyte morphology in human IVF: a …
Source: slideplayer.com
Dra. Isabel Rivas Rodríguez: fertility specialist in Vigo …
Source: www.topdoctors.es
Egg donation and surrogacy forum • View topic
Source: forum.mother-surrogate.info
Hysterosalpingogram, Hysteroscopy, Laparoscopy
Source: www.parentsviaeggdonation.org
IVI
Source: www.kinderwunsch-tage.de
In Vitro Fertilization: The Human Cost
Source: www.crisismagazine.com
MUDr. Petr Lošan – Karlsbad Fertility
Source: www.ivf-kv.cz
The advantages of comprehensive chromosome screening (PGS …
Source: www.institutobernabeu.com
fertility treatment BLOG – "If the stork needs a little …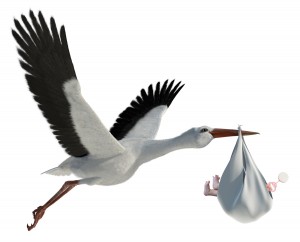 Source: www.fertility-treatment-blog.com
Intracytoplasmatic sperm injection (IVF-ICSI)
Source: www.irema.org
Vitrification Using Kitazato
Source: www.slideshare.net
Vitrification of oocytes, embryos and blastocysts with the …
Source: www.slideshare.net
Egg donation treatment. Retrieving the egg donor's oocytes …
Source: www.youtube.com
Embryo Plans
Source: www.first-egg-bank.com