Women who are overweight have recommended three times more risk of obstetric complications, higher risk of miscarriage and stillbirth. And the sons of overweight women are 40% more likely to suffer from obesity and chronic diseases.
Excess weight can be one of the difficulties to get pregnant. For this reason the gynecologists recommend a plan of weight reduction and healthy eating habits, at least between three to six months, before the couples think about getting pregnant. Either naturally or through treatment of medically assisted procreation (PMA).
"Between 30 to 40% of obese women have difficulty becoming pregnant. There are data that show the relationship between body mass index and high fertility, "says Sergio Soares, Director of IVI Lisboa.
Excess weight can cause hormonal changes that cause the woman and ovule without ovulation can't get pregnant. On the other hand, studies conducted by the IVI group shows that women who are above your weight, you ovulate and get pregnant, have three times more risk of obstetric complications, higher risk of miscarriage and stillbirth.
The patients with obesity, that is, those who have a body mass index above 30, should increase only seven to eight pounds during pregnancy. While a woman with the right weight can win seven to twelve pounds. It is important that the pregnant make a varied and balanced diet and never a diet with less than 1,800 calories.
Obese mothers: children obese
The study also shows that the overweight not only has consequences for the mothers, but also for the children. This happens because the conditions in the womb have effects on fetal physiology. That is, the environment where the fetus makes the development during your life. This is called "metabolic memory" and influences, for example, that obesity is a perpetual problem and self-managed.
In this sense, the children of overweight mothers are 40% more likely to suffer from obesity and this constitutes a risk factor for chronic diseases such as heart disease, metabolic syndrome and diabetes type II.
During the nine months of pregnancy the mother will increase weight wearing maternity breastfeeding lingerie. In the case of an overweight woman and you're thinking about getting pregnant, may be sufficient to lose between 5 to 7% of your weight. Practice exercise and diet can be the first step to achieve the ideal weight and have a healthier lifestyle.
The fertility diet ingredients
Increase the intake of Omega 3 and 6, vitamin d. For this eat salmon, sardines, trout and olive oil.
Folic acid is important to prevent malformation of the fetus and can be found in foods such as lentils, spinach, oranges and avocado pear.
Proteins are also important and can find them not only in meat (the best are the skinny), but also in the Grand, in lentils, in marine algae, in dried fruits and olive oil.
A good option is to opt for the Mediterranean diet, which is rich in healthy food, rich in vegetable protein and fiber and low in carbohydrates. This diet emphasizes the consumption of cereals, fruits, vegetables, fish and dairy products. Avoid the consumption of processed foods and saturated fats (butter, oils, red meat, cakes, biscuits, sauces and other responsible for obesity and fertility problems).
Did you know that?
If the mother is within the normal BMI and the father is obese, the risk of obesity would affect only the sons and not daughters women. However, if the mother is overweight affects both children boys like girls.
Gallery
Khafre, Inc
Source: csadeturnipseed.com
Khafre, Inc
Source: csadeturnipseed.com
Antibiotic use during pregnancy 'linked to child asthma'
Source: www.netdoctor.co.uk
What You Need to Know About Your Baby at Week Eight
Source: pediatrics.about.com
How haze affects baby's health: what doctors want you to …
Source: www.youngparents.com.sg
How Breastfeeding Also Benefits Mothers
Source: www.henryfordlivewell.com
Pregnancy Intuition and Inner Pre-Birth Communication …
Source: wehavekids.com
What every parent needs to know about RSV
Source: www.netdoctor.co.uk
Duchess: Hoping for Baby Boy, William Wants Girl
Source: www.nbcbayarea.com
Eating Your Placenta: What the Science Says
Source: www.whattoexpect.com
Growth And Feeding
Source: parent101.com.au
How to manage your child's chickenpox or measles
Source: www.netdoctor.co.uk
Car safety for children
Source: www.netdoctor.co.uk
Do you need an Episiotomy to give birth?
Source: www.verywell.com
Understanding Baby's Growth Chart Measurements
Source: www.health-and-parenting.com
How to Lose Weight While Pregnant (The Safe & Healthy Way)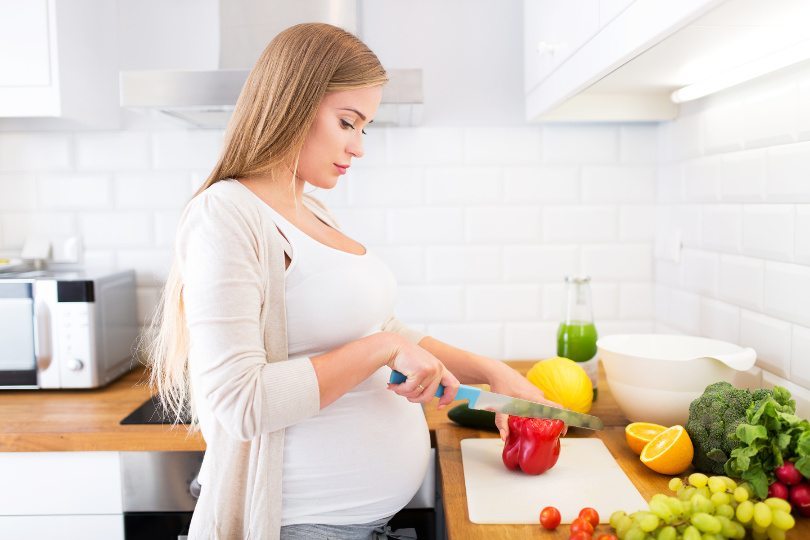 Source: www.momtricks.com
5 Simple Affirmations to Improve Your Child's Self-Image …
Source: doubleeblessedmom.com
My child may have ADHD – what next?
Source: www.netdoctor.co.uk
being pregnant as a 1L… is it possible? – Page 3
Source: www.top-law-schools.com
Standard Height and Weight Chart for Babies
Source: www.mylittlemoppet.com