Is pregnant and the good news is that your baby is growing. However, your back start to give alarm signal.
Back pain during pregnancy occurs typically in the lumbar and sacral, and SIJ (where the pelvis joins the column).
This happens in most pregnant women especially from the second quarter, with the displacement of the center of gravity forward and consequent change of posture and movement for an adaptation to the increased weight of the baby and uterus.
In addition, there are several factors that contribute simultaneously to the trim-cement of these pains, including: weight gain, hormonal changes, sepa-ration of the abdominal muscles, emotional stress, among others.
The column must support weight increase, the production of the hormone relaxin promotes relaxation of supporting structures like ligaments and the joints-tions which leads to instability and pain, the recti (removal) of the abdominus rectus muscles uterus increases aggravate the pain and emotional stress in some periods of pregnancy can worsen the tension in my back.
This is a problem that can interfere with their activities of daily living or even prevent a good night's sleep. But the good news is that there are some steps you can follow to ease the pain. 1. improve your posture. These indications of the typical posture of a pregnant woman can help you understand the most common postural changes and how you may correct to try to counteract your natural tendency.
Bad posture
HEAD Chin forward and look down
SHOULDERS AND TORSO Walk hunched restricts the movement of the rib cage, which hampers breathing and induces nausea
ABS, GLUTES AND UTERO Weak muscles allow increased lumbar curvature and rotation of the pelvis forward that can cause back pain, stretch the abdominals and excess pressure in the bladder
KNEES If they are too stretched put the joint in overload and pushing the pelvis forward
FEET The weight on the feet puts the plantar arch and the twins in tension and causes pain in the legs
Good Posture
HEAD Auto-stretching, Chin up and shoulders aligned with ears
SHOULDERS AND TORSO Bring the shoulders down and back as raises the rib cage
ABS, GLUTES AND UTERO Contract ABS, squeeze your butt, pubic bone slightly forward in order to balance the pelvis
KNEES Slightly Bend the knees to relieve the weight of the body
FEET Distribute the body weight between feet
Correct posture while working, sitting or even sleeping is a good start.
practice exercise.
She's pregnant, and Yes, you can exercise as long as it's accompanied by a professional qualified for the practice of exercise adapted to each stage of your pregnancy.
Regular training strengthens and helps prepare all the muscles involved in gra-videz and childbirth, and thus relieve the overload in your column, too.
Physiotherapy.
When applied correctly, physical therapy uses several techniques that can bring many benefits to the relief of discomforts such as back pain during pregnancy. If you feel the need, look for a professional who specializes in the area of women's health to ensure a good follow-up and counseling.
Acupuncture
Is a discipline of traditional Chinese medicine, with use of agu them on the skin, which can relieve the discomforts and symptoms of pain during pregnancy with efficacy and safety. For this you should consult a competent professional and specialized in the area who can help you.
Back pain does not have to accompany her during pregnancy. Take care of yourself! Seek professional help and have a pregnancy more comfortable.
Author: Mariana Pereira
Physical therapist, a specialist in women's health in pregnancy and postpartum
Gallery
Pain in the Lower Left Abdomen Symptom, Causes & Treatment …
Source: www.buoyhealth.com
Cat camel | Link2fitness
Source: www.link2fitness.co.ke
Chiropractic Beneficial for Scoliosis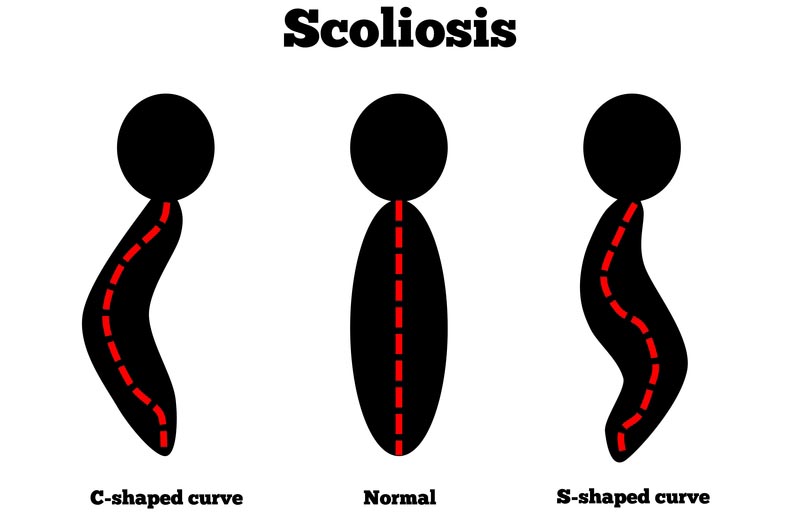 Source: www.chanatrydc.com
JAIME KING
Source: vivamagonline.com
The Bill actress Claire Goose reveals her joy at her first …
Source: www.dailymail.co.uk
Overview
Source: www.ebtc.ie
6 Benefits of Buying Medicine from an Online Pharmacy …
Source: healthicu.com
Siberian Ginseng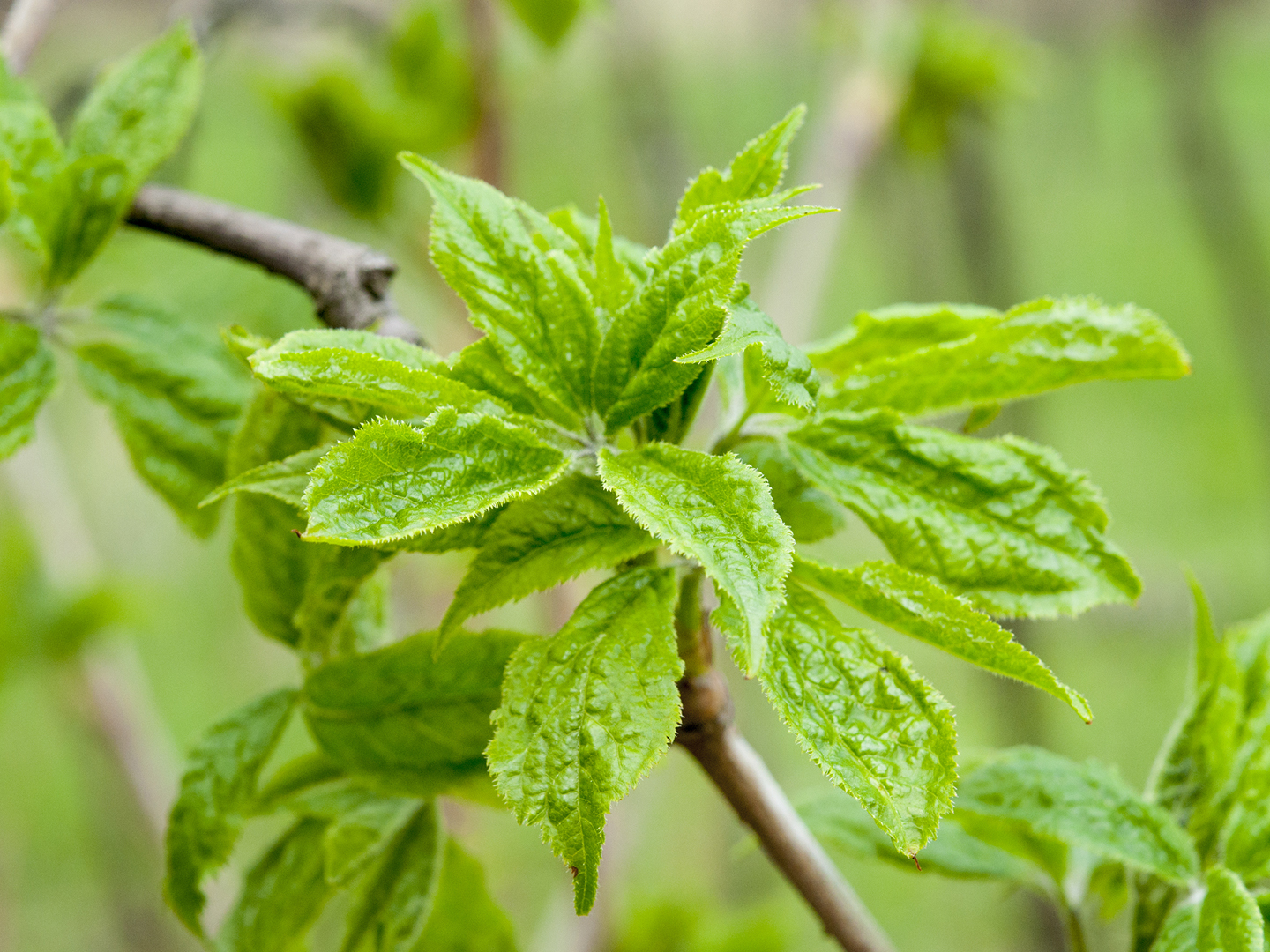 Source: www.drweil.com
NHS Direct Wales
Source: www.nhsdirect.wales.nhs.uk
Flexon Mr Tablets 10 Aristo – Online Medical Store Delhi India
Source: omsi.in
Callisto – Xena Warrior Princess – Hudson Leick
Source: www.writeups.org
All About Osteoporosis
Source: www.slideshare.net
Lower Back Exercise with Fitness Ball during Pregnancy …
Source: www.youtube.com
Help With Sciatica Pain
Source: drkal.com
Pelvic & Reproductive Surgery
Source: uchealth.com
Calf Pain Tape Instructions – KT Tape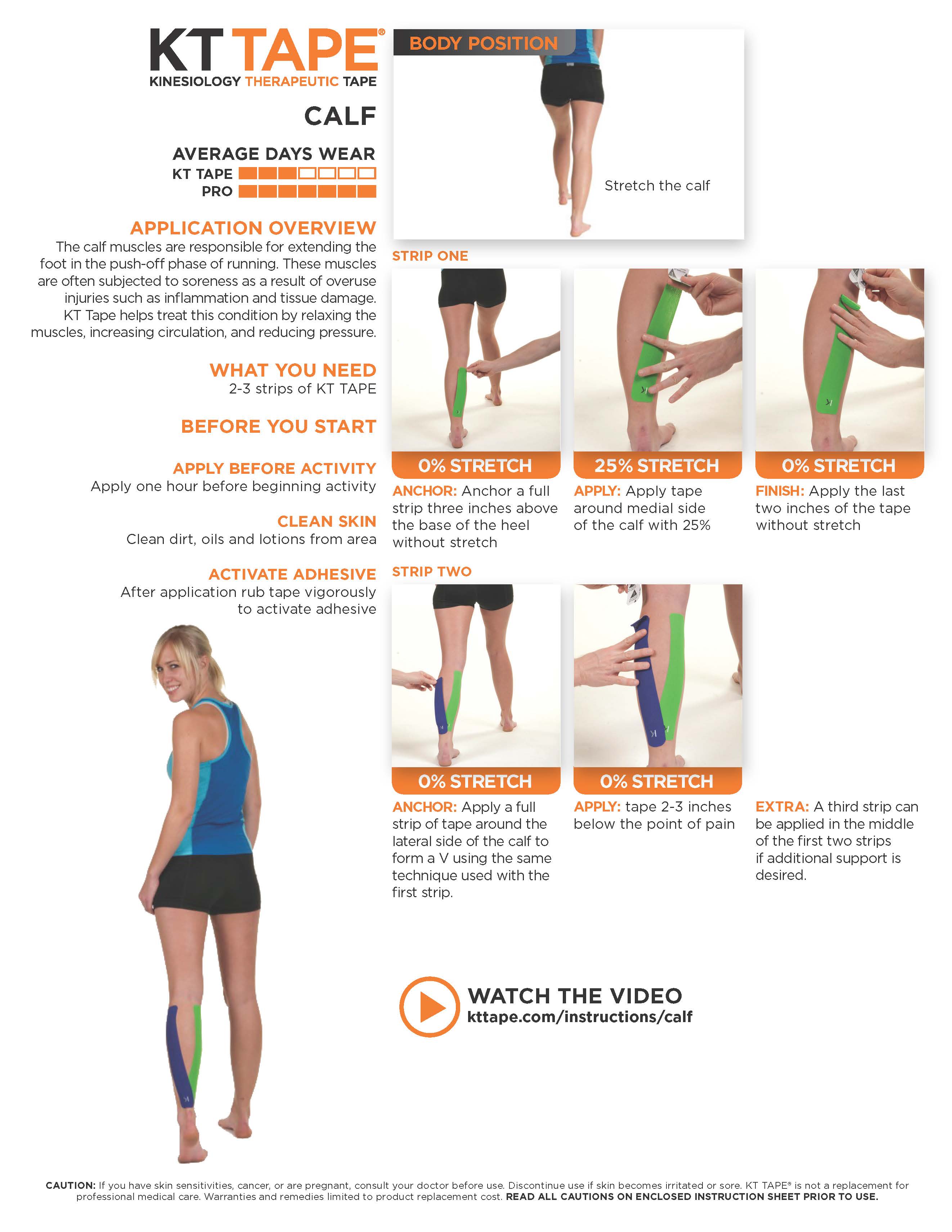 Source: www.theratape.com
12 Incredibly Comfy Shoes Every Pregnant Woman Needs in …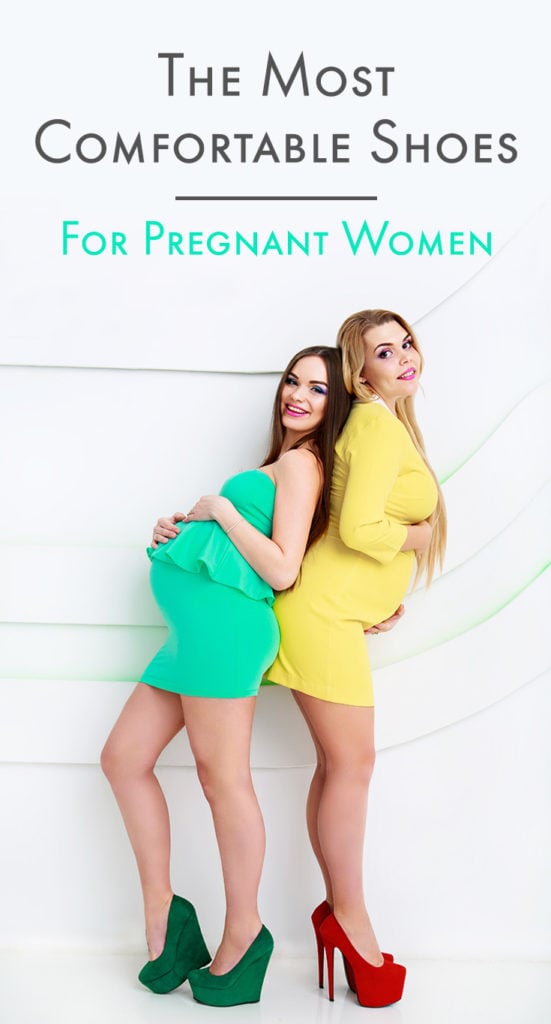 Source: www.momtricks.com
Anismus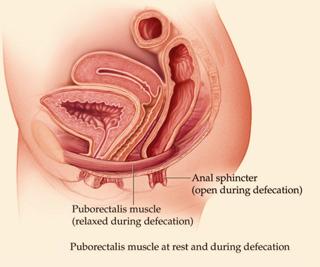 Source: www.pamelamorrisonpt.com
Medicate With Mastic Gum?
Source: www.drweil.com
Niagara Falls Chiropractor Chiropractic Niagara Falls …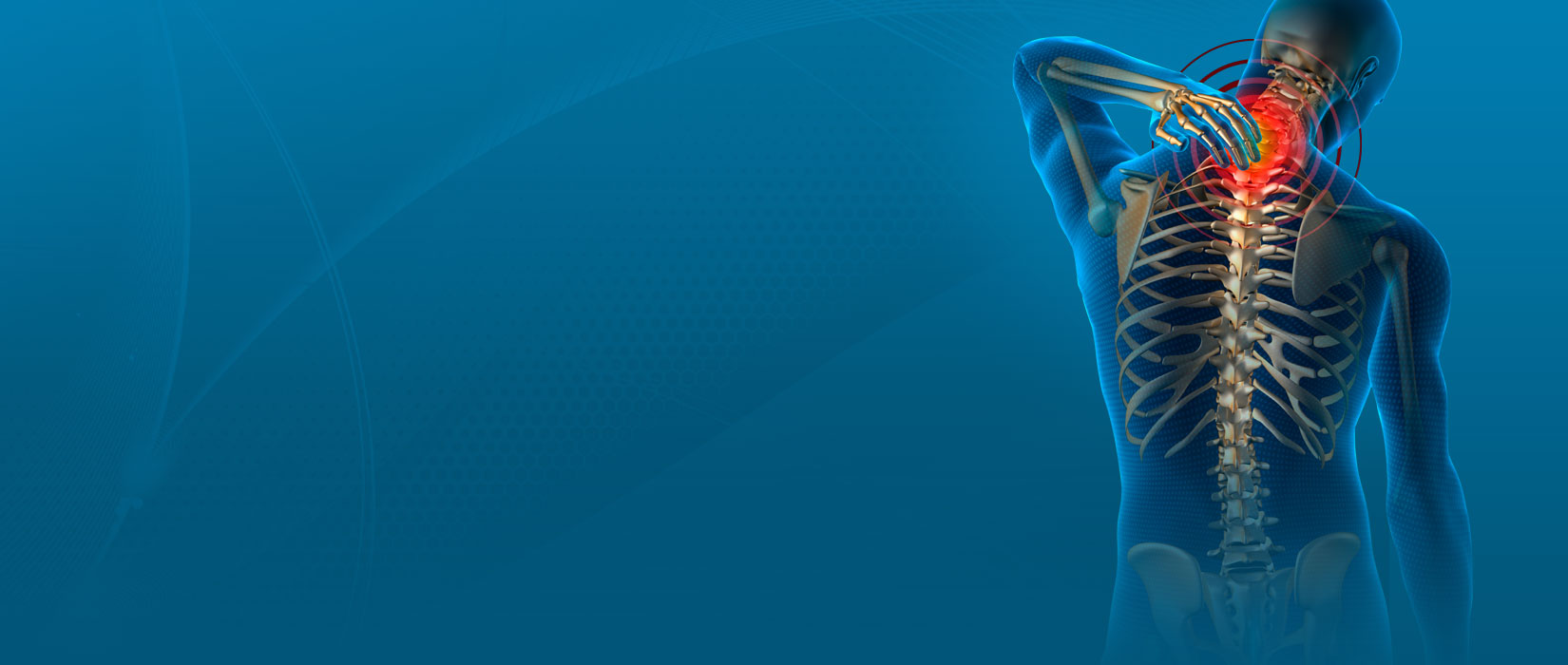 Source: forwardheadposture.ca