Ah good? It's March? Ooooh Yes, well all right! Possible I'm a tad late in my publications, possible. But between two nano-dwarves nests to microbes nainesques nonstop (sentence on reading aloud very fast 10 times) and a thumb pété, I confess that I'm late!
But who cares first. Because certainly it's March, but we're still in winter, I know. So my article has every reason to be! Today, I show you my arsenal to carry baby CALMLY when it's cold. Because it's not that tie the roast in his combi-pilot to tie in the carrier then sucks a bit, but in fact if. As for porter sling a baby bundled up, I… no nothing. Nothing to think that sticking to me palpitations.
No, best when you wear your baby and it's freezing its even, is:
1-The mantle of portage: Mam coat, Momawo Liliputi, Zoli, Lennylamb… Frankly, you're spoilt for choice. You know what your main criteria of selection: ventral and dorsal or ventral simply porting, hot or less warm, waterproof jacket or not… Personally I have two jackets MAM, a very thick, very hot that crosses on the belly and who has therefore two thicknesses of fabric passing on baby to protect it from the cold well, but which only allows the ventral portage. She is pretty and soft. The other is also in fleece, but finer, with a "sport" look. It has a removable insert system, which allows the portage belly and back. I use them so one and the other based on my program of the day: the hot with hood to go to the nursery, and the other when I need to be free of my movements in races, or with OWL to the Park, for example.
A coat of portage can seem like a big investment, prices are quite high, but if you like to wear, I assure you it's worth it: you will use every day! With the big advantage of not having to surcouvrir your child to go outside. For example, if you enter a hot shop, you have to open your jacket so that baby has less hot. And on the contrary, if it is really very cold, fear not: he won't feel a thing, all nestled against you. You can also enjoy the sales (which are finite, yes I know) either purchase, this is done very frequently, on Craigslist or Facebook groups which is the vocation.
2-Coverage of portage. If you didn't want to invest in a coat of portage, you can opt for coverage of portage which remains a less expensive solution. I'm talking particularly of the Pognae here. The advantage is that you can continue to keep your favorite coat wearing baby warm, without you too much hassle to dicked it in a coat or a combination. Another plus: the ability to use it as Chancellor on the stroller or car seat. The waterproof side is also top, because of many coats of portage are not. Here, I'll always take him with me when it rains because it's easier to hold an umbrella while I need both hands for the stroller of OWL.
3-Huggalugs legwarmers. The thing that saves your life. I confess that before, when I met some kids with coloured leggings, I thought EMILYLEGGINGS but what is the maternity leggings? "Yet a parent thing hippie!" But that was before. As for myself become parent hippie Mama Kangaroo, I of course adopted quick well done Huggalugs. Roughly speaking, the leggings keep the socks and/or slippers in place while preventing the pants to the knee, history baby remains well warm. Without Huggalugs, baby is freezing calves (and sows his such thumb of the savatte hose), Huggalugs, there no cold (and you don't lose 46759 hours a day to get his left sock fucking – that he also lost in the bus and you'll never find). Frankly, a must have! (I'm told in the atrium as a pair will be earning soon on my Instagram account… Stay tuned!).
4-A sweater or a fleece of portage. It is a bit like the jacket of portage, but not in version coat. If you're ever one freaked out cold, or that your baby is really small, or that you're planning to stay loooongtemps out in the winter (or you live in Alaska, will know), and that you feel the need to add a thickness, these items will be perfect for you. I'll talk to you more at length of the Hoodie of Boba in another article, but I can already tell that it is over the top! You can wear in ventral and dorsal with, just as with the Boba Vest, and putting a coat on top to keep baby well warm! The advantage is that you can use them longer because at the mid-season (kind soon what), you can get away with just the hoodie or move one of your favorite jackets on your shoulders and leave open, your child will be protected even when fresh.
Well, I still numerous tricks to share, but my article is already 120 feet long as always, so it will be for another time!
Gallery
2016 Autumn Winter Maternity Clothes Warm Fleece Baby …
Source: www.aliexpress.com
Holyoke Schools Prepare For Influx Of Puerto Rican …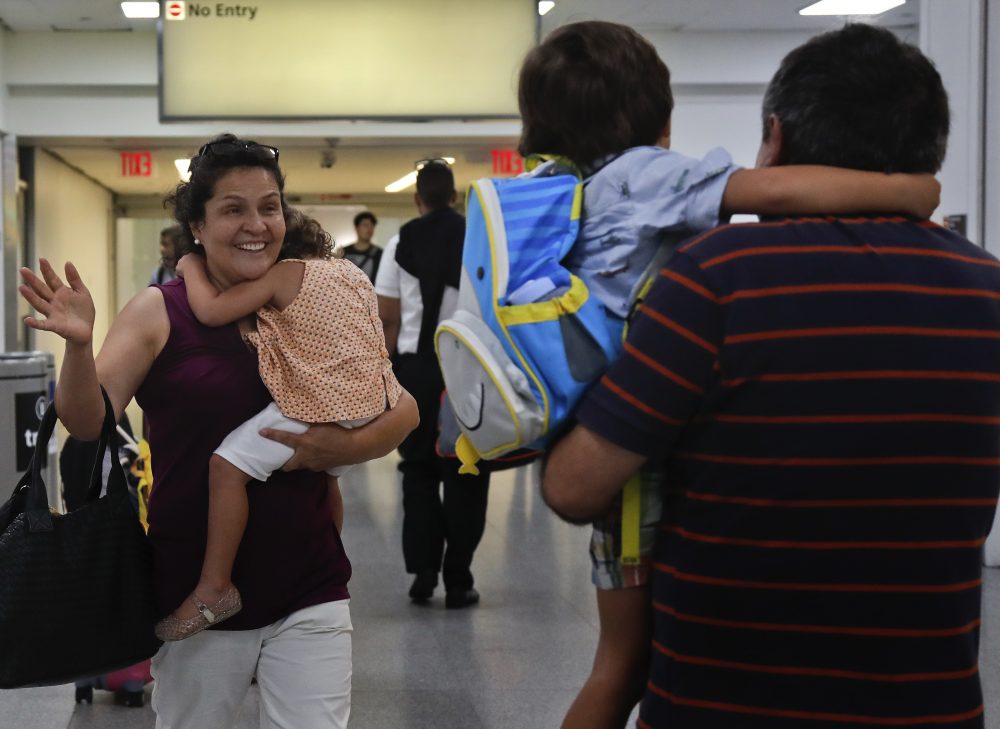 Source: www.wbur.org
Halle Berry and her picture perfect family co-ordinate in …
Source: www.dailymail.co.uk
Lioness seen carrying her tiny cubs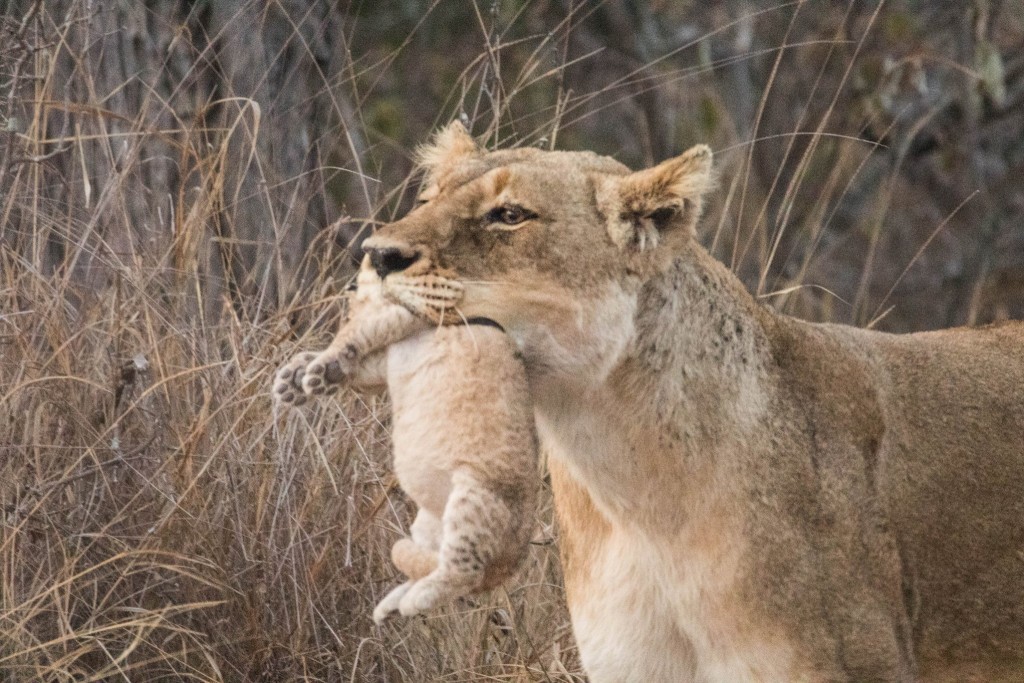 Source: www.sundestinations.co.za
They Won't Bring Babies Anymore
Source: www.birdsoutsidemywindow.org
Tarahumara Indian Girl carrying her baby sister …
Source: pixdaus.com
Cegonha Carregando Bebê premium clipart
Source: pt.clipartlogo.com
craft ideas for kids with cotton – cardcarrying
Source: cardcarrying.info
Santa Claus Back Stock Photos & Santa Claus Back Stock …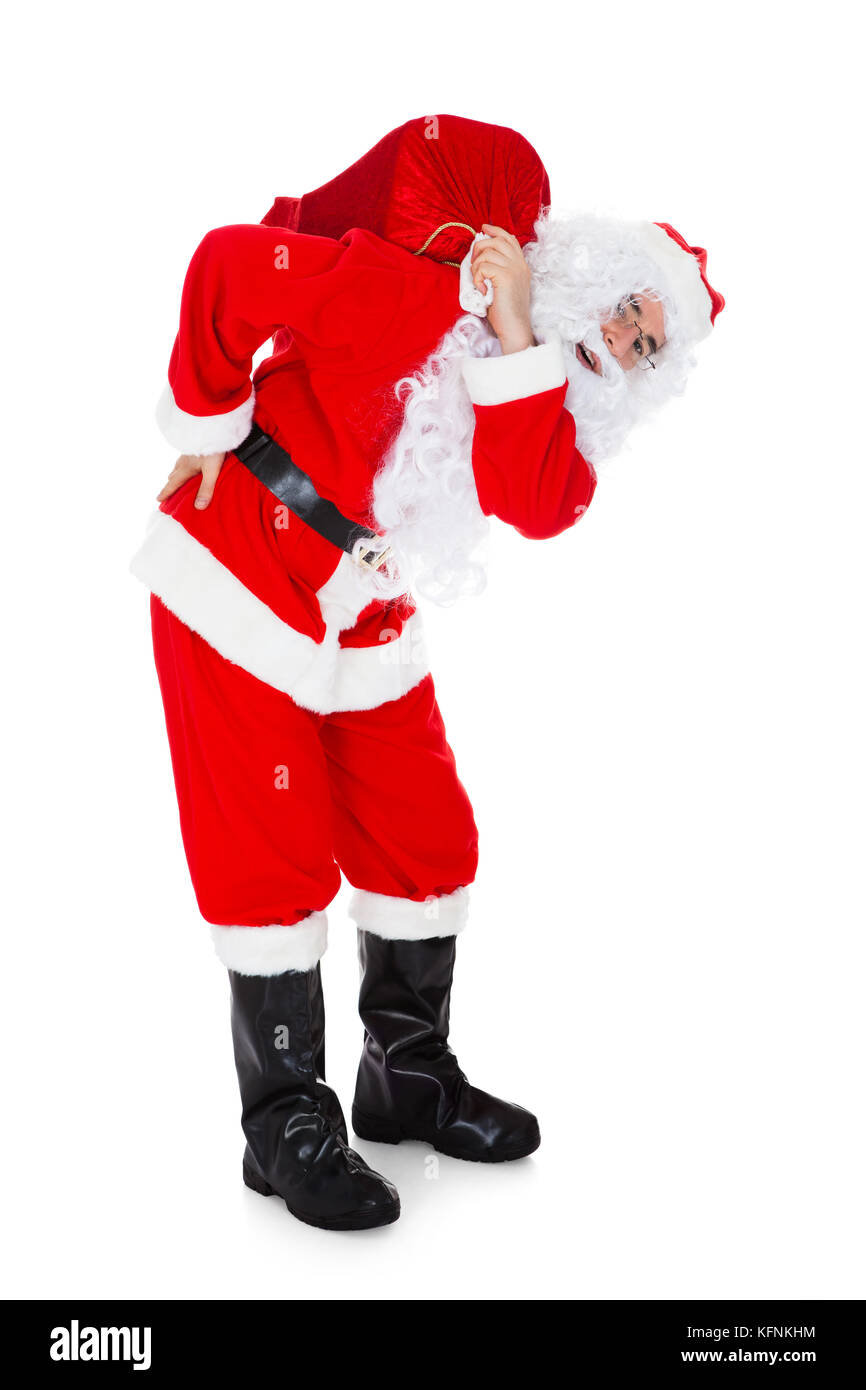 Source: www.alamy.com
Pictures of Christmas Wedding Ideas [Slideshow]
Source: weddings.lovetoknow.com
Bella Hadid stars in new promotional campaign for Bulgari …
Source: www.dailymail.co.uk
Philicorda GM751 valve model fully working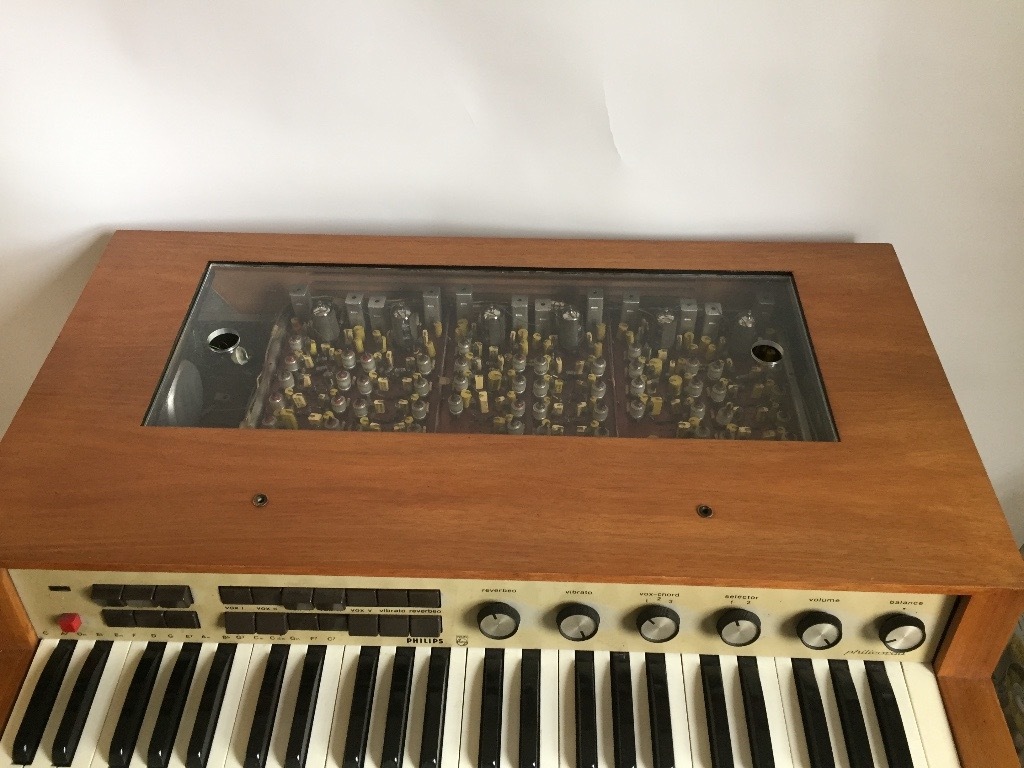 Source: www.gumtree.com
39 weeks
Source: babylute2013.wordpress.com
Shrike
Source: farthingwood.wikia.com
رحلة مع الثعلب الأحمر
Source: www.thaqafnafsak.com
Tyto alba
Source: es.wikipedia.org
B&M Silicone Pencil Case Assorted
Source: www.bmstores.co.uk
Khloe Kardashian Is 'So Proud' of Lamar Odom's 'Strength …
Source: www.usmagazine.com
Winter Baby Carrier Cover
Source: catbirdbaby.com
Winter Babywearing & Tips for Babywearing Coats
Source: wrapyourbaby.com