Applications that can not miss on your smartphone to facilitate your life and clarify all doubts.
In this day and age who has a smartphone download various applications to help in the day to day or simply to have fun and spend time. If it's a person who can't live without your gadget, and if you are pregnant or plan to be, these are the app's you have to have to facilitate your life and clarify all doubts:
I'm pregnant – Find out what's happening with your baby during pregnancy and what changes should wait for the mother during pregnancy. The application "I'm pregnant" will give you all the details about this phase of your life.
Pregnancy week-by-week- "Pregnancy week-by-week" is the perfect application for anyone who is pregnant or intends to be. Be amazed by the complexity of the human body along with details of the baby development simple and didactic. Understand the transformations that occur in the body of the woman during pregnancy with this app.
Mommacise- It's great to help keep fit during pregnancy. Despite being in English, it is easy to use the app. Indicating the time of gestation with maternity tights, the program suggests the best exercises for the period of your pregnancy. After calving it also can assist and teach a drill capable of making return to form.
Pregnancy calculator- This app available for Android measures the time of gestation. The future mother completes the date of conception and, from that, the program indicates how long before the probable date of delivery, indicating days, hours, minutes and even seconds.
Contraction Master – Is primarily useful for women who want natural childbirth. The app helps to end doubts about contractions. To indicate when they start and how long do with simple taps on the screen.
My Pregnancy- Information on the development of the baby and advice from health and well-being are some of the components that "my pregnancy". This application has available numerous clarifications about nutrition, health and wellness, sport or education. The daily tips system allows to follow the changes of your pregnant body and demystify many doubts and ideas associated with pregnancy.
Baby Bump Pregnancy- The application promises to leave you informed about the progress of the pregnancy and share your experience with friends and family. A progress bar indicates the days for delivery. Illustrative photos show the development with tips and details about the weight and size of the embryo. Can control symptoms such as mood, appetite, cravings and morning sickness. Customize the application creating a photo gallery of belly. Accompanies even a forum, where you can find other parents who are going through the same phase and exchange experiences.
Gallery
Expectant mothers in Ontario claim they got same …
Source: www.citynews.ca
expectant_mother_to_be_mothers_day_card …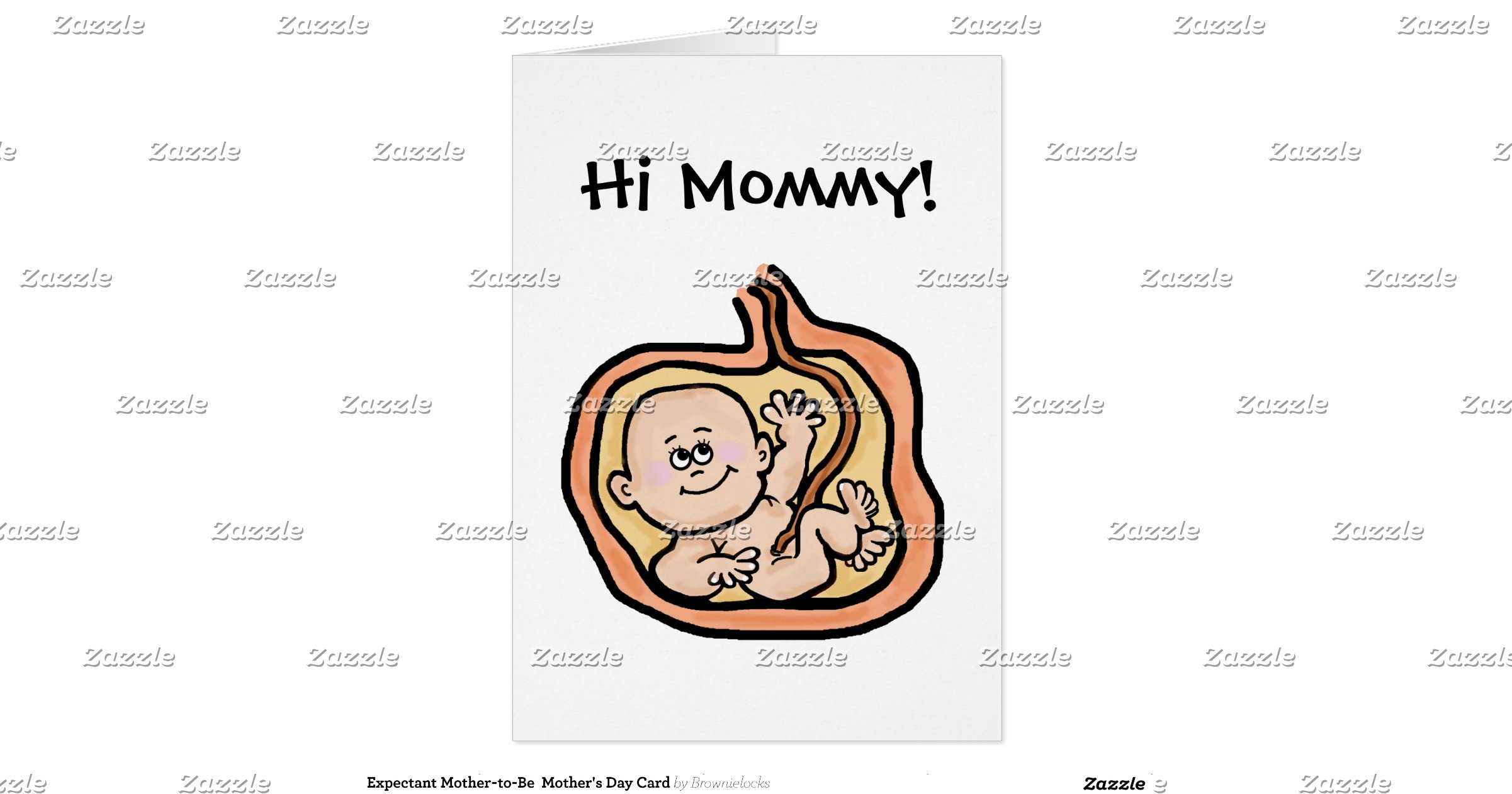 Source: www.zazzle.com
How China's two-child policy is affecting mothers …
Source: www.campaignasia.com
Hypnobirthing Hypnosis APK Download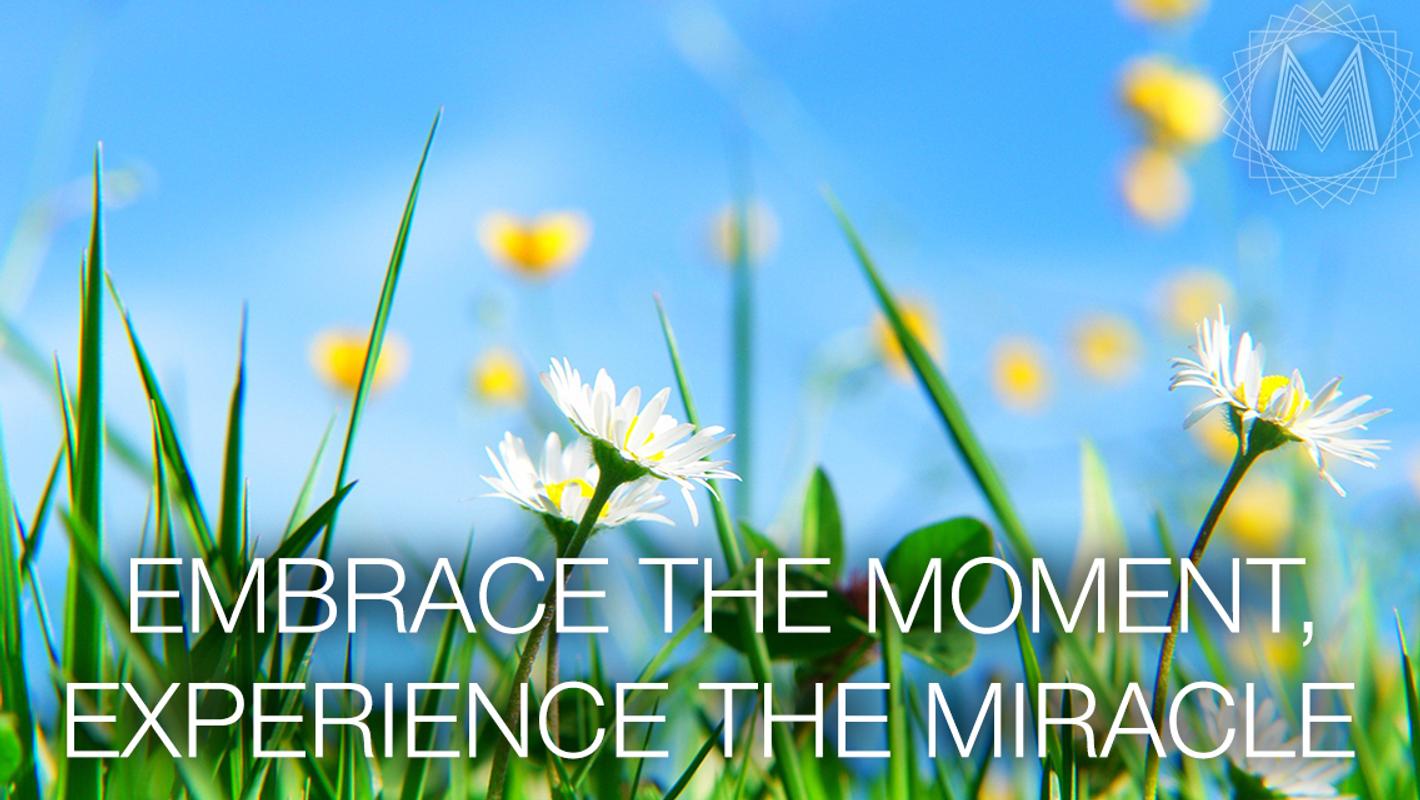 Source: apkpure.com
Modrykonik.sk
Source: play.google.com
Cute Baby Stickers by Kitefaster
Source: appadvice.com
"Landmark" Maternal Health Legislation Clears Major …
Source: www.propublica.org
Useful Guides to Help You Choose the Best Summer Maternity …
Source: modewomen.blogspot.com
PayPal ups its parental leave time
Source: www.usatoday.com
Celebrating Apps for Good students in Portugal
Source: blog.appsforgood.org
The Most Common Pregnancy Myths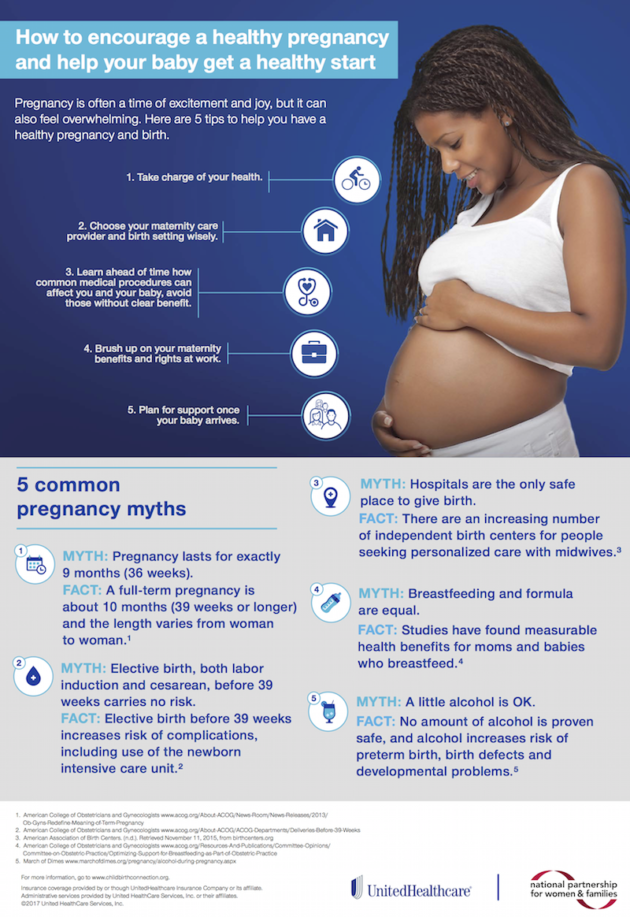 Source: rockinmama.net
shower Archives
Source: babylishadvice.com
Light to Moderate Drinking in Pregnancy May Be Safe, Study …
Source: healthland.time.com
Ultrasound Technician Cartoons and Comics
Source: www.cartoonstock.com
Top Android apps for expectant mothers
Source: updato.com
Mother's Day Expectant Mother Baby Boy Card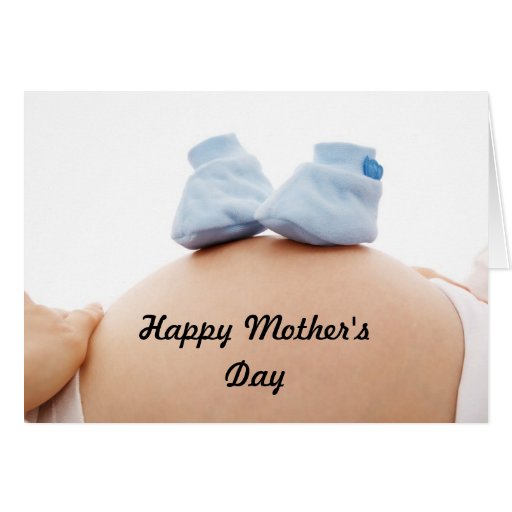 Source: www.zazzle.com
Toyin Saraki Visits A Pregnant Mother Of Triplets Before …
Source: allfreeupdat.blogspot.com
Zhdu malysha
Source: play.google.com
WinSenga expands access to prenatal care in Africa with …
Source: www.yourictmagazine.com
Hear Your Baby's Heartbeat With My Baby's Beat
Source: 148apps.com